Land Cruiser 2023
Features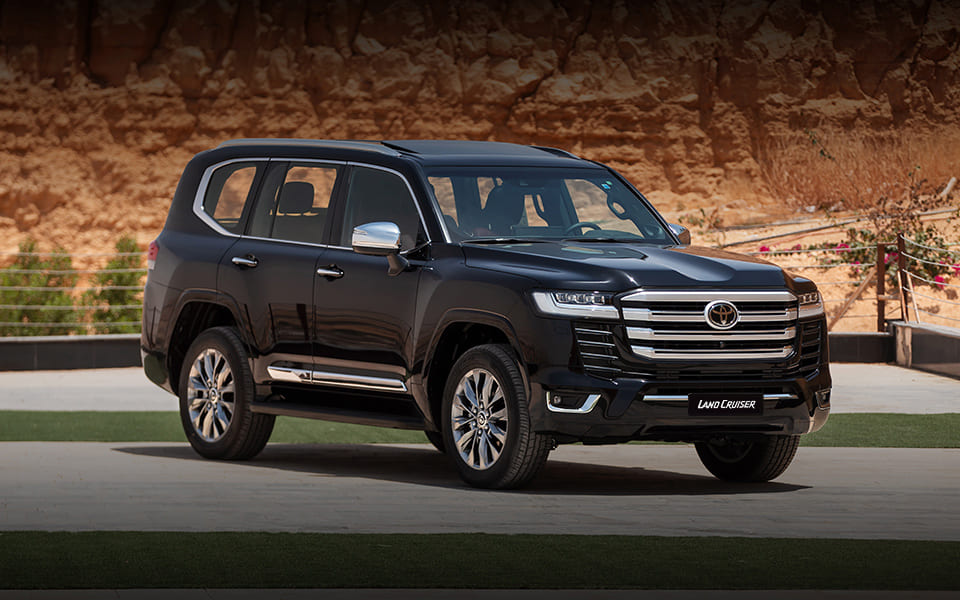 On-road and off, you can drive as you wish
The King of 4WD provides the best on-road and off-road performance in its history.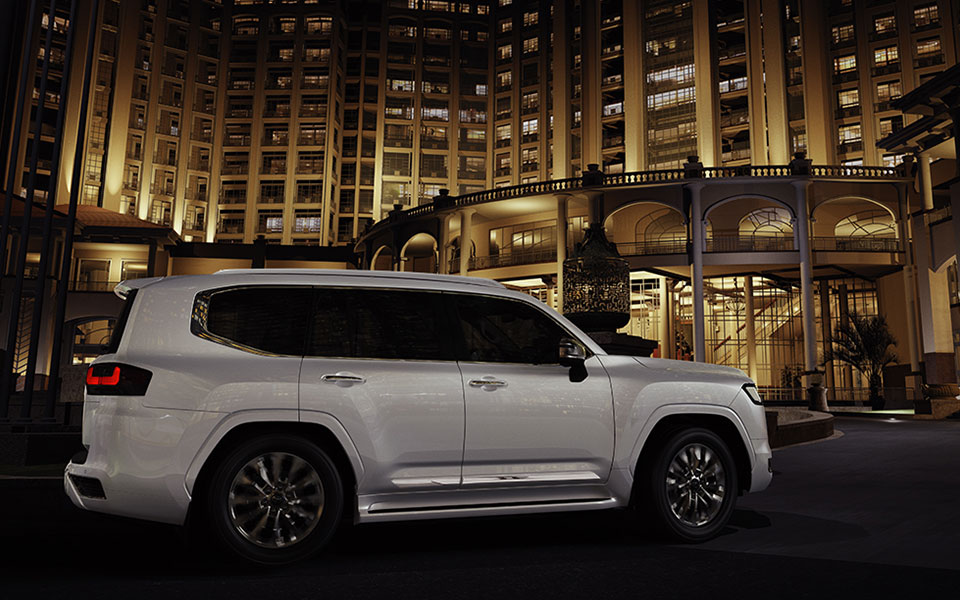 Sophisticated styling that shines in the city
The Land Cruiser has evolved with sophisticated depth and mature charm.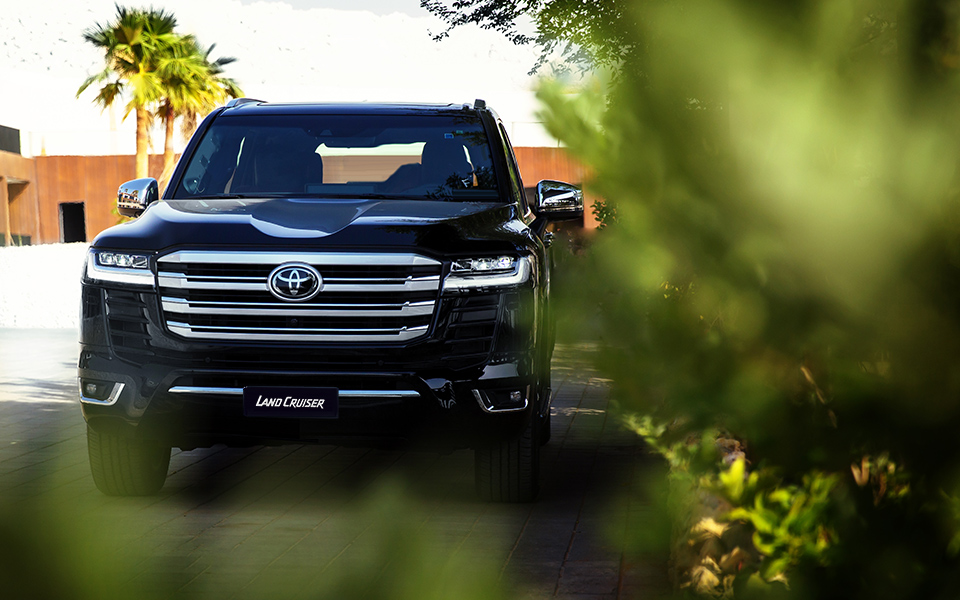 Chrome & Silver Colored Front Radiator Grille
and LED Head lamps and Fog lamps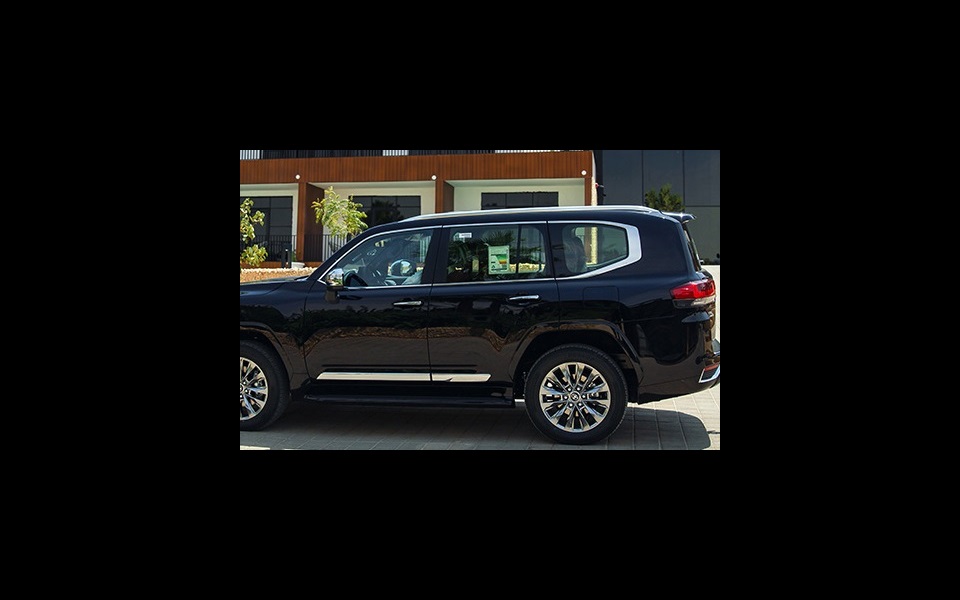 Alloy Wheels with Elegant Style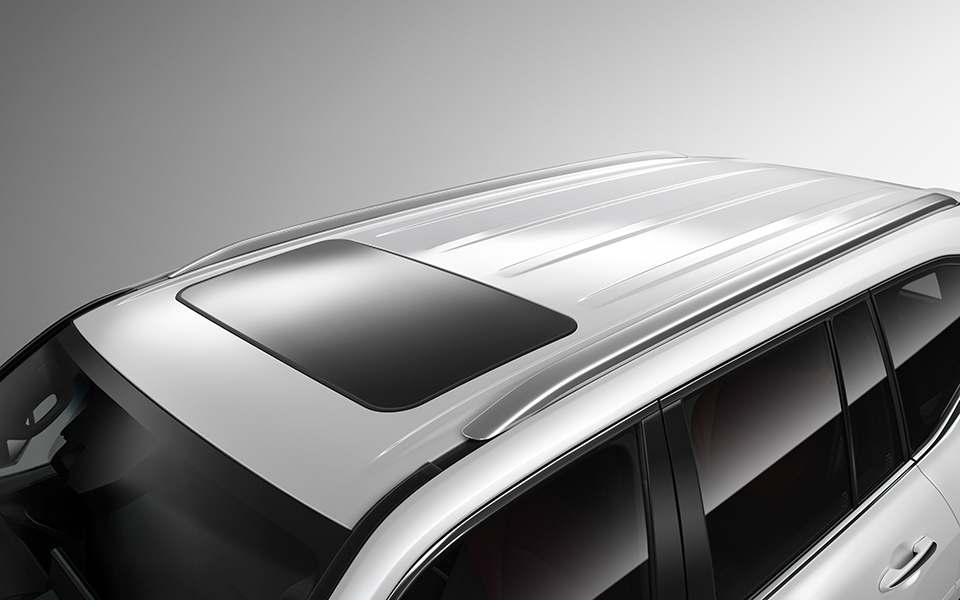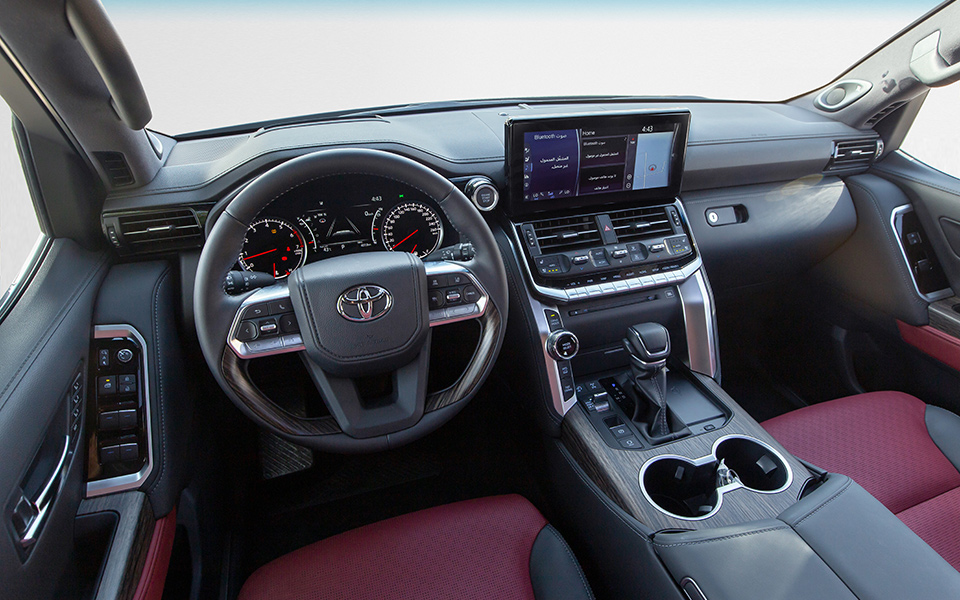 Progression of functionality and high-quality sense
The cockpit offers you a luxurious feel and ride comfort as a flagship SUV.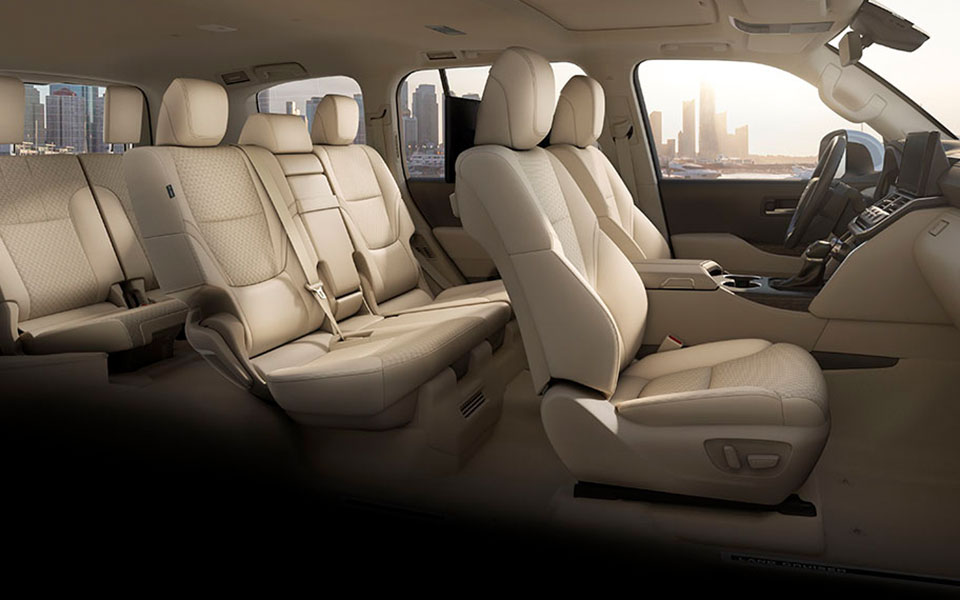 An interior that's both comfortable and convenient
It's a high-quality, sophisticated space for traveling, unaffected by external environment.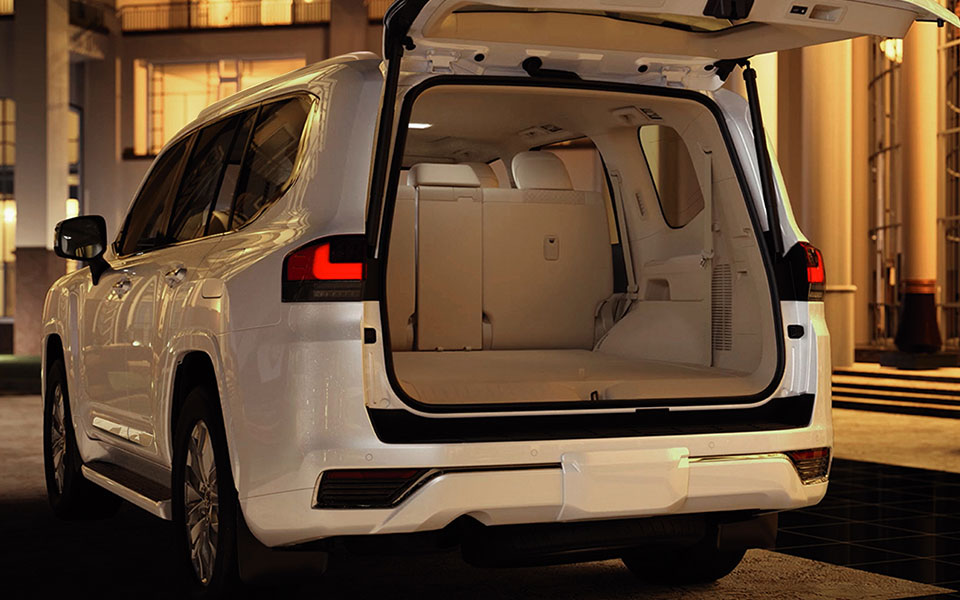 Luggage Room
A switch allows you to automatically stow the third-row seats (electric control only) under the floor to create ample storage room.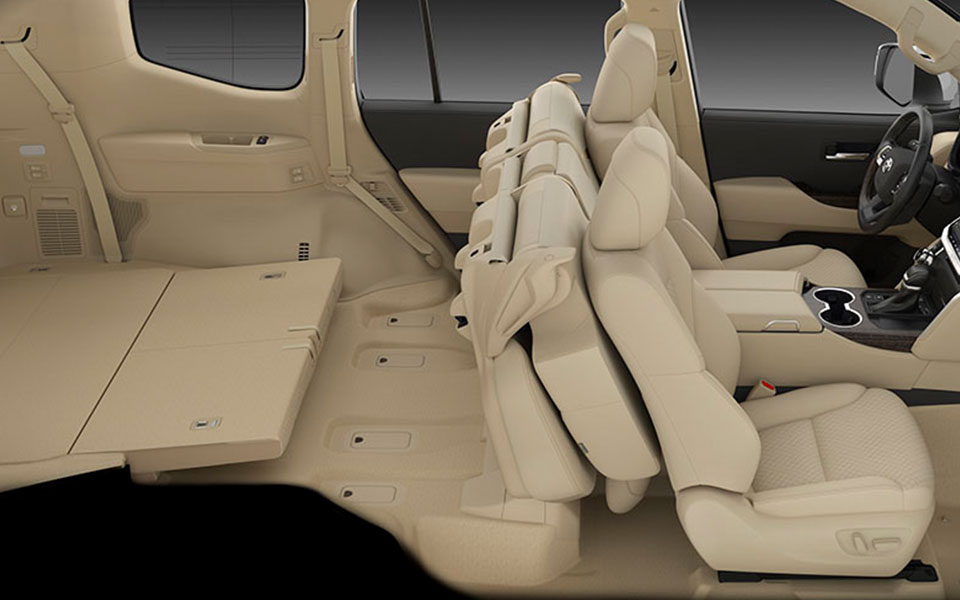 Seat Configuration
All seats can be flexibly arranged to suit the number of passengers onboard and the amount of luggage being carried.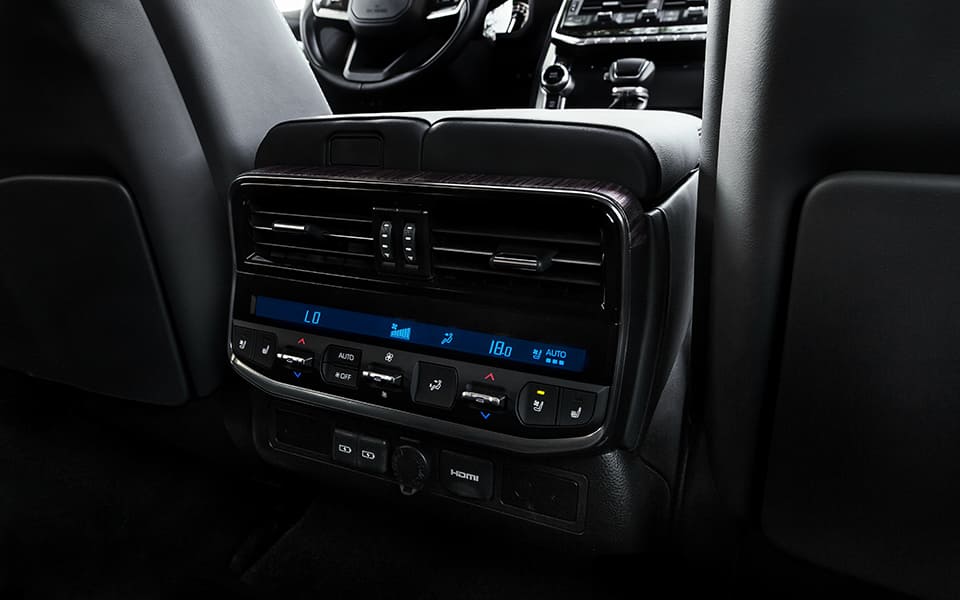 Rear Air Conditioning
An automatic rear air conditioner helps enhance rear-passenger comfort.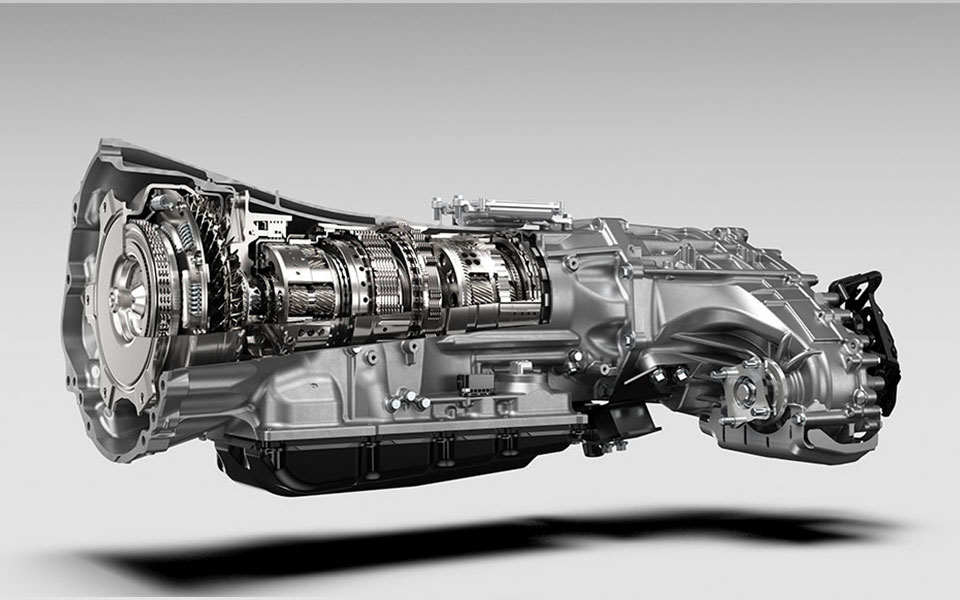 10-speed automatic transmission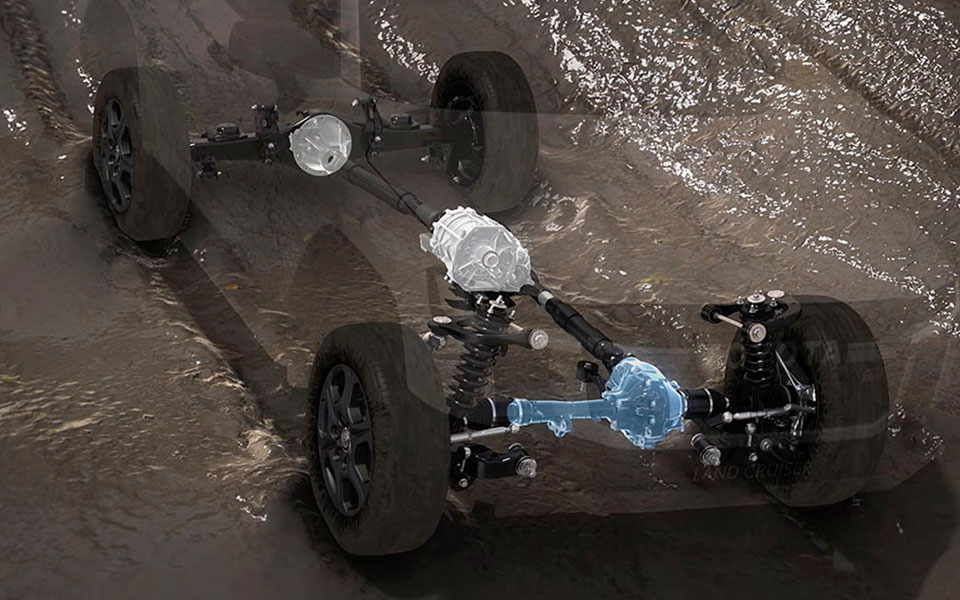 Front Differential Lock
In addition to the rear differential lock, there is a new front differential lock. Even on rough roads, when one wheel is lifted off the ground, the system distributes driving force optimally to the grounded tire. This improves escape performance and provides excellent rough-road driving performance.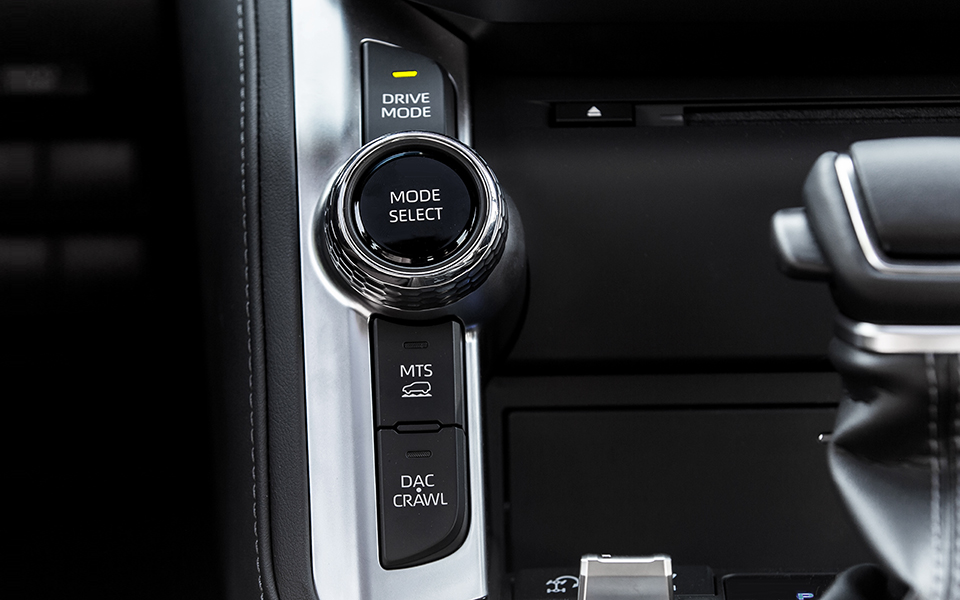 Crawl Control
Crawl Control helps provide optimal throttle and brake control, maintaining a constant low speed to support safe, sure driving on sand, dirt, rock, snow, mud, steep grades, or other surfaces that require fine accelerator control. Five speeds are offered, with fully automatic throttle and brake control that helps you to concentrate on steering the vehicle.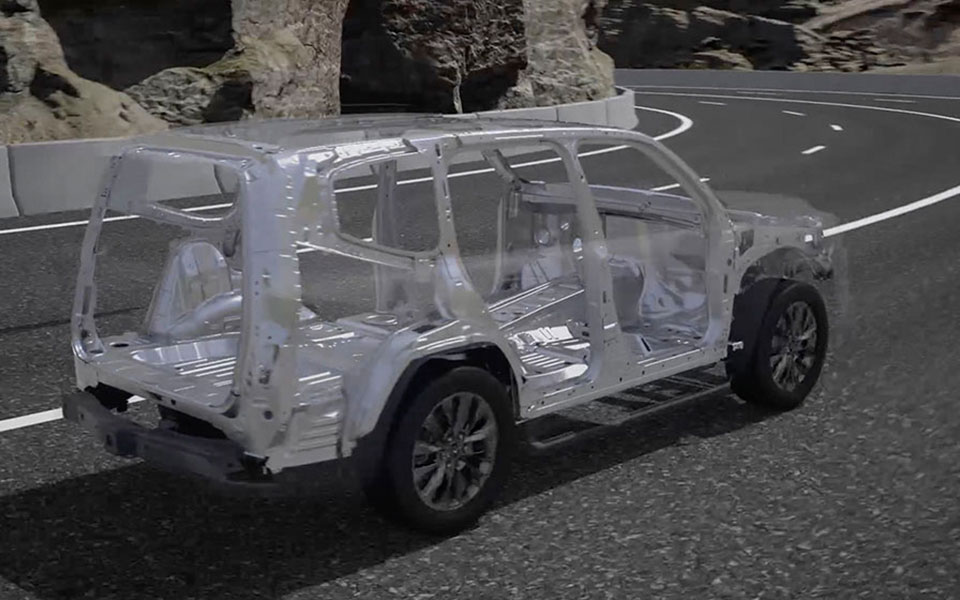 Strong yet Light Weight Body
A frame with optimally positioned high-tensile steel and aluminum body panels increases rigidity while reducing weight for improved off-road stability and strength and stable on-road handling and ride comfort.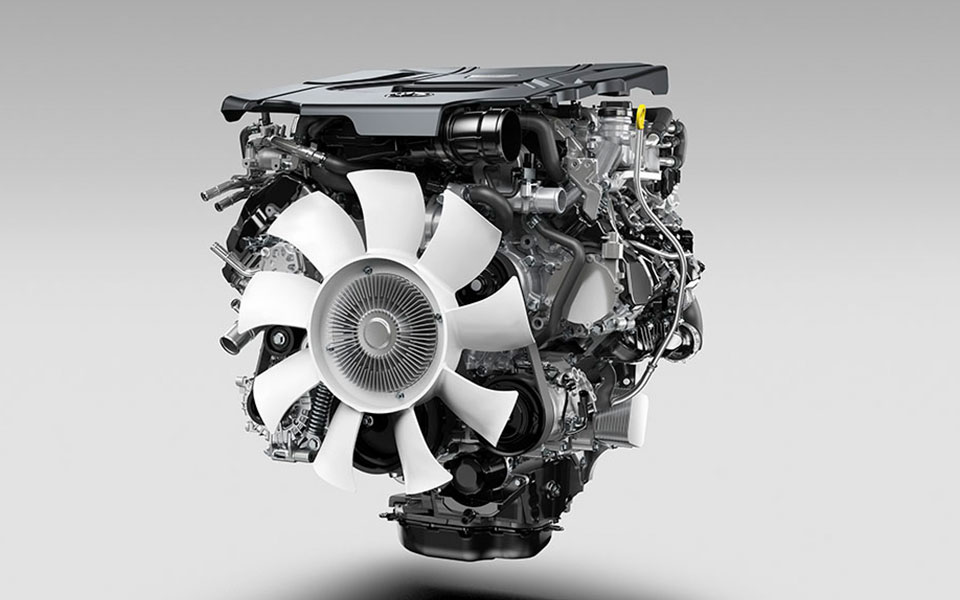 V6 3.5-liter turbo gasoline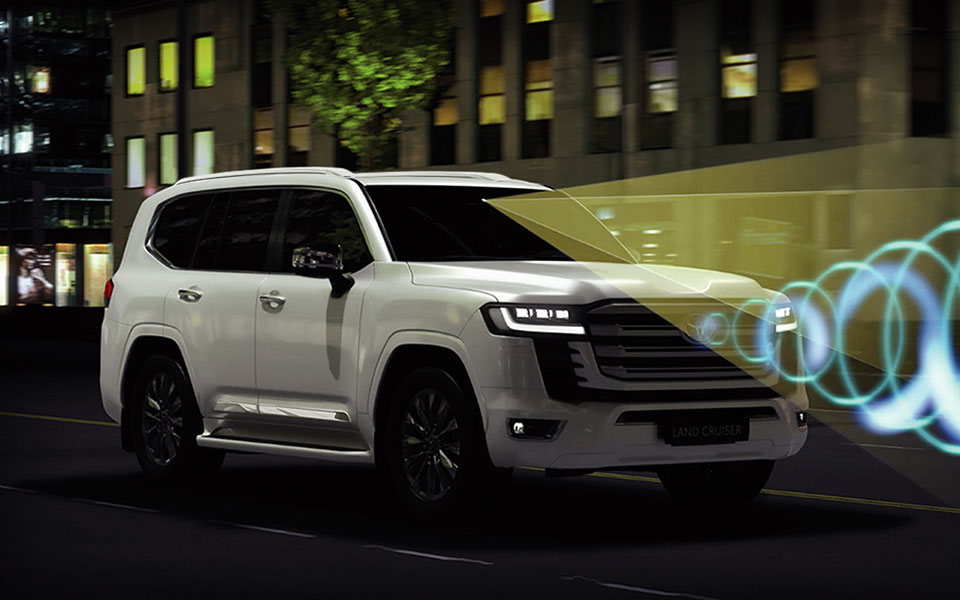 Pre-Collision System
Using millimeter-wave radar and monocular camera sensors, the system detects vehicles and pedestrians (day- and nighttime) and bicyclists (daytime), which the vehicle is approaching. If it determines that there is a high possibility of a frontal collision, it increases brake pressure to optimize collision avoidance. What's more, if the system determines that there is an extremely high probability of a frontal collision, it automatically activates the brakes to help avoid or reduce impact. It is also capable of detecting oncoming vehicles and pedestrians at crosswalks and intersections.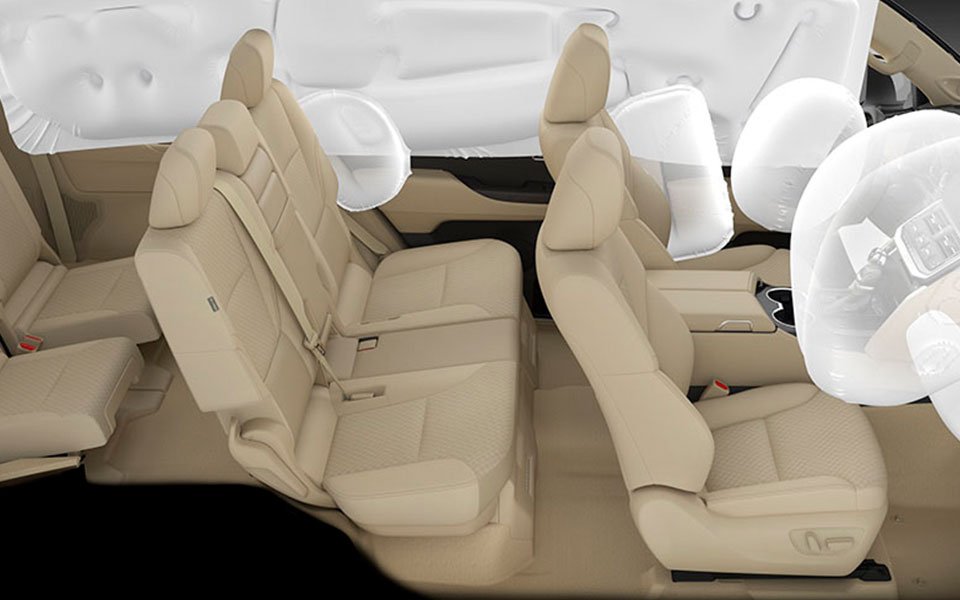 SRS Airbags
Airbags and knee airbags for the driver and front-seat passenger, side airbags for first and second rows, and curtain-shield airbags for all three rows support passenger safety in the event of a collision.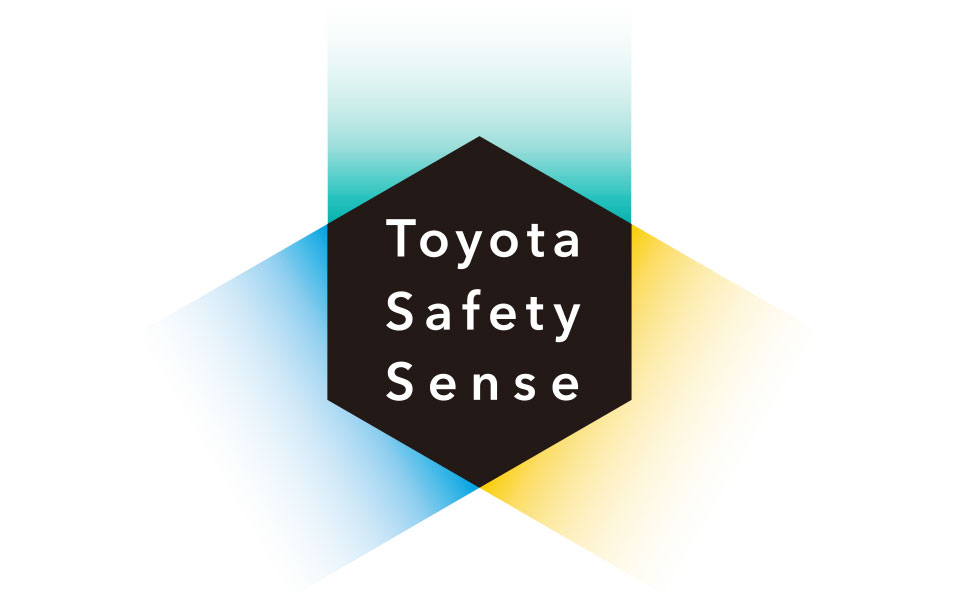 Dynamic Radar Cruise Control
DRCC is equipped with millimeter-wave radar and monocular camera sensors to detect oncoming vehicles and assist in maintaining a safe distance from vehicles in front. When the vehicle in front is stopped, the system keeps your vehicle stopped. When the vehicle ahead moves out, it allows you to pull out, follow and resume full driving operations (with Full Speed Range Following function).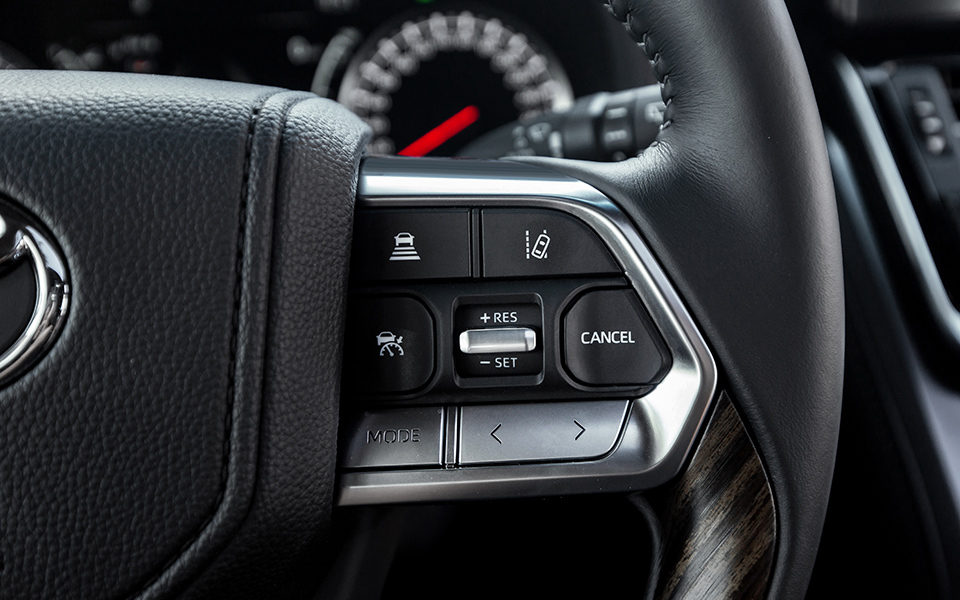 Lane Tracing Assist
During expressway driving with Dynamic Radar Cruise Control activated, LTA provides assistance with steering maneuvers necessary for staying in the center of the lane.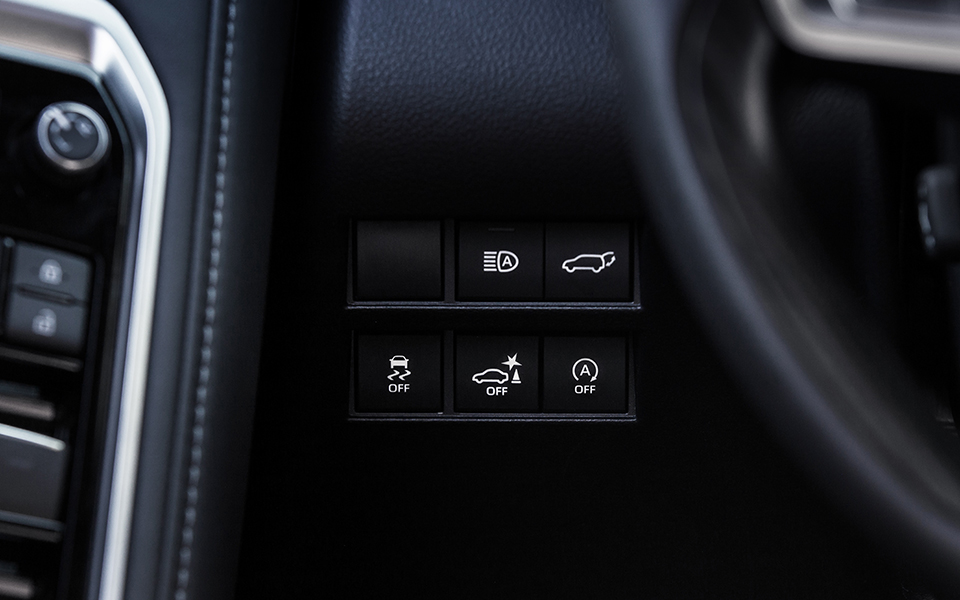 Adaptive High Beam System
While maintaining a high beam, it automatically shades the portion of the beam that shines on approaching and forward vehicles, providing excellent visibility at night.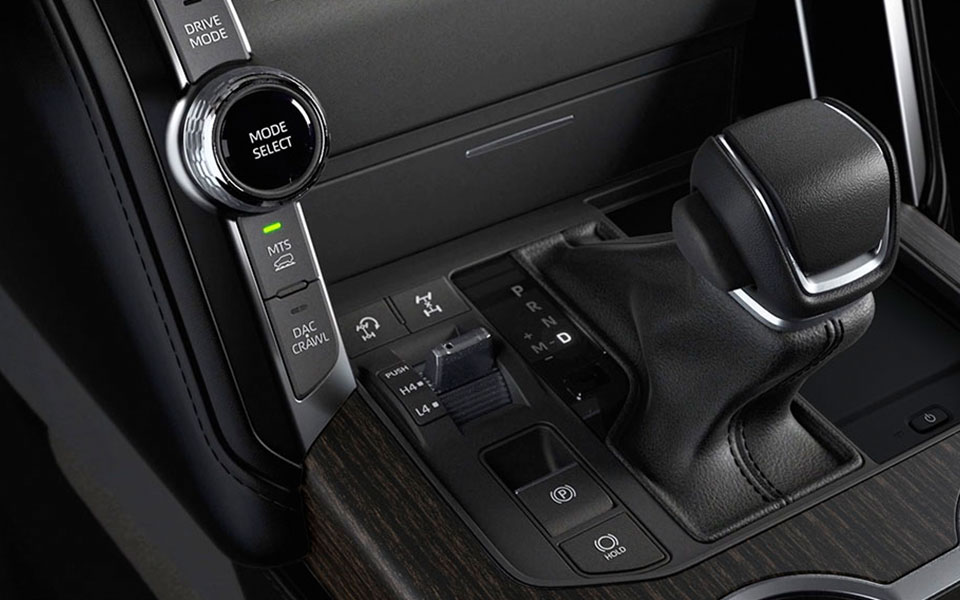 Multi-terrain Select with AUTO Mode
Multi-Terrain Select is a revolutionary system that enables you to drive over all kinds of road surfaces. To address the road surface and provide optimal traction, the system selects from five different modes, when the transfer range is in H4, and from four different modes when in L4. In addition, by selecting AUTO mode, the vehicle estimates the current driving surface based on information from various sensors and optimizes driving force and suspension control. The driver does not need to change the driving mode to get the best off-road performance.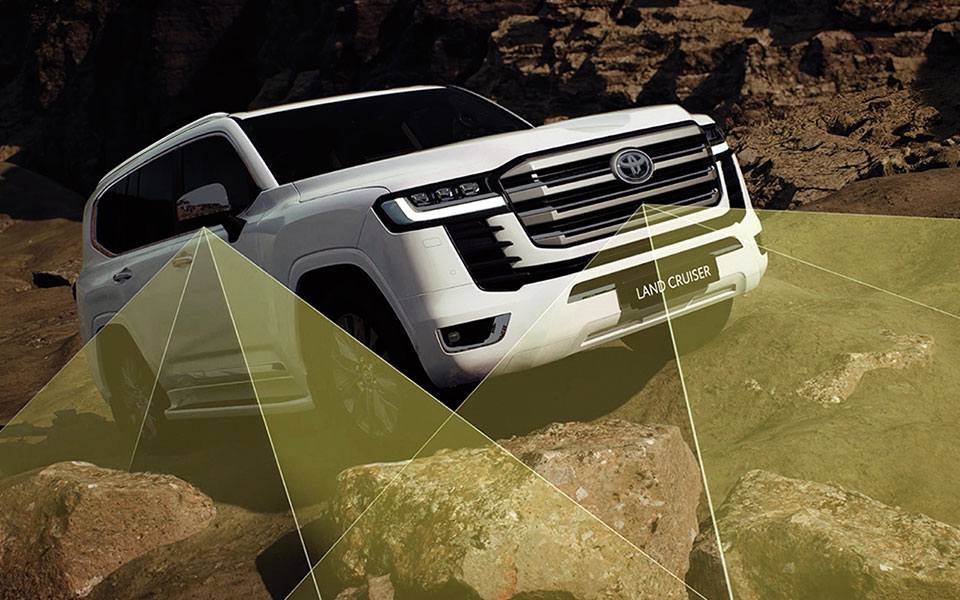 Multi-terrain Monitor
With four cameras installed on the front, sides and rear of the vehicle, the system provides off-road driving support by capturing the road conditions around the vehicle, which are often in the driver's blind spots.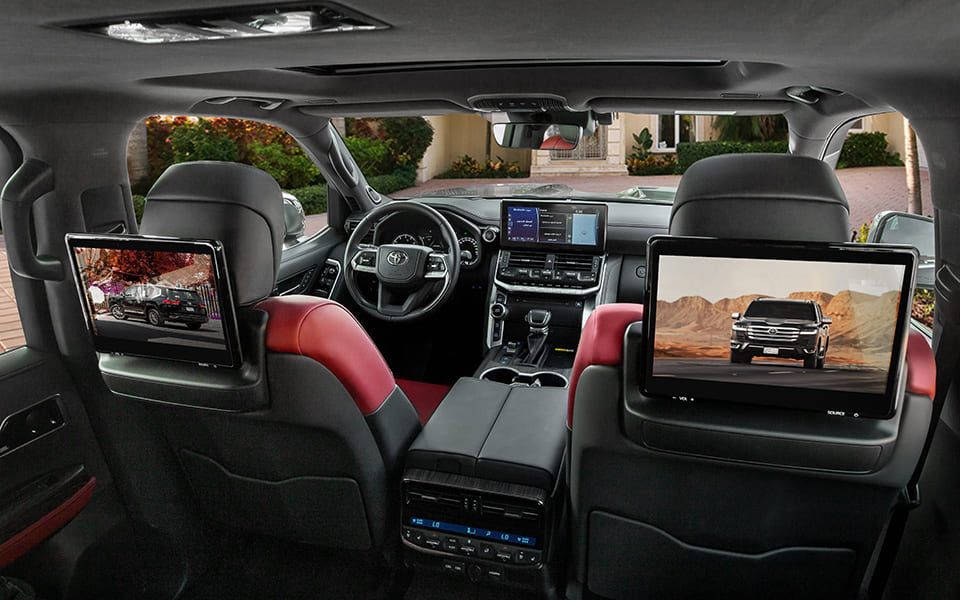 Back Seat Entertainment System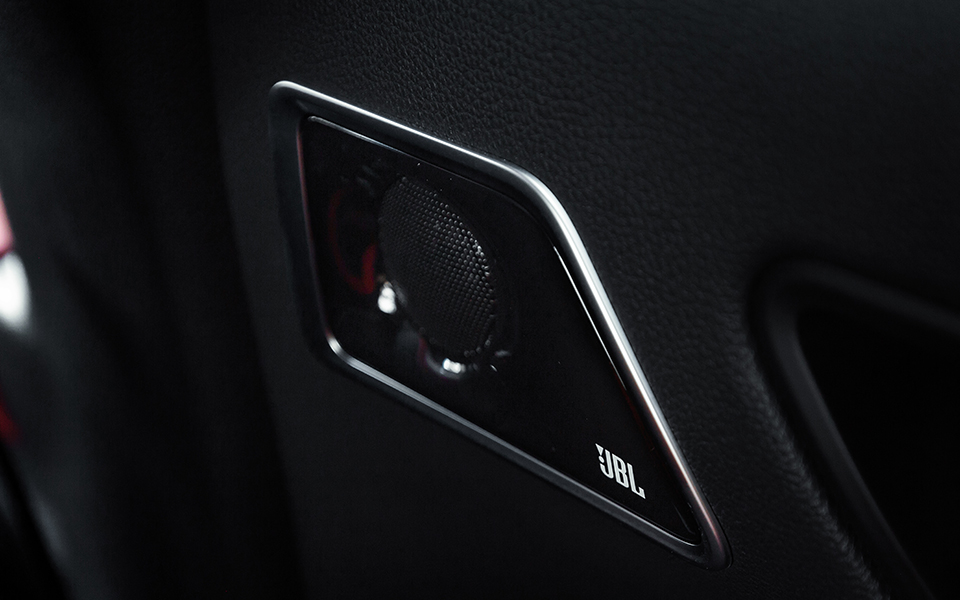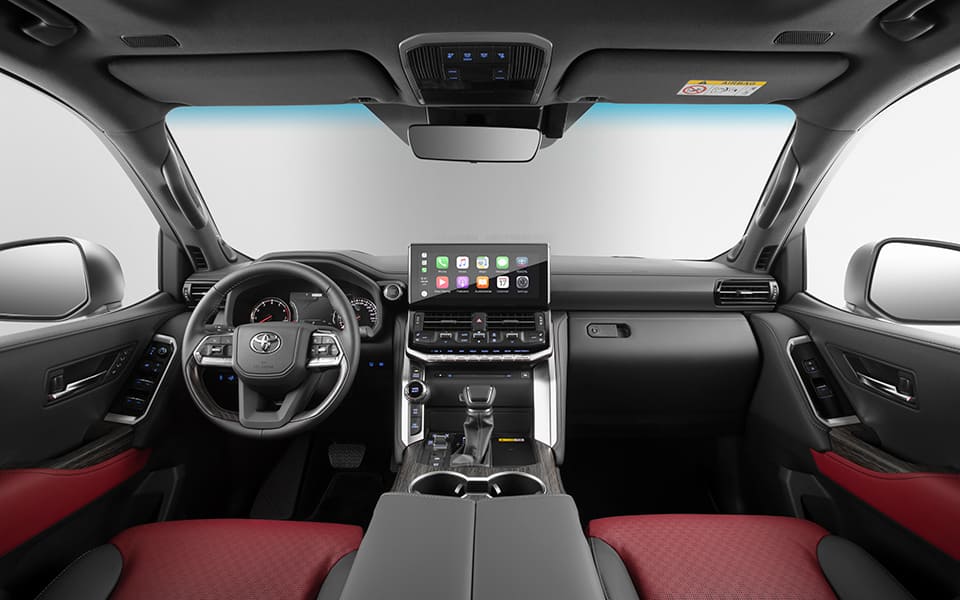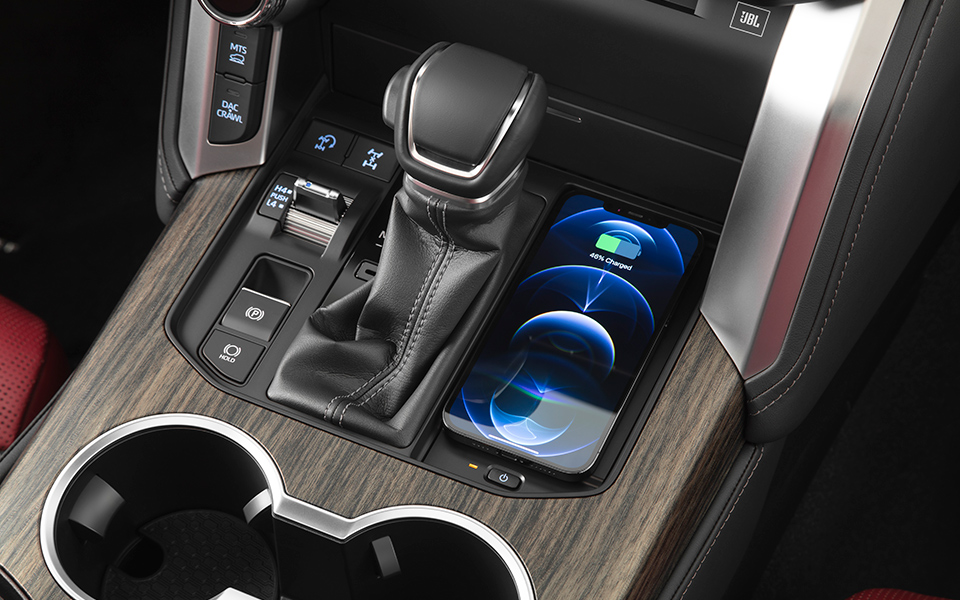 Whether you're thinking about buying a family-friendly SUV or a fuel-efficient Hybrid, looking for Genuine Parts or need to service your Toyota, visit one of our centers and let our team help you
Find the nearest Center
All information is based on the latest data available at the time of publication, and is subject to change without notice
Learn More
Abdul Latif Jameel Motors is committed to making your Toyota purchase and ownership experience as satisfying as possible. Let us know how we can help you
How can we help you?