Innova 2024
Features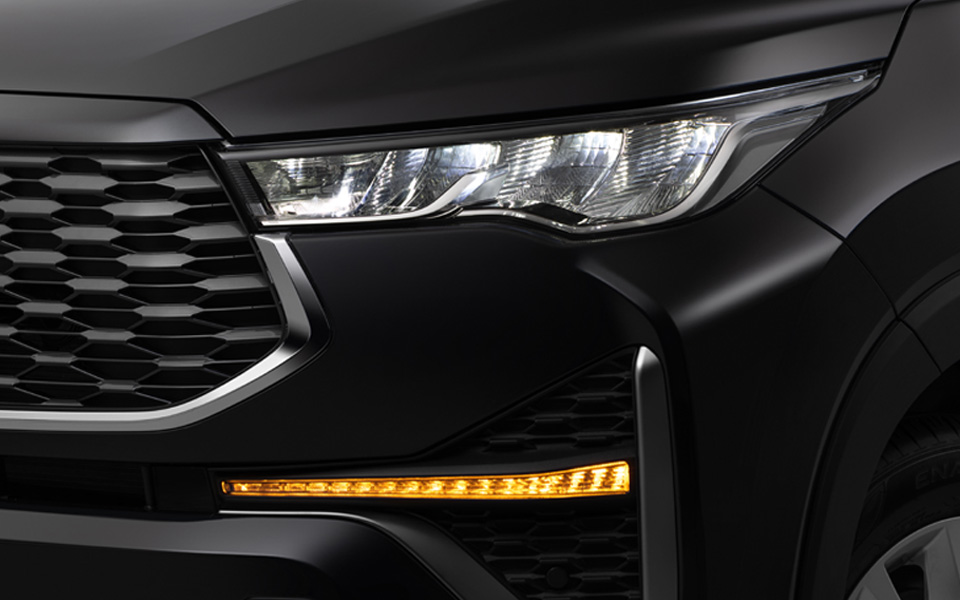 LED HEADLAMPS AND FOG LAMPS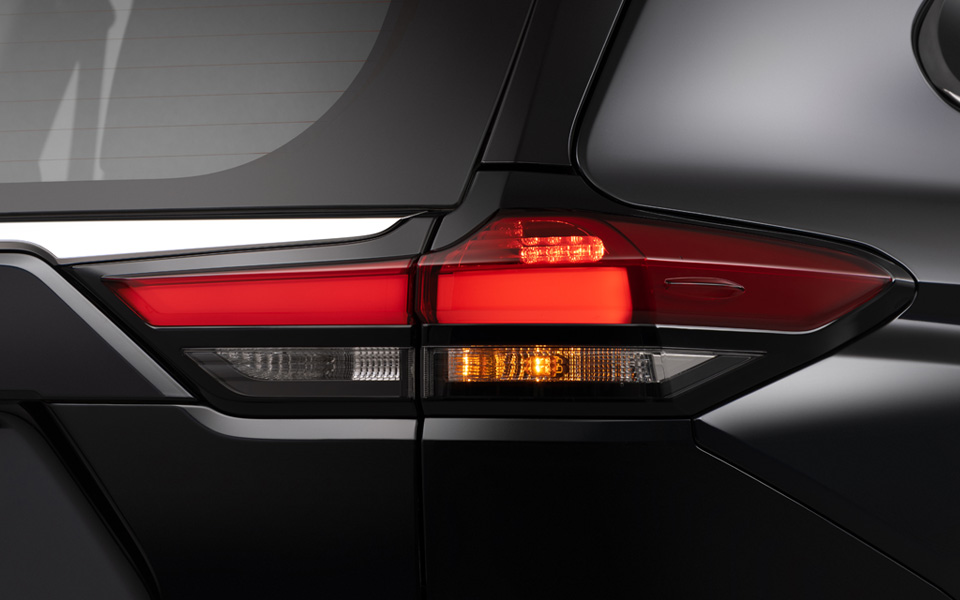 ALUMINUM WHEELS 16'' or 17"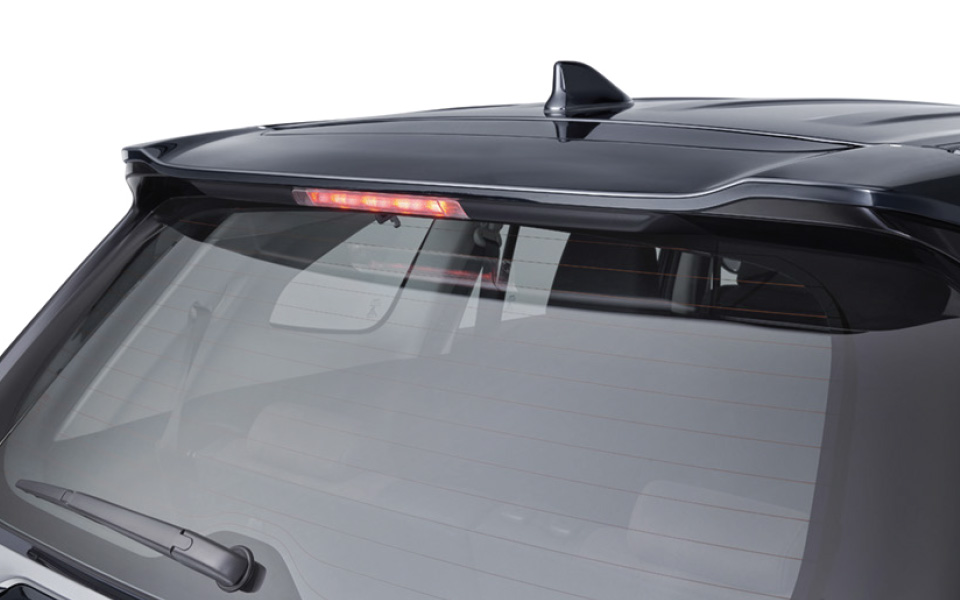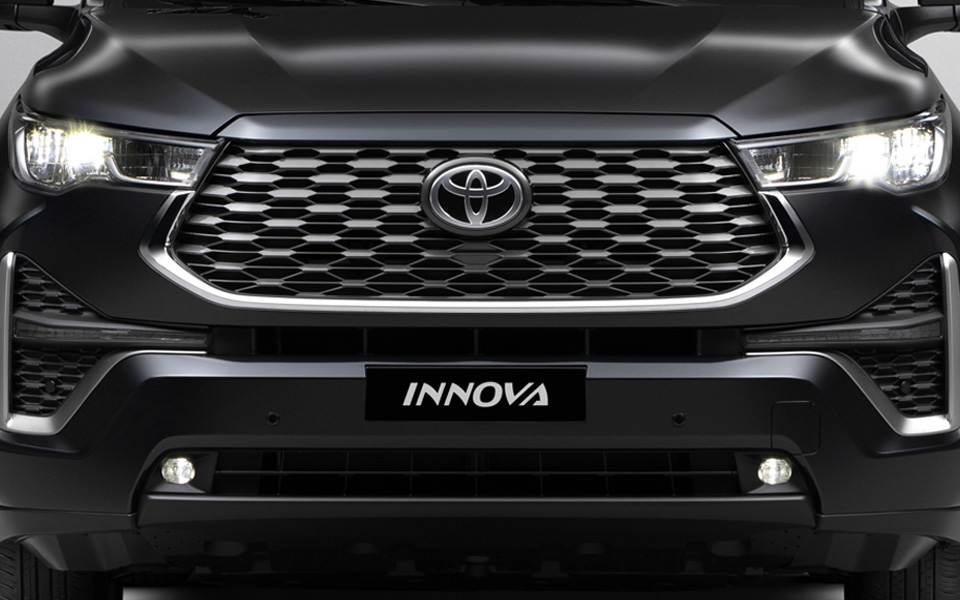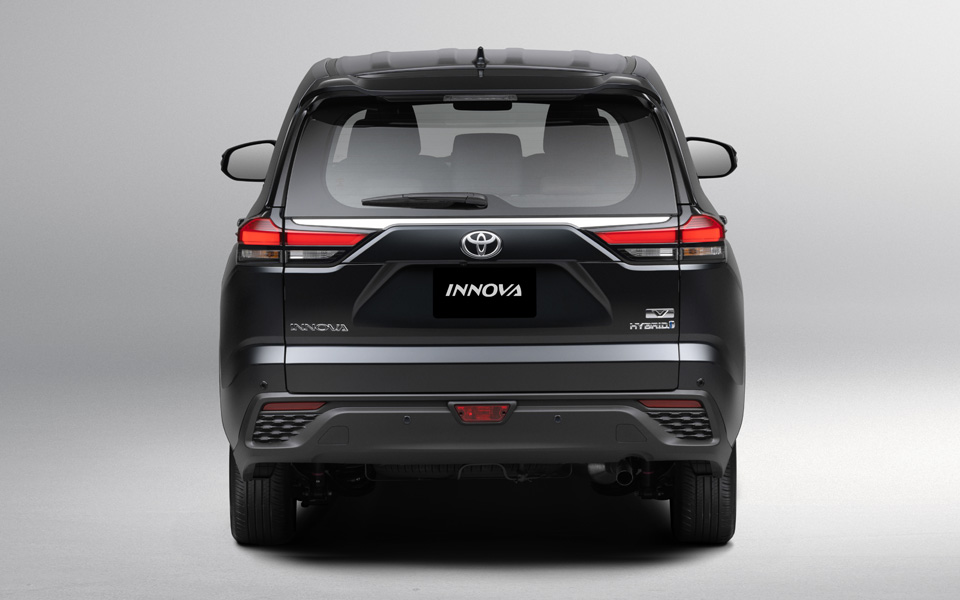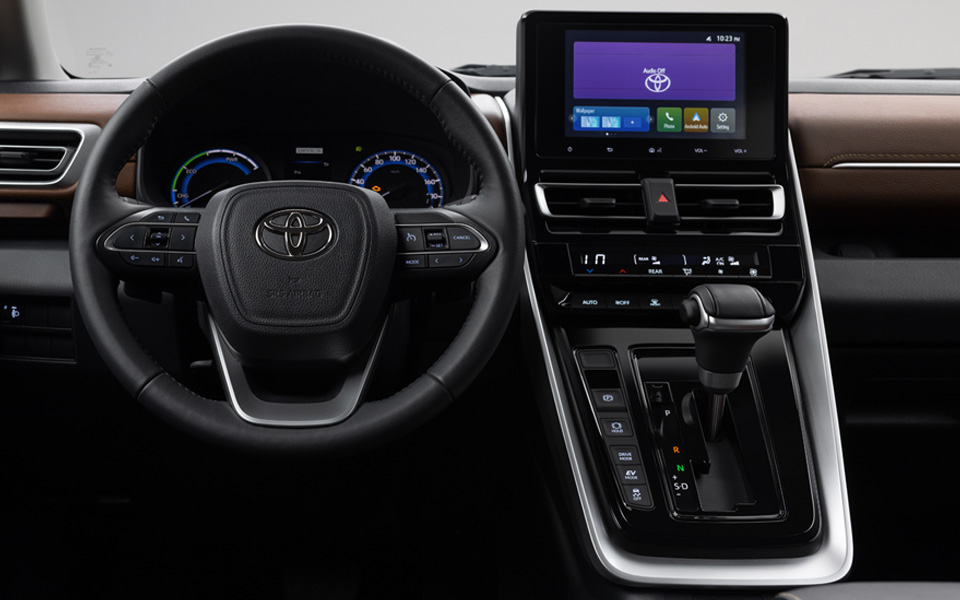 THE IDEAL FUSION OF COMFORT AND CONVENIENCE WITH EVERY RIDE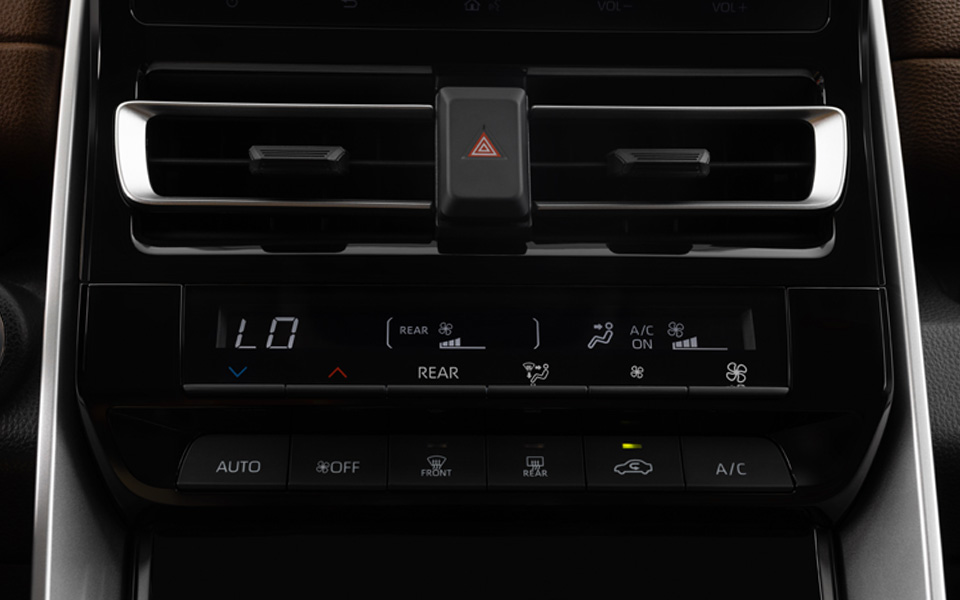 Automatic Air conditioner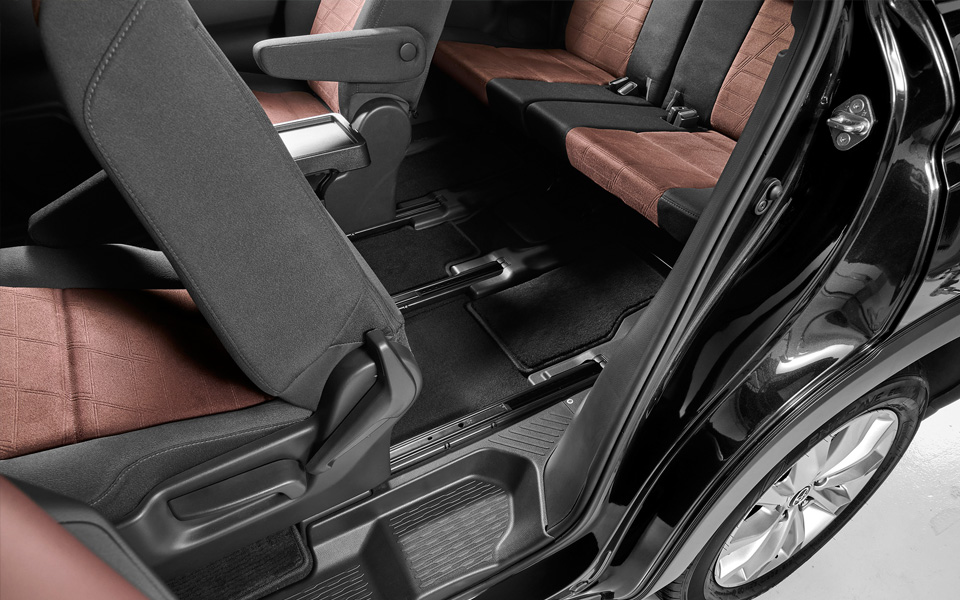 ACCESSIBILTY AND ENTRY/EXIT
A lower floor height design makes it convenient for passengers to enter and exit the 3rd row seats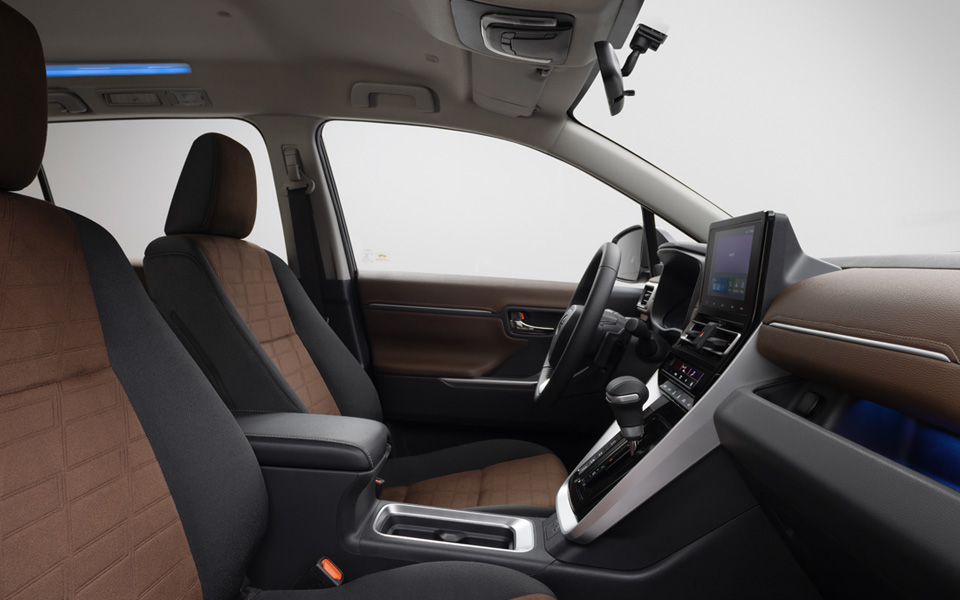 BLUE LED ILLUMINATION INTERIOR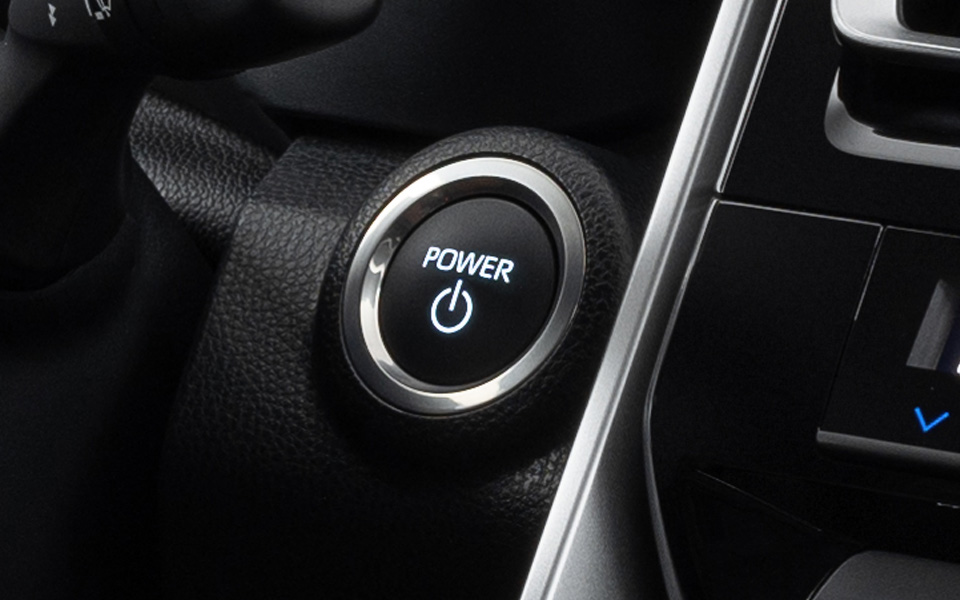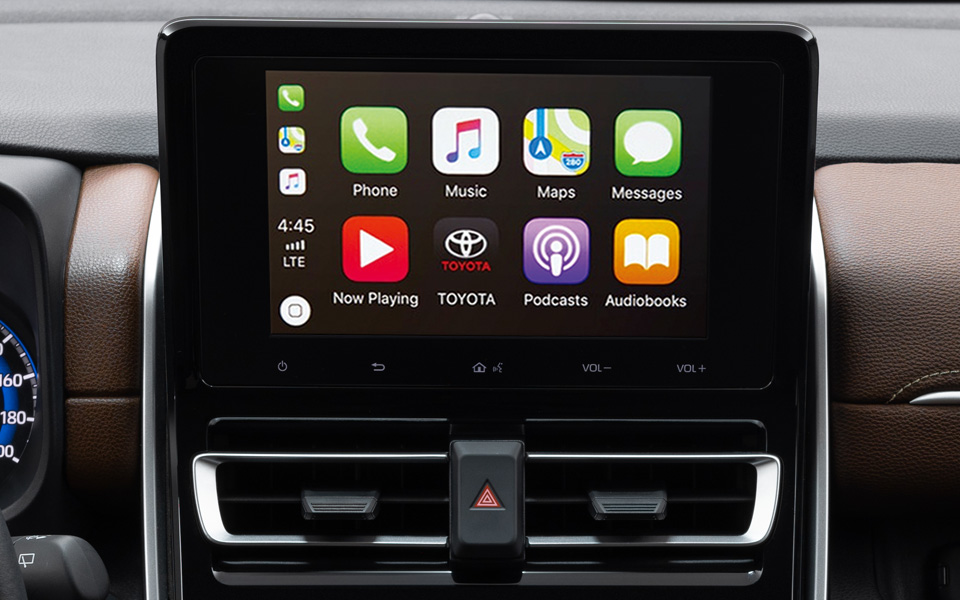 Center Cluster with Apple CarPlay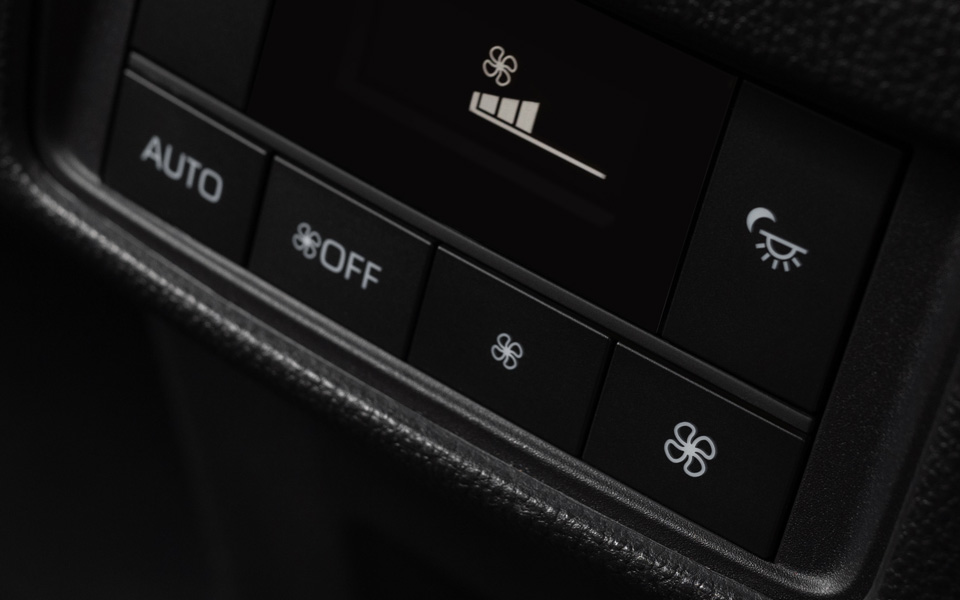 Rear Air Conditioner Control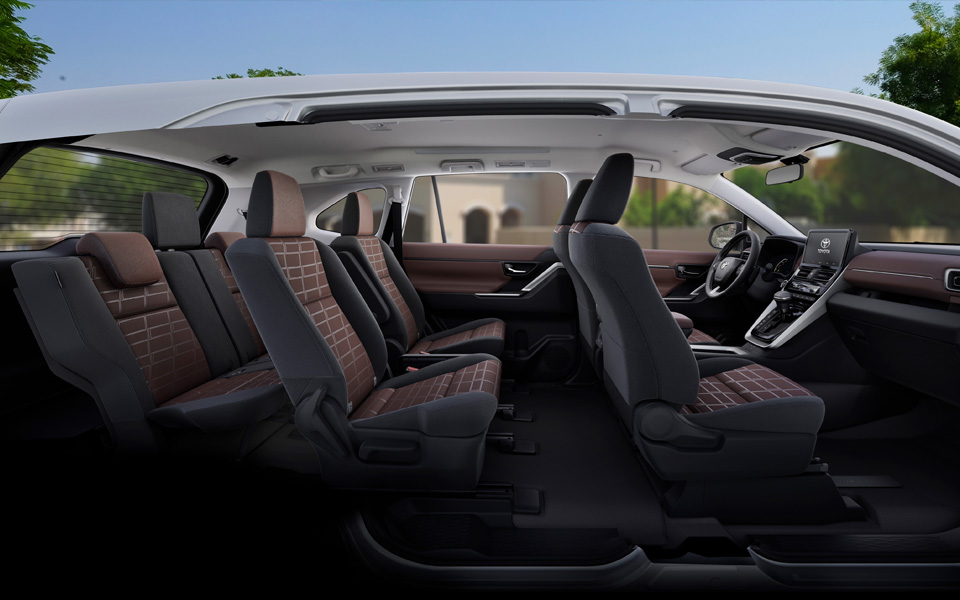 SPACIOUSNESS AND COMFORT FOR ALL
Space for everyone and everything you desire. The all new INNOVA offers enough room for 8 passengers.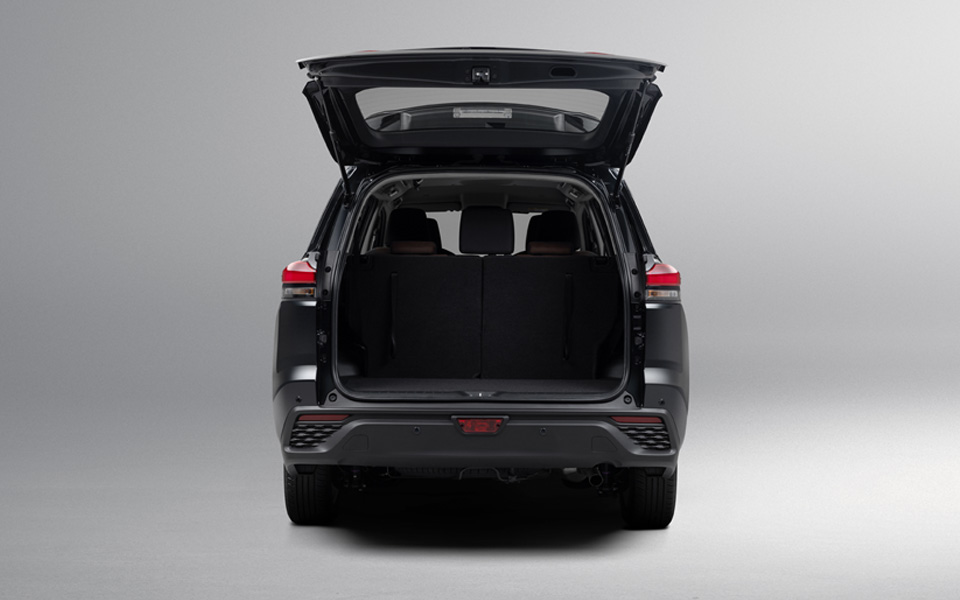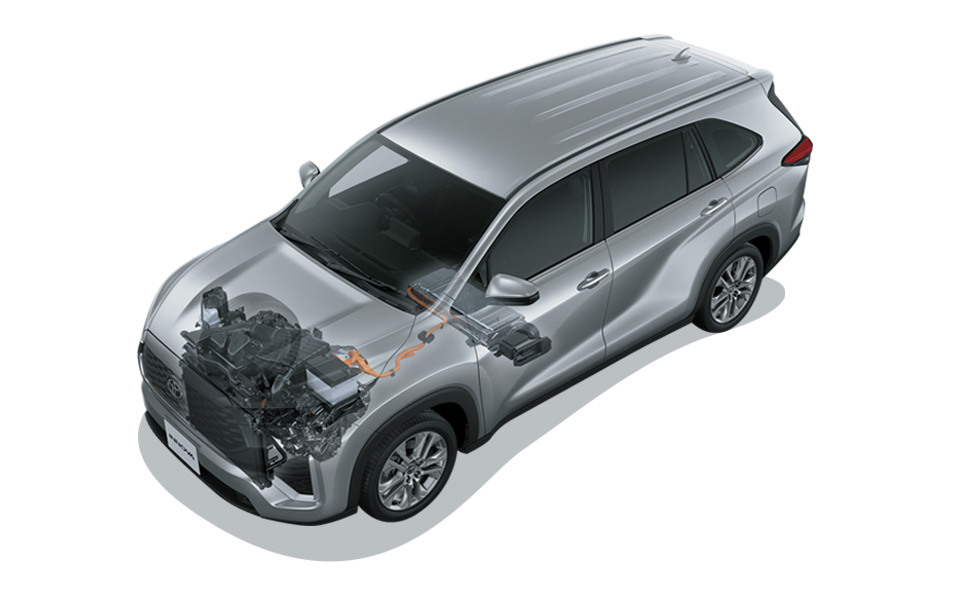 5th Generation HYBRID
The 2.0L engine was developed with the aim of achieving a higher quality driving performance with the fully developed THS as the base. - Enhanced response at low speeds, direct acceleration at medium to high speeds, as well as fuel efficiency and quietness.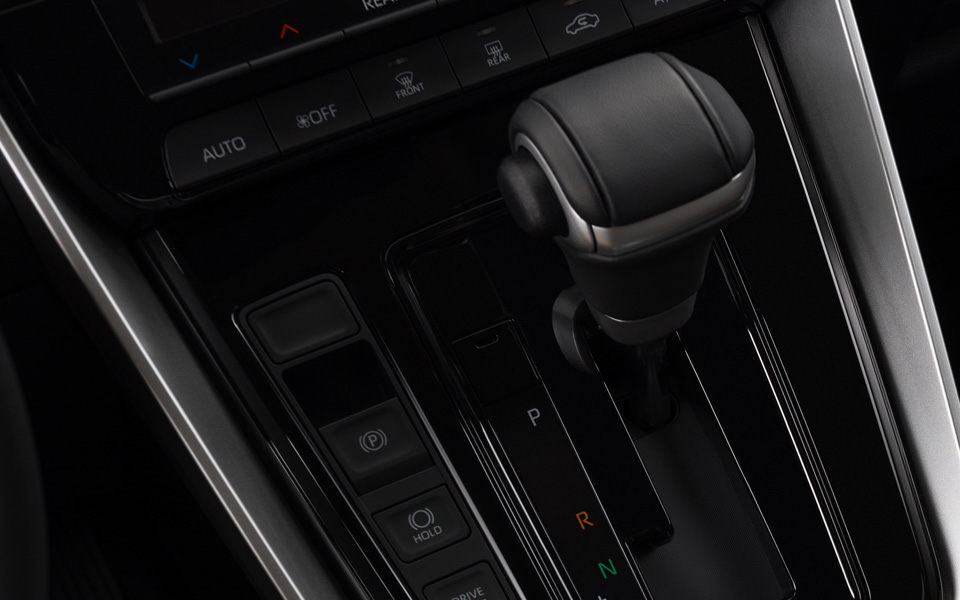 Continuous Variable Transmission
The CVT makes for a smoother experience with a wider gear ratio, enhanced acceleration, fuel efficiency and quietness.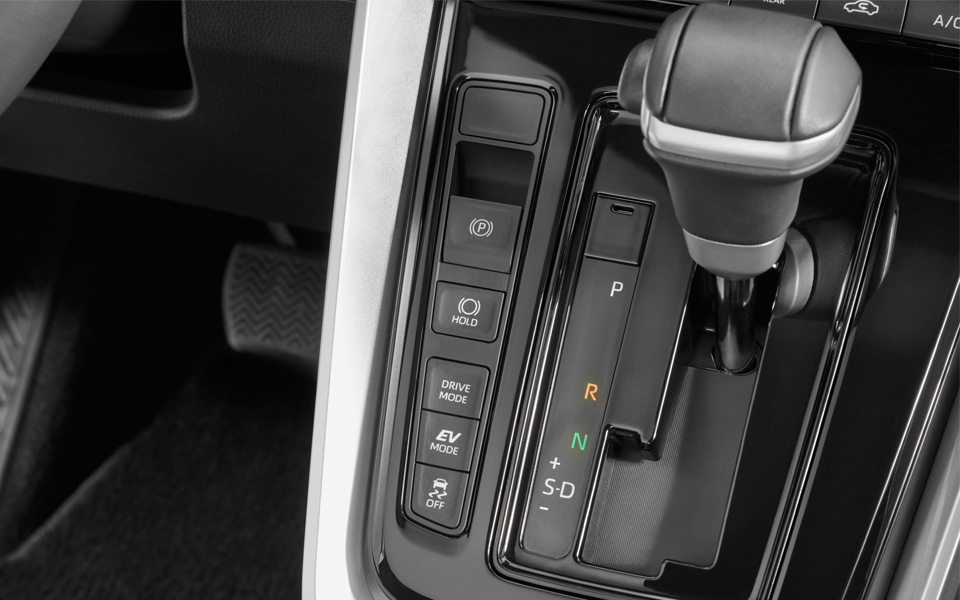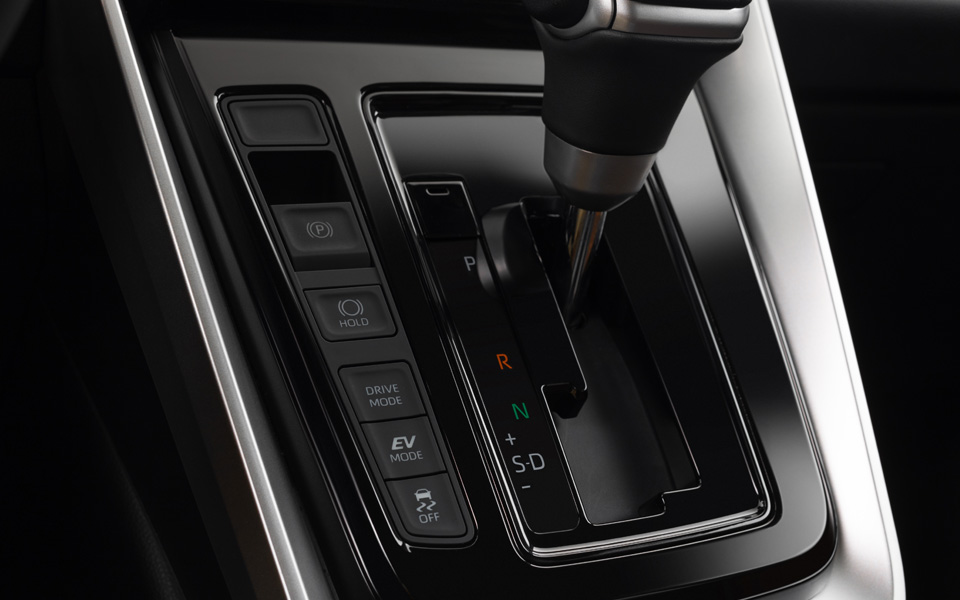 Electronic brake hold & brake parking function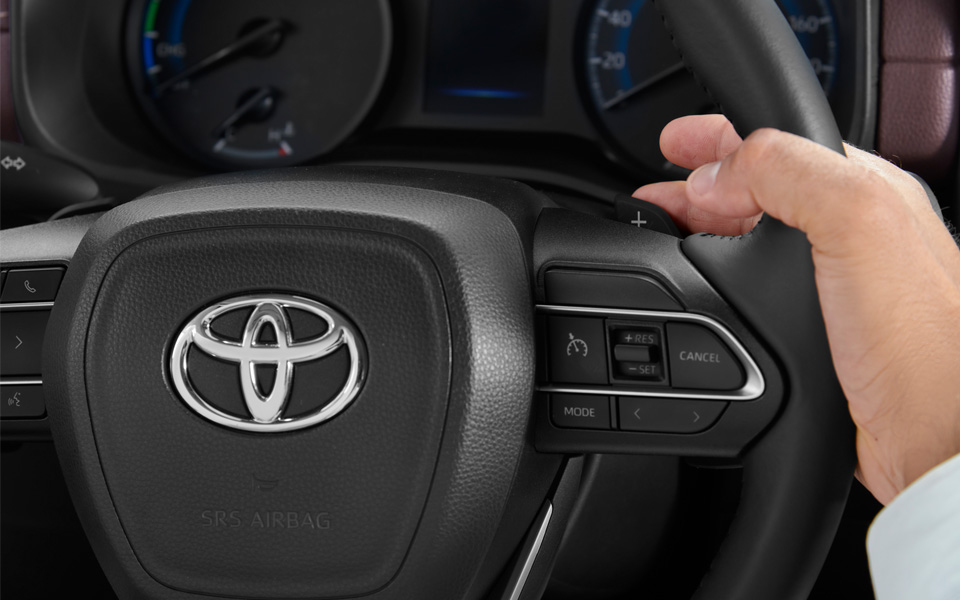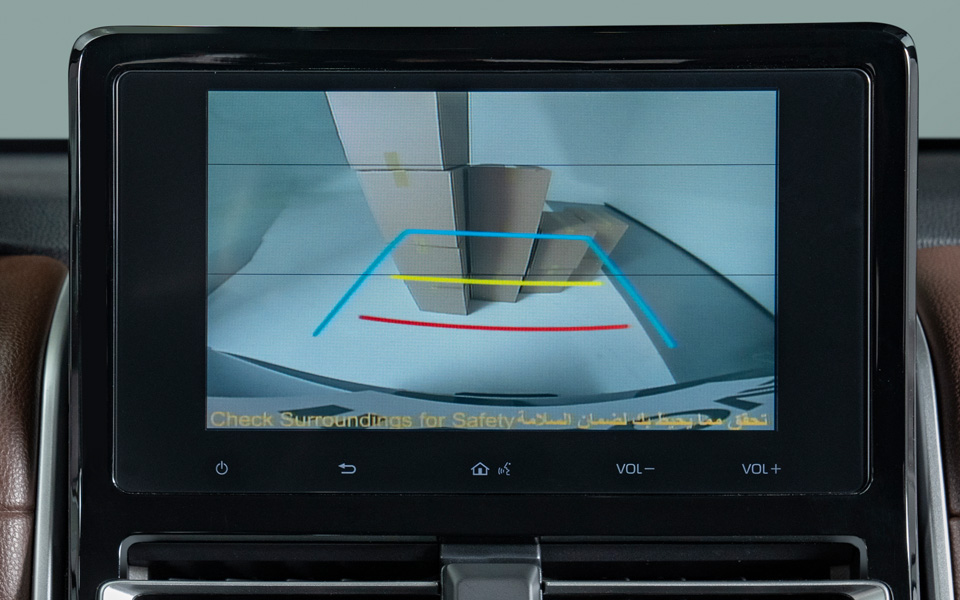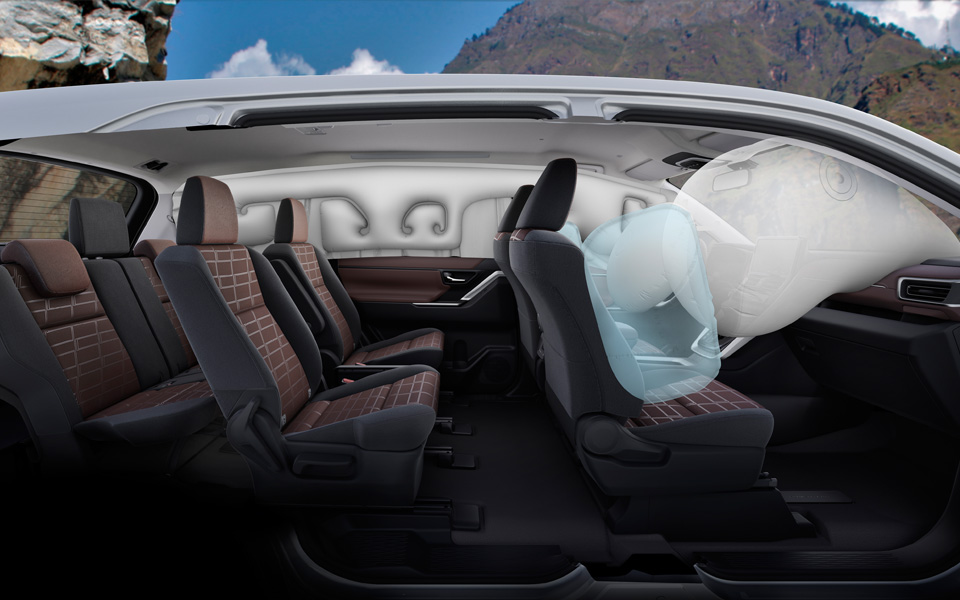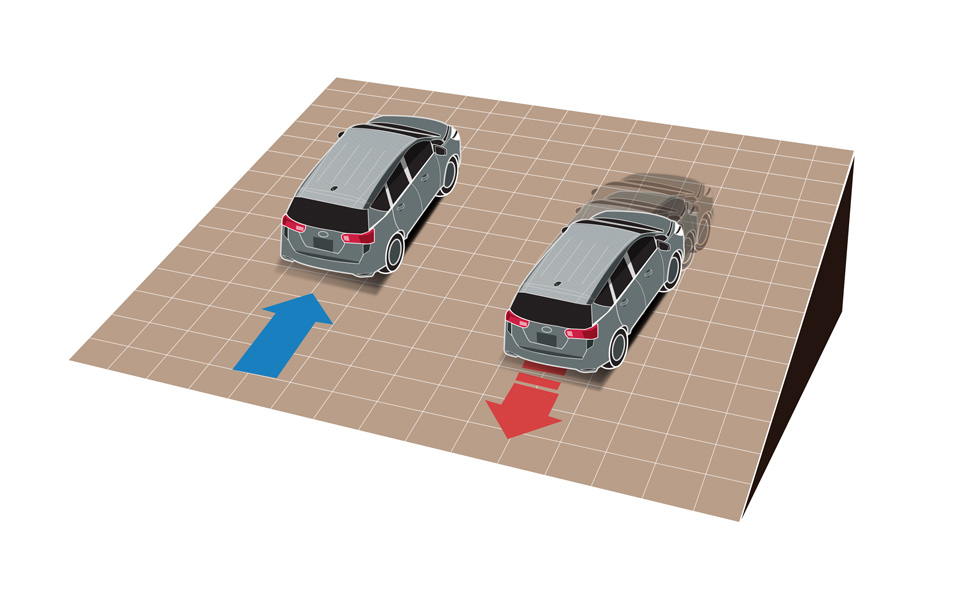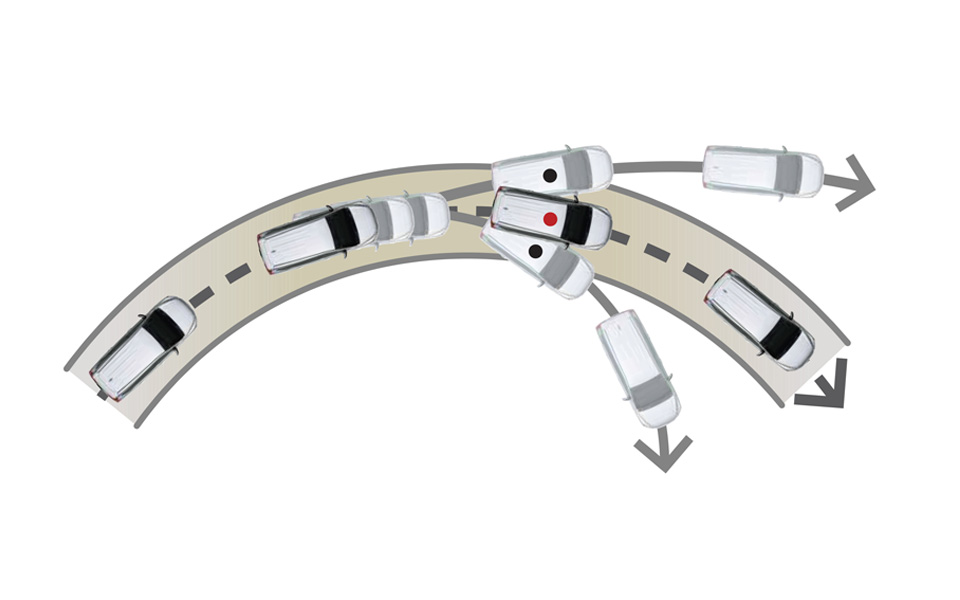 VEHICLE STABILITY CONTROL
Whether you're thinking about buying a family-friendly SUV or a fuel-efficient Hybrid, looking for Genuine Parts or need to service your Toyota, visit one of our centers and let our team help you
Find the nearest Center
All information is based on the latest data available at the time of publication, and is subject to change without notice
Learn More
Abdul Latif Jameel Motors is committed to making your Toyota purchase and ownership experience as satisfying as possible. Let us know how we can help you
How can we help you?