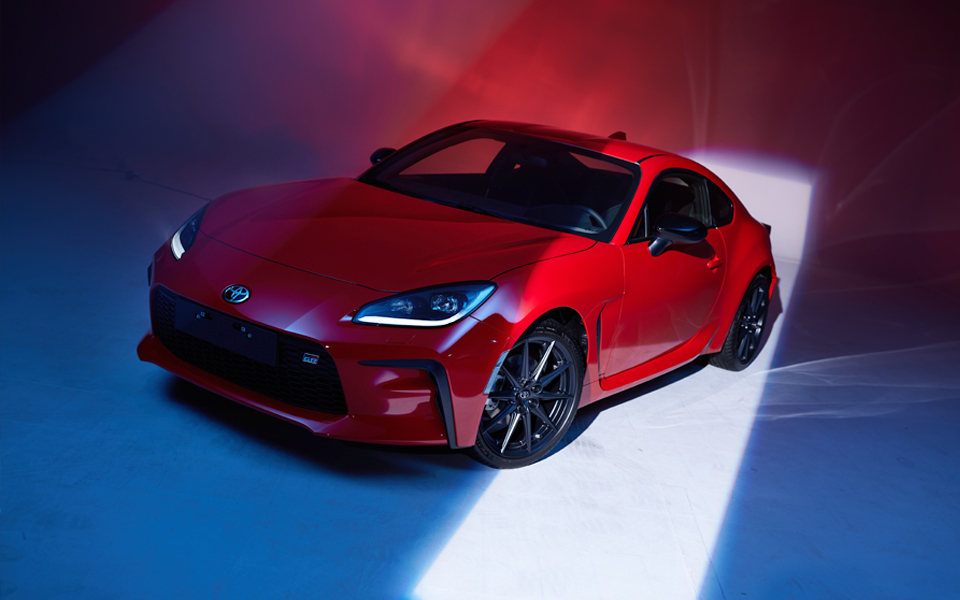 Condensed Design and Functional Beauty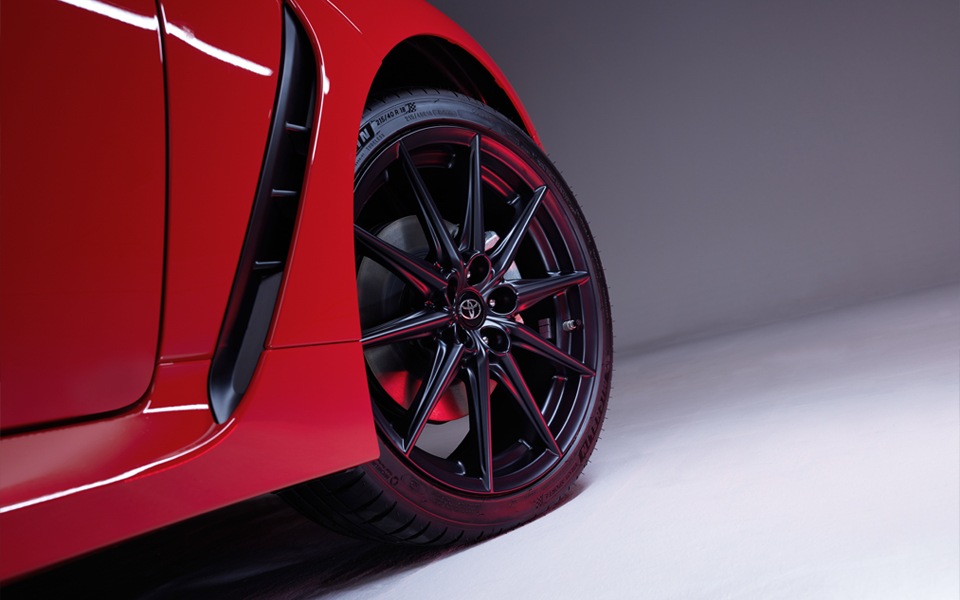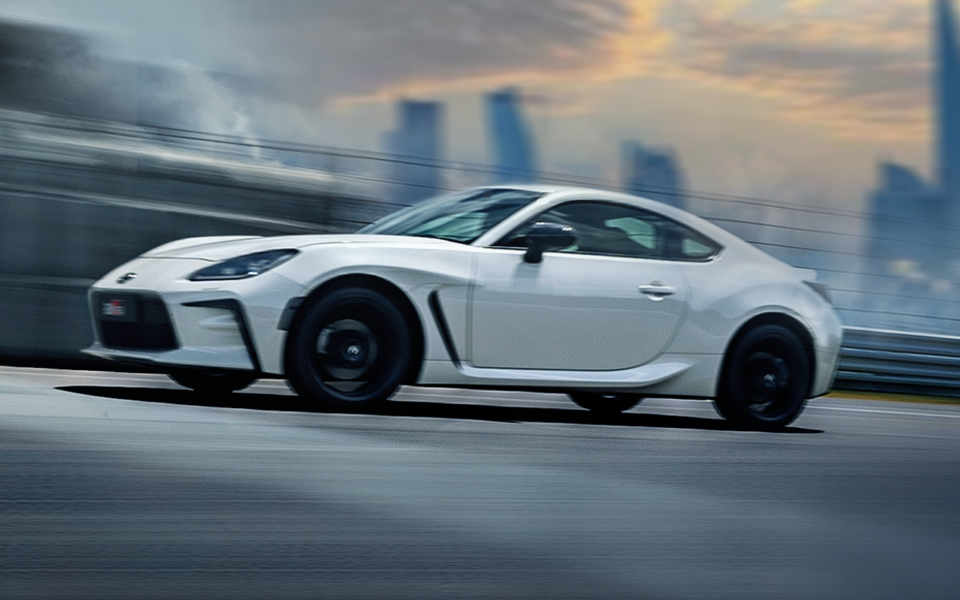 From the Limit of Motorsports
Every element of our quest for joyful driving is comes down to feedback from motorsports. Constantly evolving, with the goal of sending drivers further…into uncharted territory and unprecedented experiences.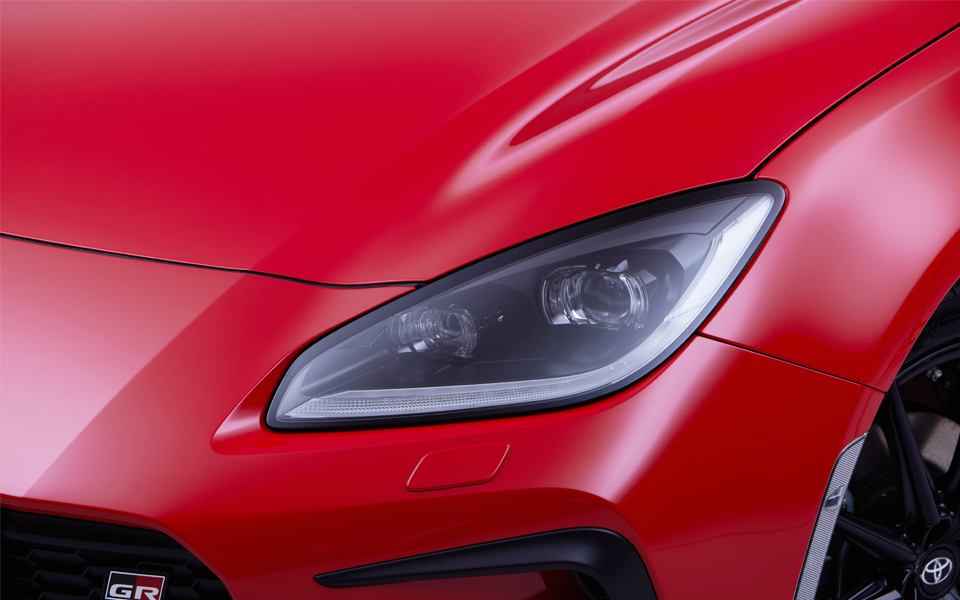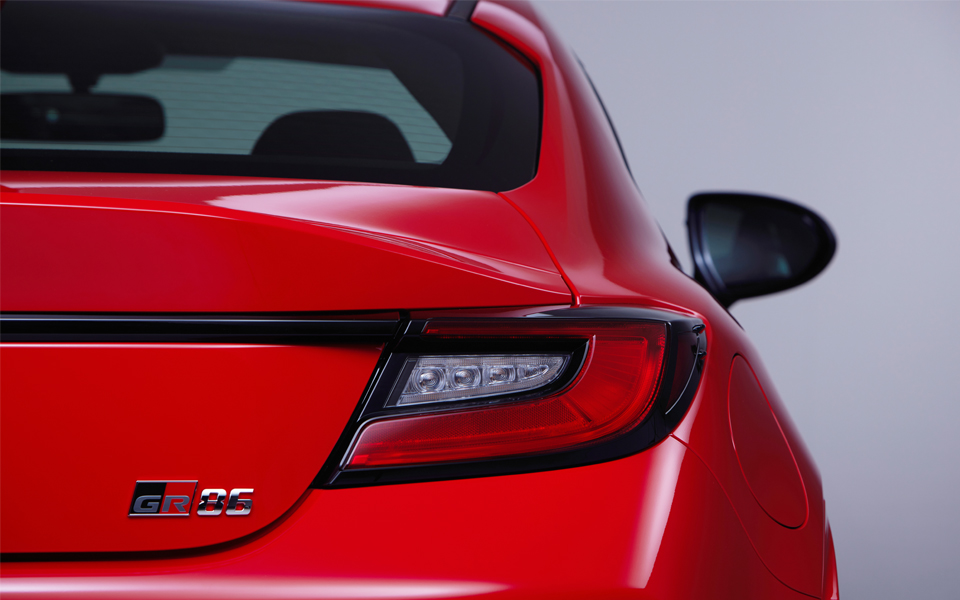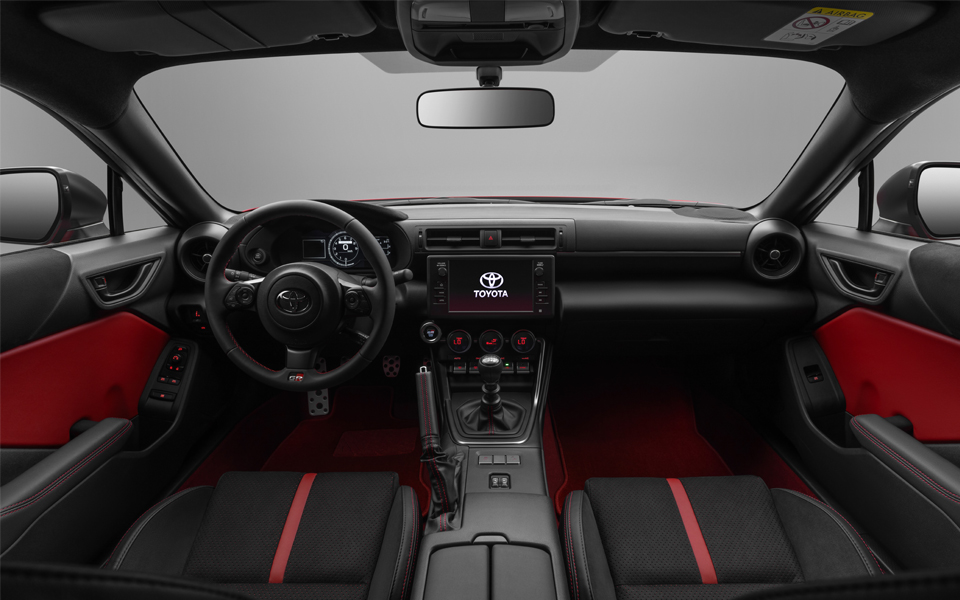 Focus on Driving
The horizontally accented instrument panel boasts a look as distinctive as the GR 86 itself. Controls are easy to find, easy to handle. The shapes, the layout...all about driving. Creating a space that unifies car and driver.
Perfect design that unifies car and driver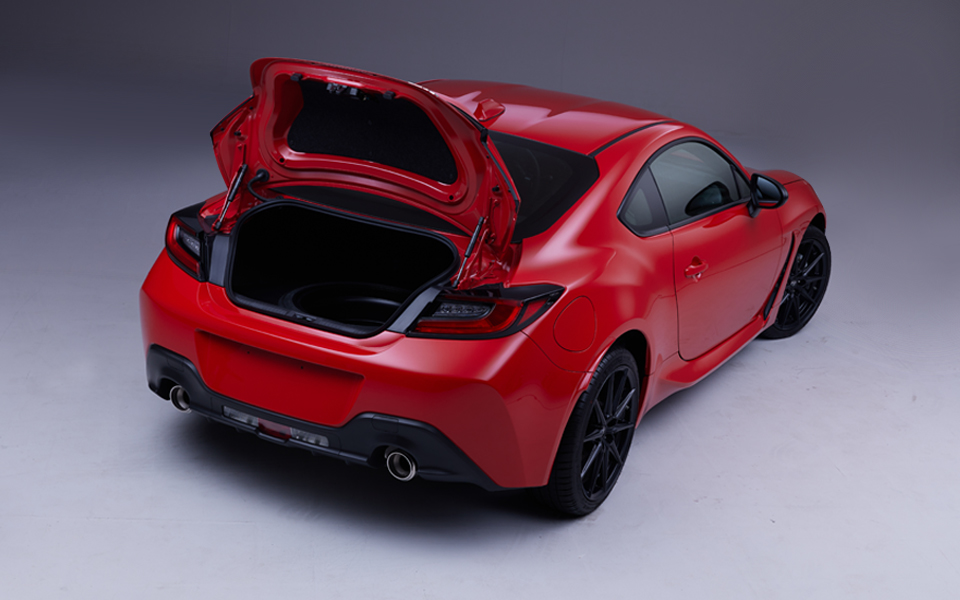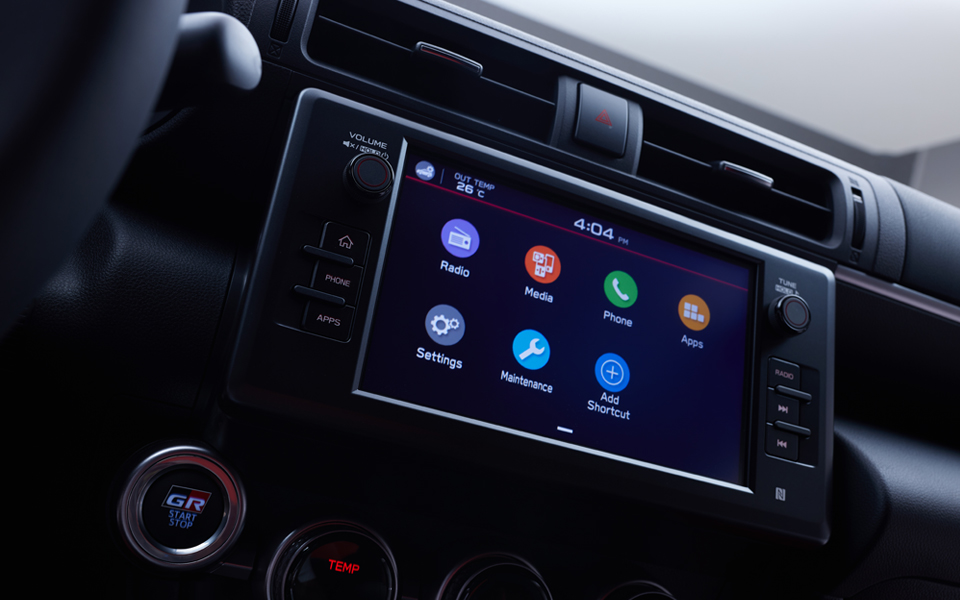 8 Inch Touch Screen Audio System with Navigation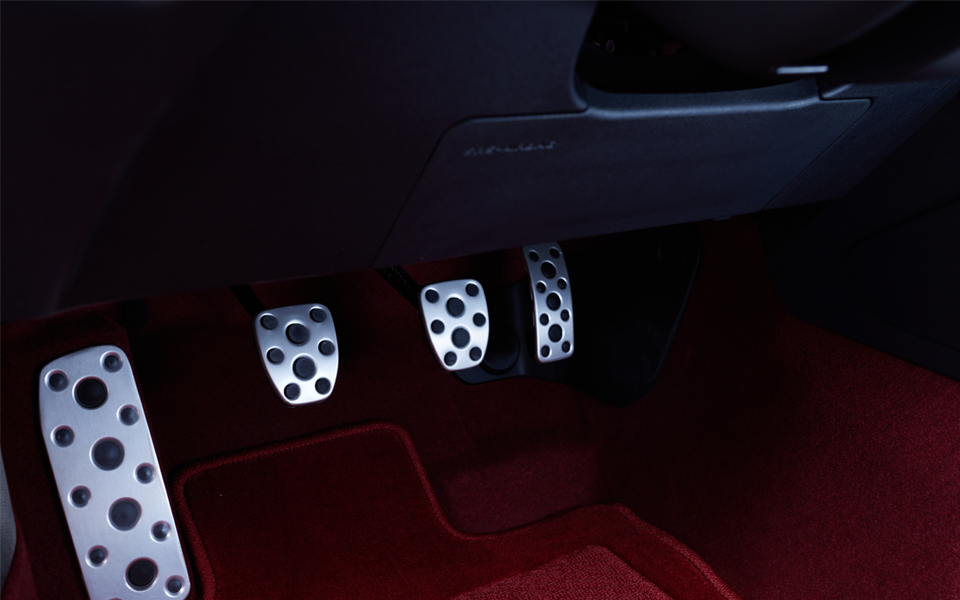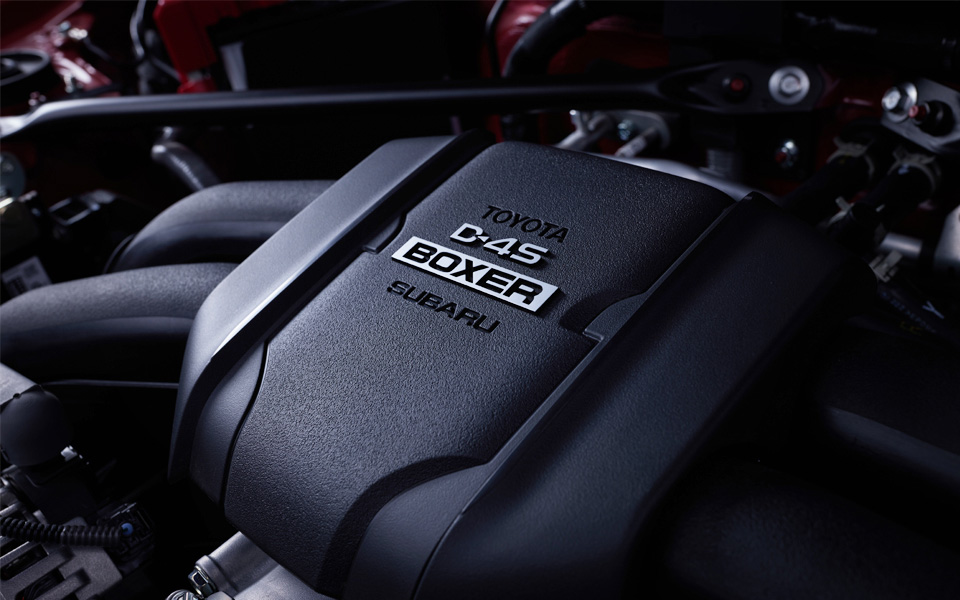 Heart Beats Fast Excitement at Any Speed Bringing out the True Joy of Driving
The horizontally opposed 2.4L four-cylinder engine equipped with D-4S direct injection technology, creates acceleration power. Smooth, stress-free sensations. Smooth response to every tap on the accelerator. Enjoy the sense of power at any speed.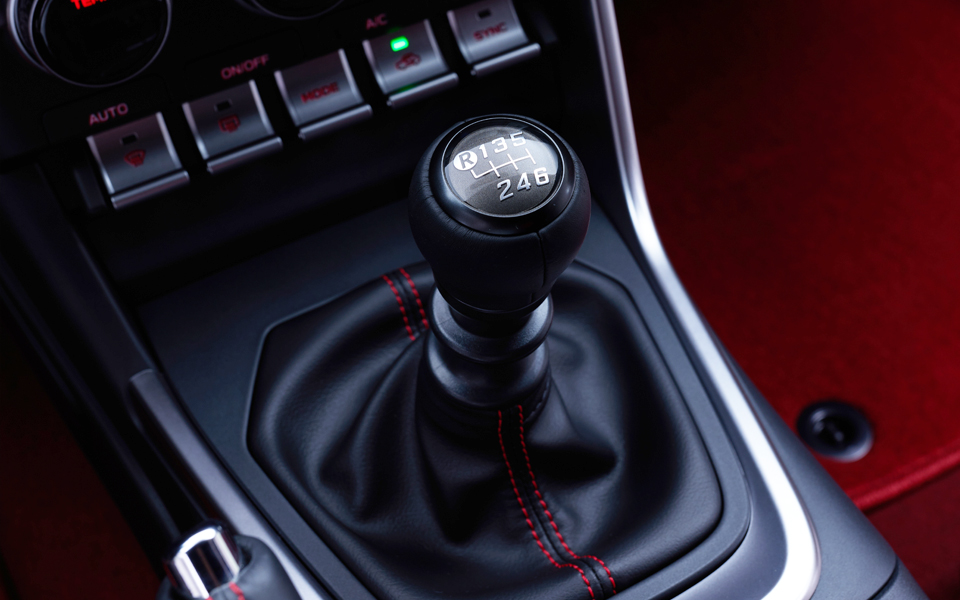 TRANSMISSION
Whether you are a fan of automatic or manual transmission, assured that you will enjoy a sporty drive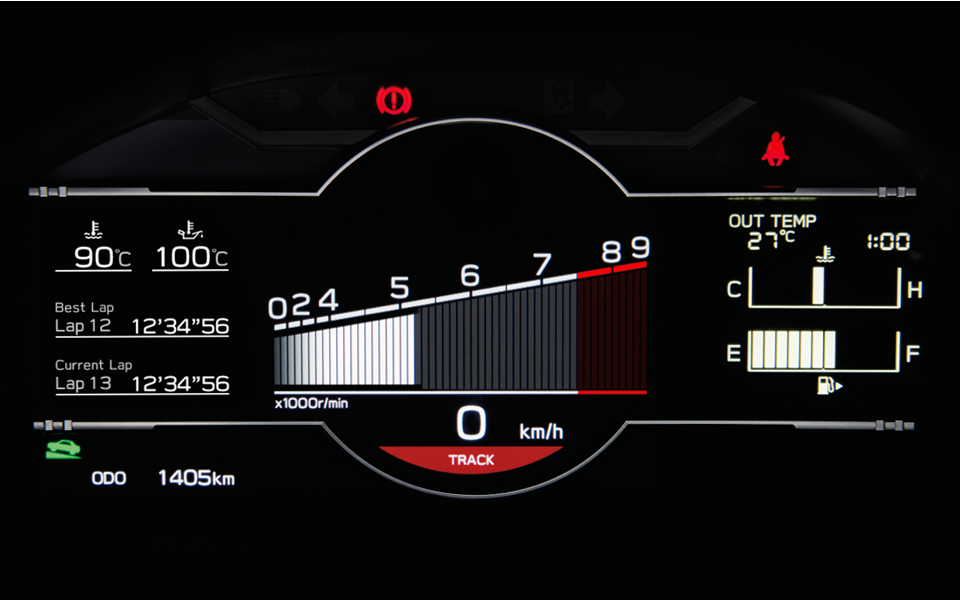 TRACK MODE
• The large shift display has been positioned to the top to provide the driver with visibility with minimal eye movement. • The tachometer displays the speed in 100 rpm increments after 4000 rpm, for excellent visibility in the high-speed range. • Designed specifically for circuit driving, the coolant gauge, oil temperature gauge, and stopwatch function are displayed at all times.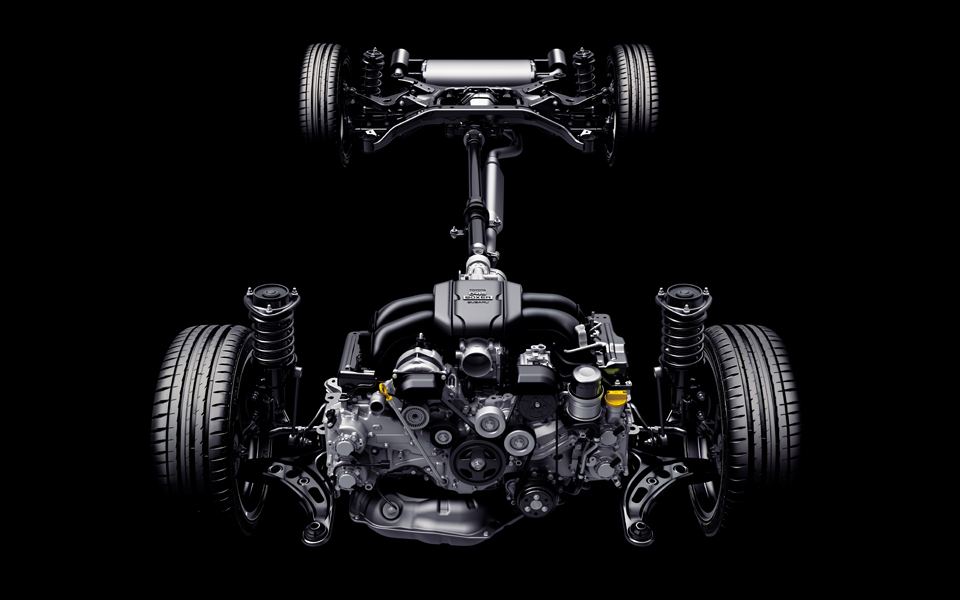 Torsen LSD
The Torsen LSD is adopted to provide the driver the experience the fun of driving that only a FR sports car can offer. Appropriate torque distribution to the left and right drive wheels during cornering improves traction performance, resulting in sharp and responsive acceleration out of corners, delivering a high degree of vehicle controllability.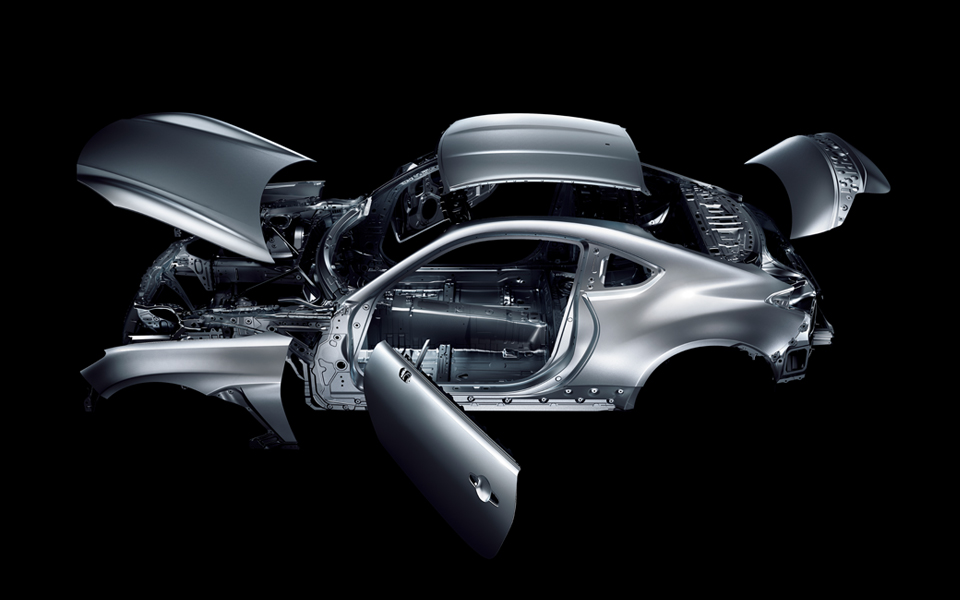 Lightweight, High-rigidity body
To achieve a high level of steering control, weight reduction of the vehicle was sought. As well as, an increased use of high-tensile steel plates, aluminum materials for the front fenders, engine hood, engine undercover, and roof were used in order to achieve a thorough lightweight design.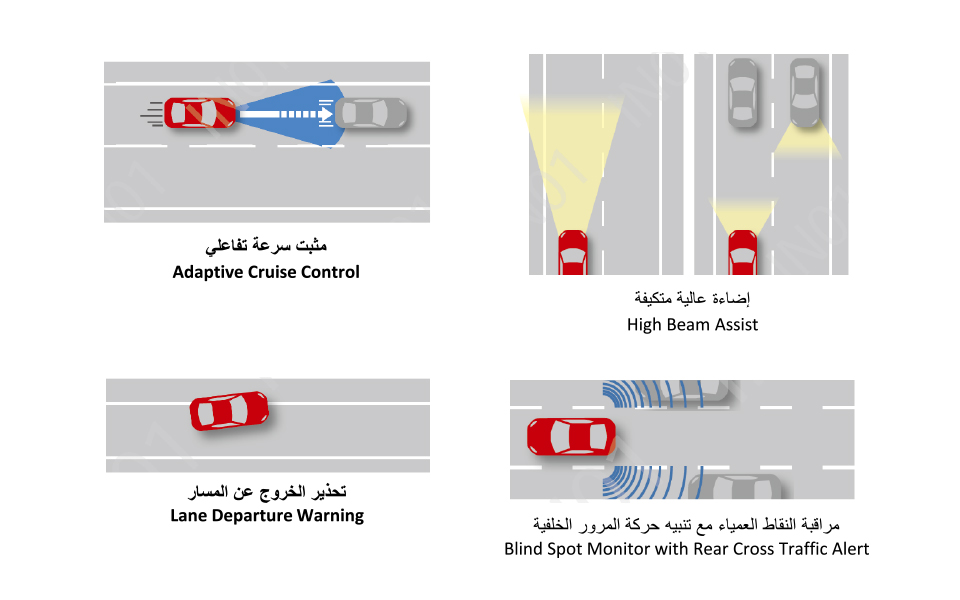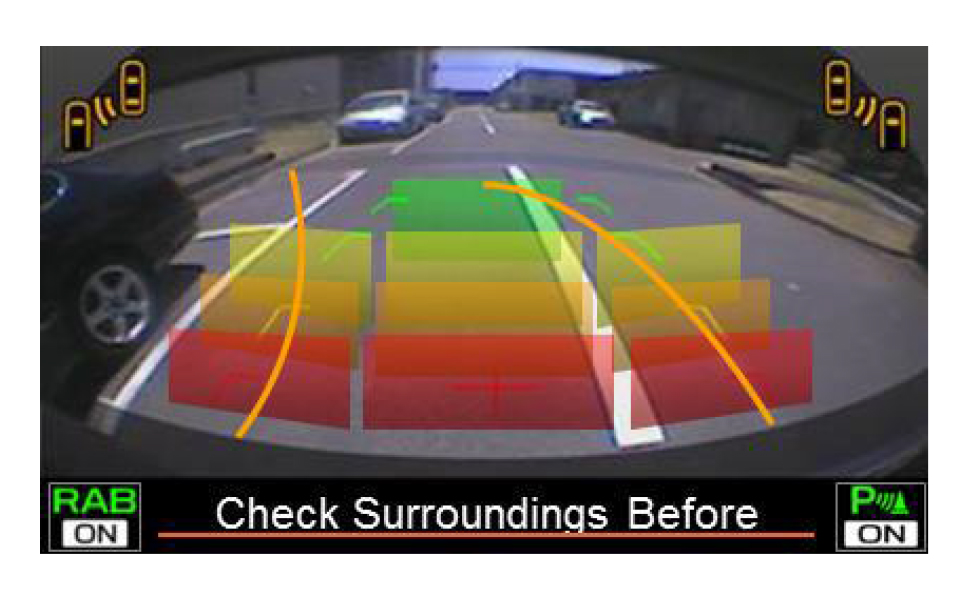 Rear Camera with Rear Sensors
Whether you're thinking about buying a family-friendly SUV or a fuel-efficient Hybrid, looking for Genuine Parts or need to service your Toyota, visit one of our centers and let our team help you
Find the nearest Center
All information is based on the latest data available at the time of publication, and is subject to change without notice
Learn More
Abdul Latif Jameel Motors is committed to making your Toyota purchase and ownership experience as satisfying as possible. Let us know how we can help you
How can we help you?