UNDERSTANDING CARBON EMISSIONS

As children, we all grew up learning more about 'pollution', than we did 'carbon emissions.

Carbon emissions are a form of pollution that are affecting the planet significantly.

These are greenhouse gases with the highest level of emissions in the atmosphere, causing global warming and ultimately, climate change.
Simply put, carbon neutrality means having a balance between emitting carbon and absorbing carbon from
the atmosphere in carbon sinks. Removing carbon oxide from the atmosphere and then storing it is known
as carbon sequestration. In order to achieve net zero emissions, all worldwide greenhouse gas emissions
will have to be counterbalanced by carbon sequestration.
OUR ROLE IN ACHIEVING CARBON NEUTRALITY

Together, ALJ and TMC are determined in lowering carbon emissions significantly and achieving vision 2050.

As the market leader, our aim is to be a global role model with a diverse fleet of fuel cell battery vehicles, full electric vechiles and HEV vehicles.

The latter being the first step on that journey, making efficient HEV drivetrains accessible

to a wider audience in the region.
When it comes to the impact of emissions on the planet, it's the future generations that
will face the consequences of their parent's actions. Since it's their future at stake,
we used children to introduce grown-ups to the wonderful world of hybrid and its benefits.
Making switching to hybrid and the taking the first step towards lowering emissions seem like child's play.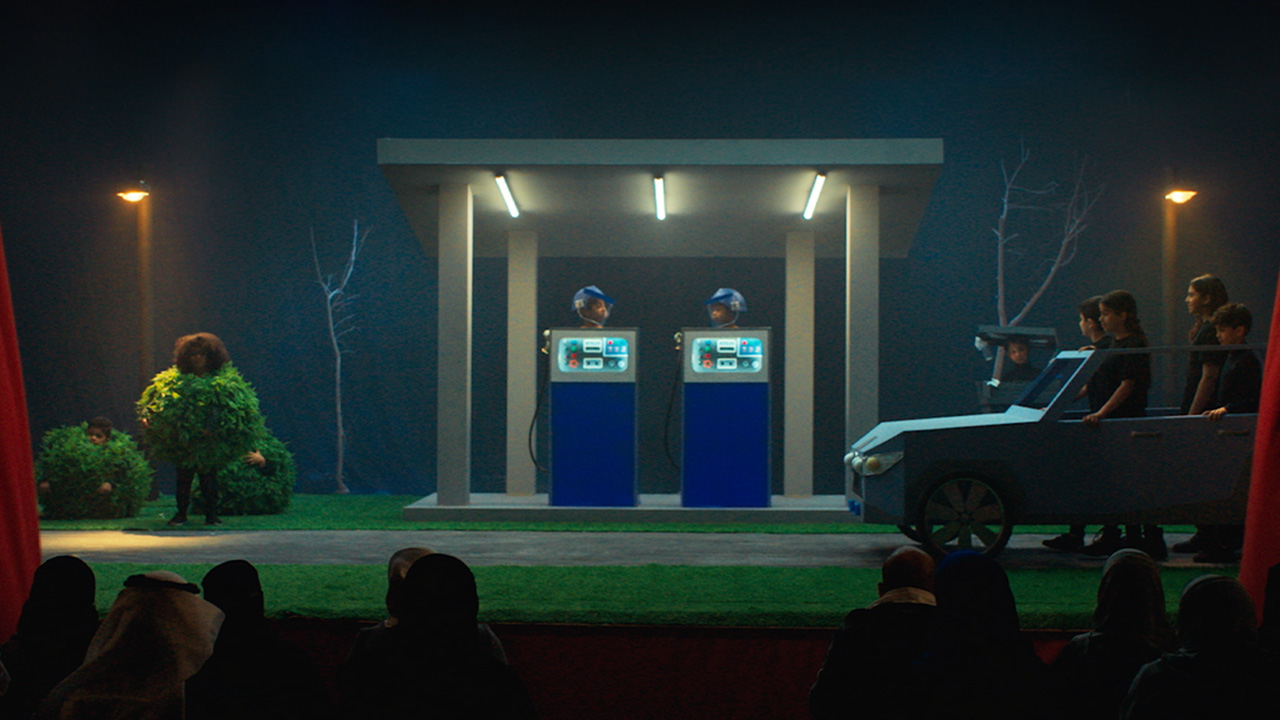 YAY EFFICIENCY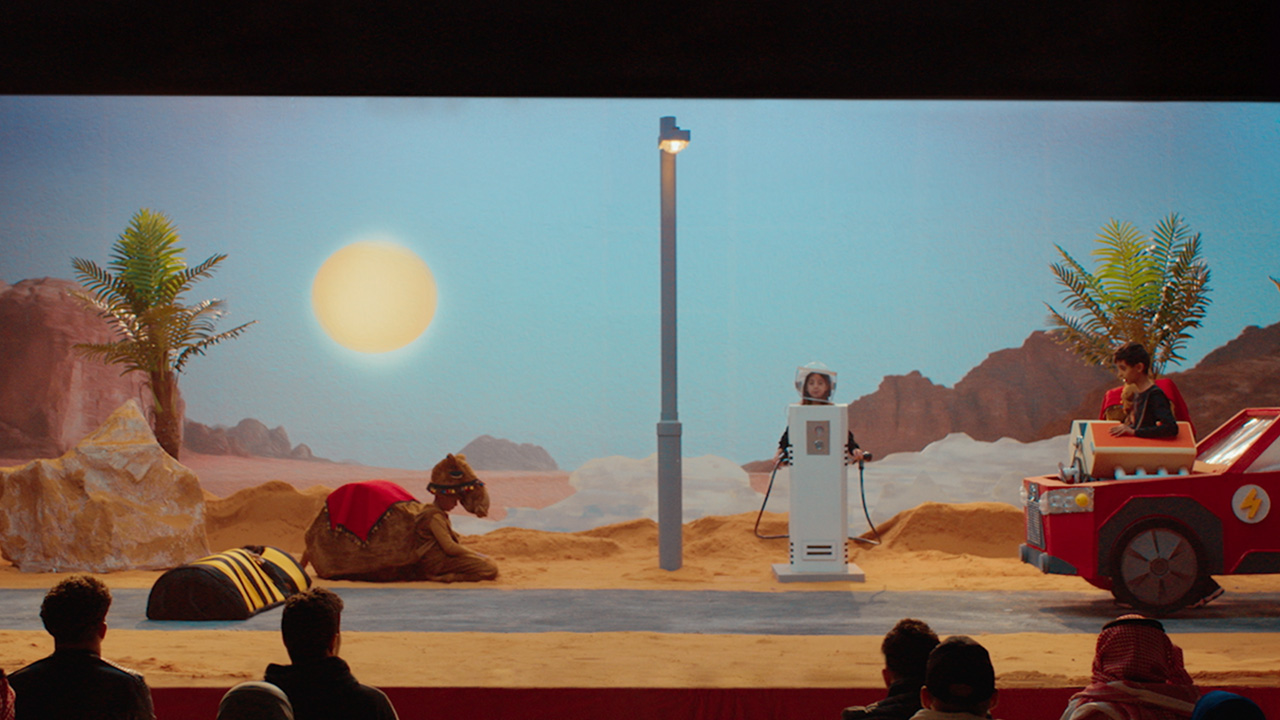 THE LITTLE BATTERY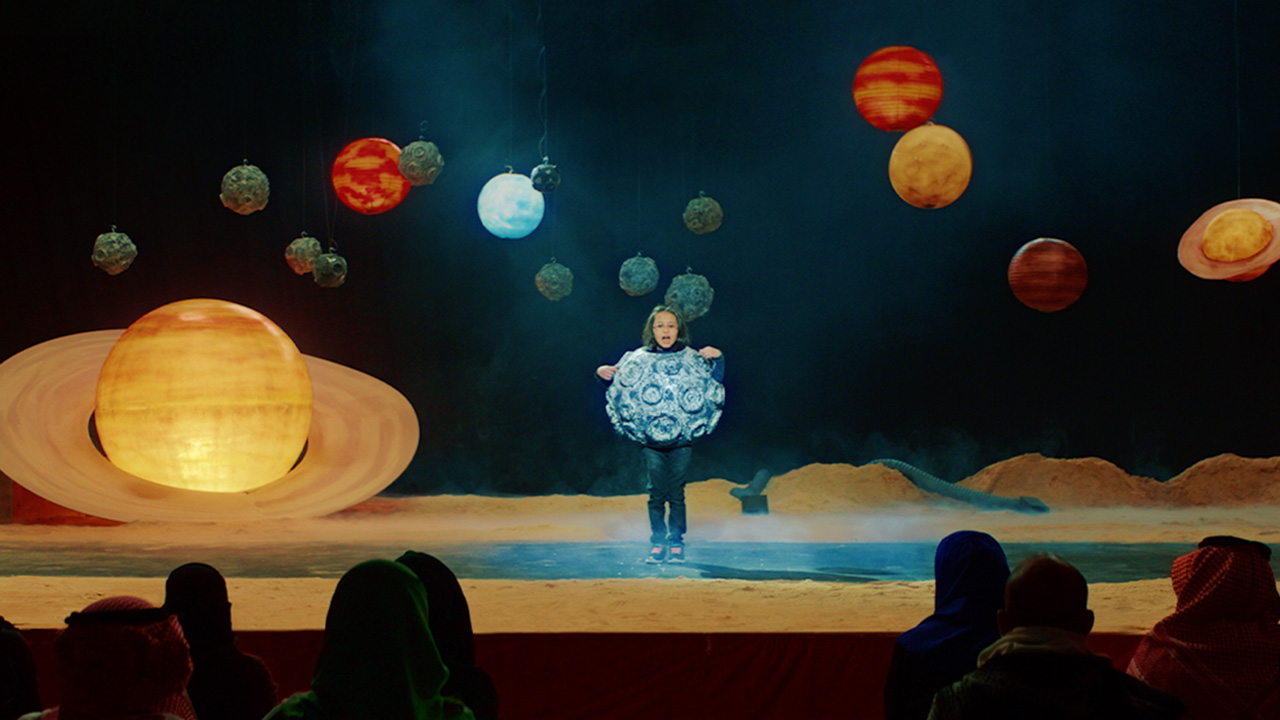 BYE BYE CARBON
HYBRID FAQS
Your Questions, Answered
How can I as a person contribute to achieving the goal of carbon neutrality?
How are HEV cars better in terms of carbon emissions?
What role is Toyota playing in achieving carbon neutrality?
How is ALJM contributing to the goal of carbon neutrality?
What is the relationship between children and carbon neutrality?