Rush 2023
Features
Exterior Design
Stylish and versatile.A multi-­talented SUV to match your lifestyle.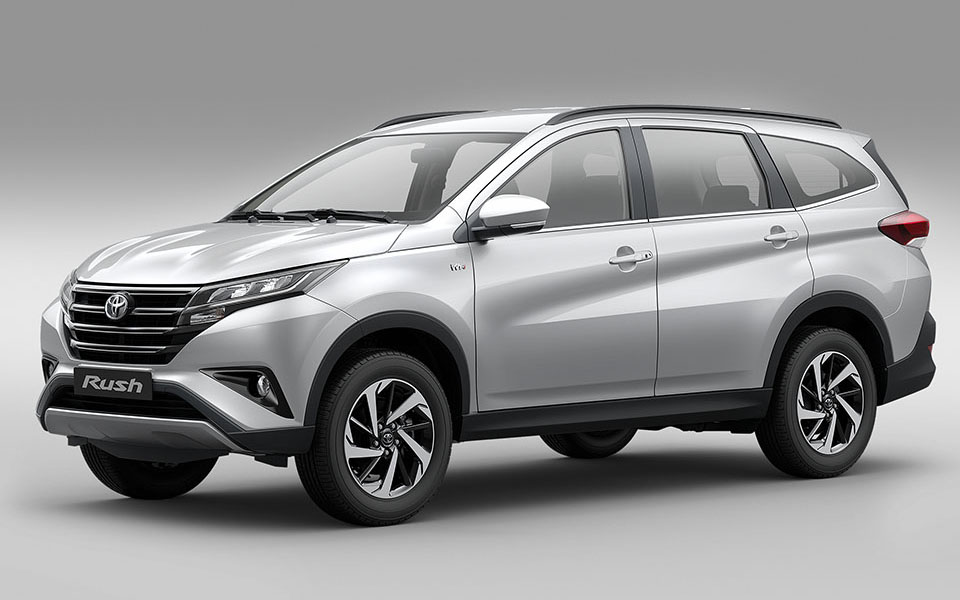 Stylish and versatile
A multi-­talented SUV to match your lifestyle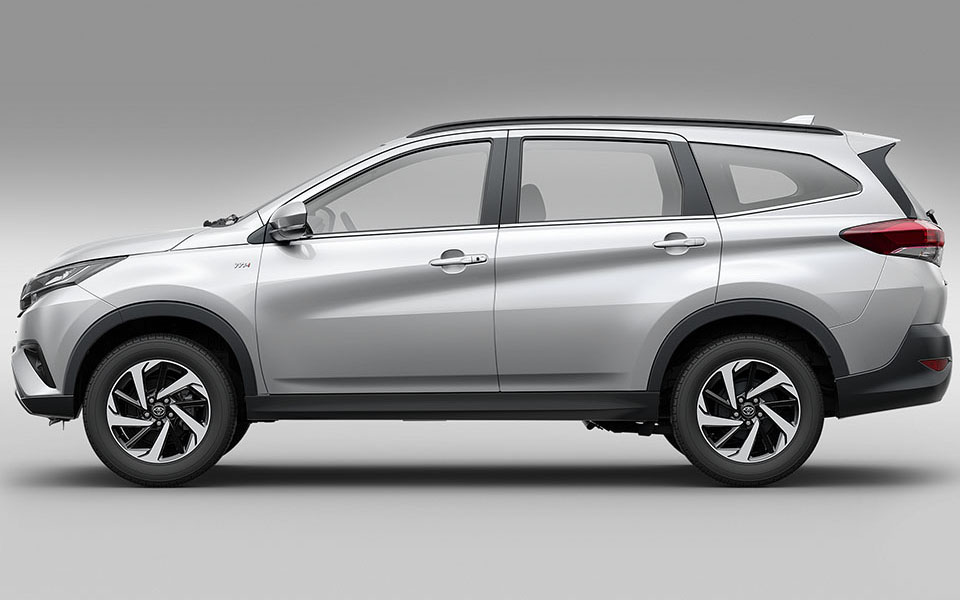 Aerodynamic design
The side view combines a dynamic and spacious design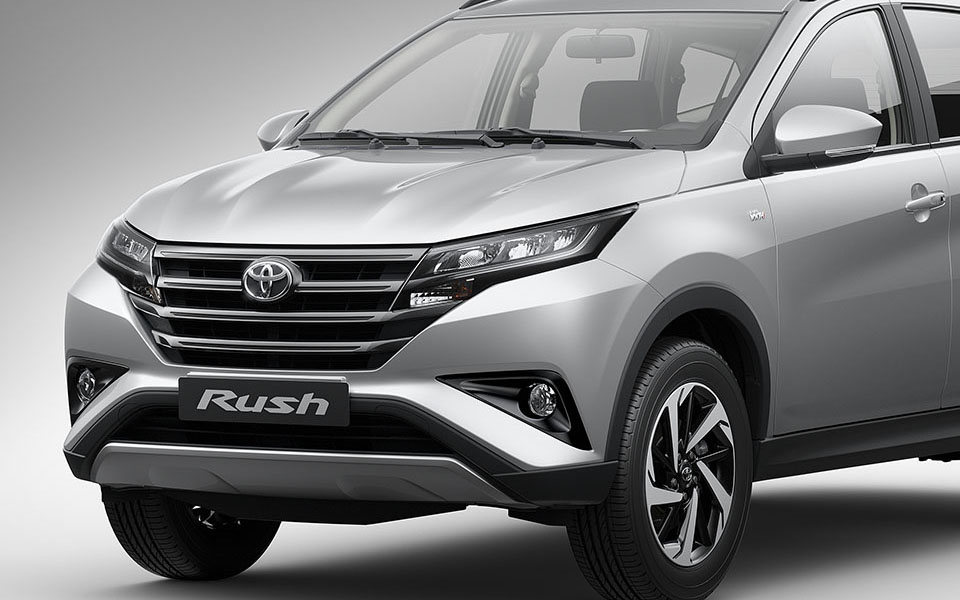 The grille to thrill
The front view expresses a tough and wide image, while the chrome-plated parts create a high-quality impression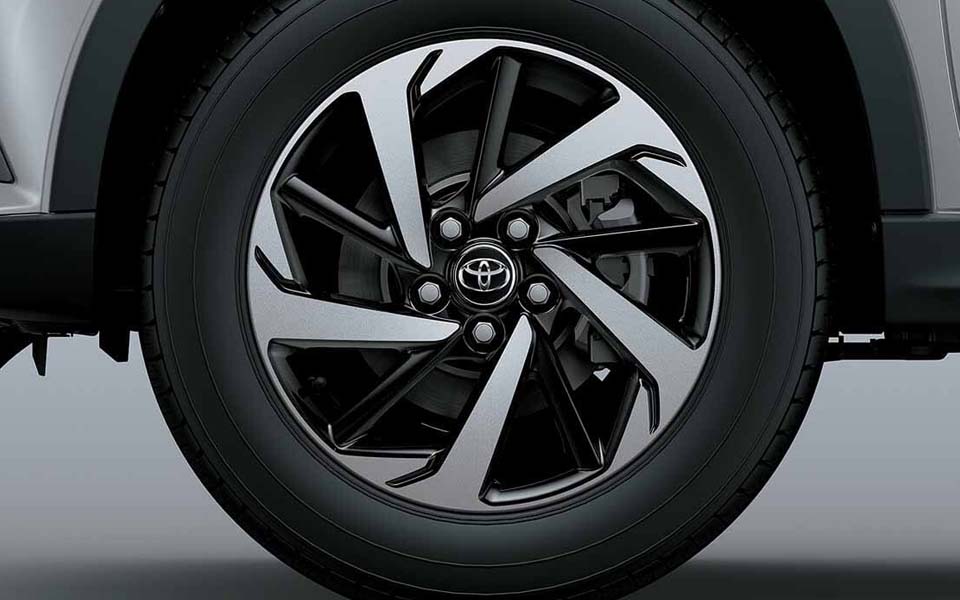 Aluminum wheels
The combination of black/machined turbine-inspired surfaces emphasize the toughness and dynamism of an SUV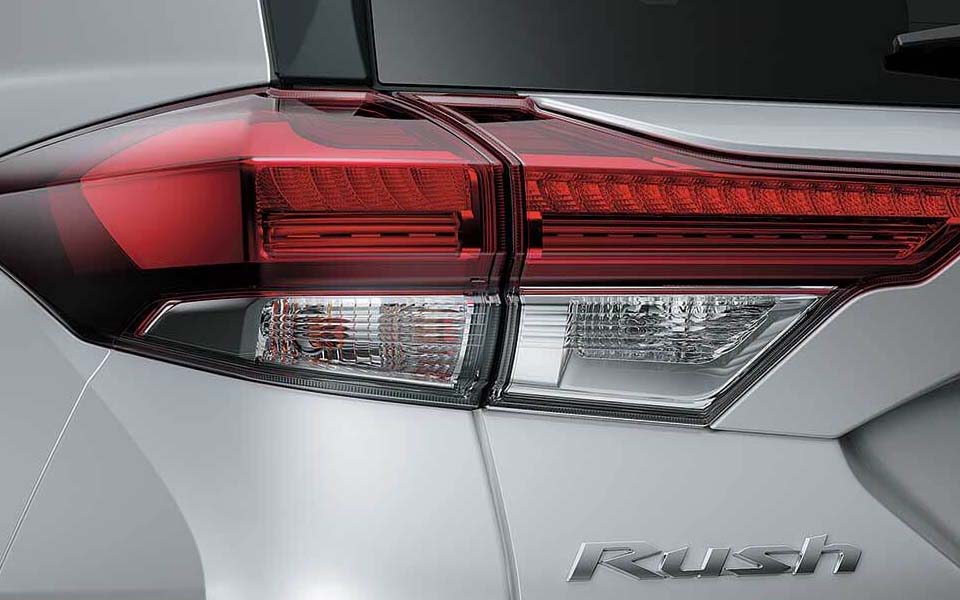 Rear styling
Thin horizontal LED rear combination lamps are brought to life by distinctive graphics
Interior
A spacious interior with room for up to seven makes getting out and about even more fun.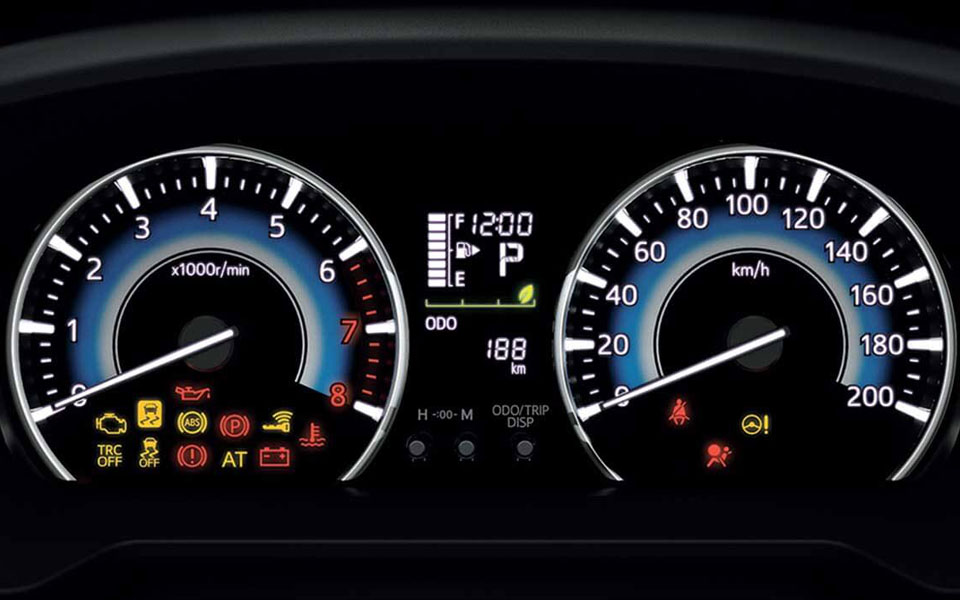 Combination meters
The instrument panel integrates speedometer and tachometer meters accented by elegant chrome-­plated rings. Three-­ dimensional scales enhance visibility to provide vital driving information at a glance. The multi-­ information display in the center of the meters displays fuel efficiency in an intuitive format, together with an eco-­bar indicator.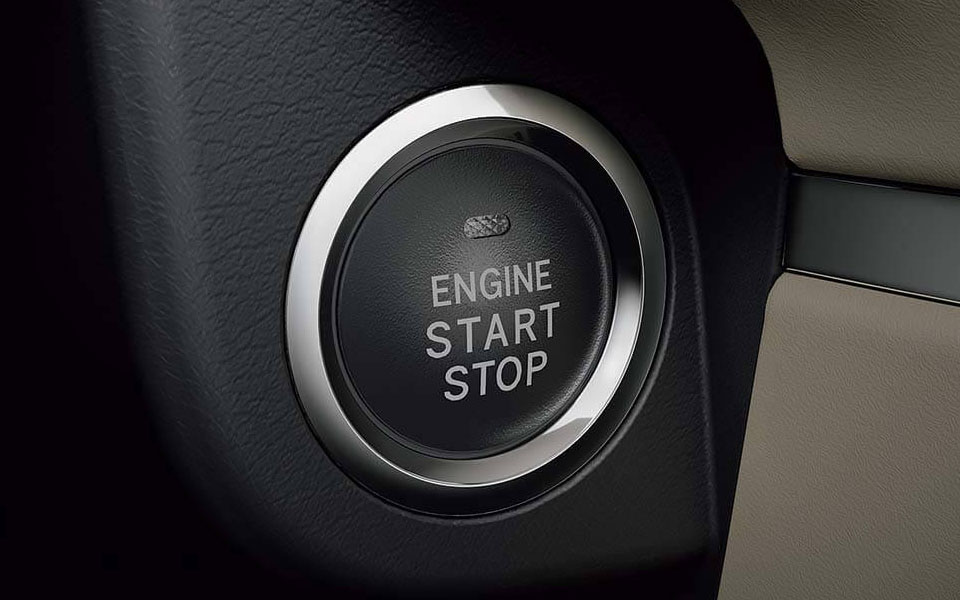 Start System
The car can be started by depressing the brake pedal and pushing the engine switch. Pushing the switch again stops the engine.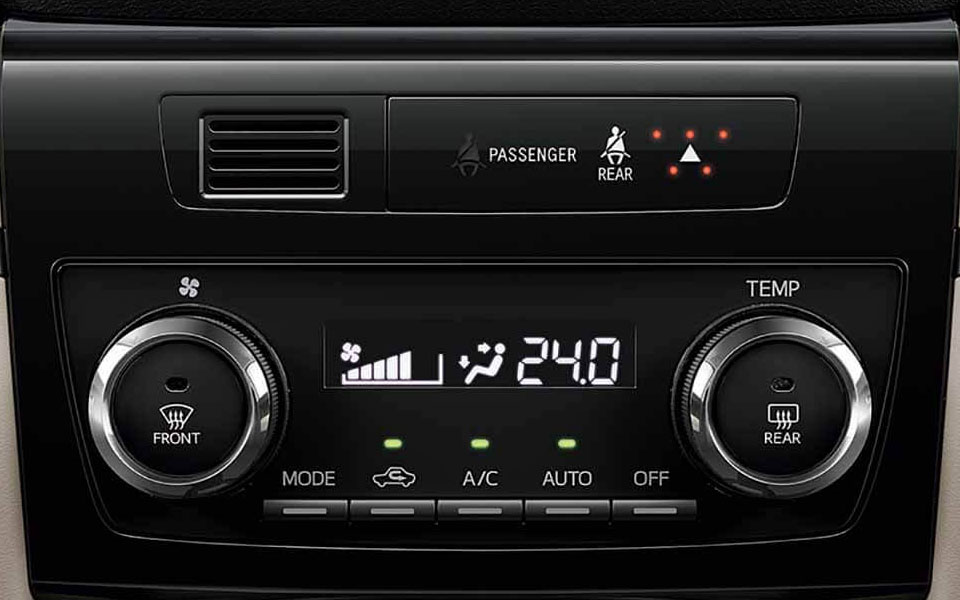 Air-­conditioning system
The excellent heating and cooling performance of the auto air-­conditioning keeps the interior at a comfortable temperature, for enjoyable driving comfort whether it is hot or cold outside.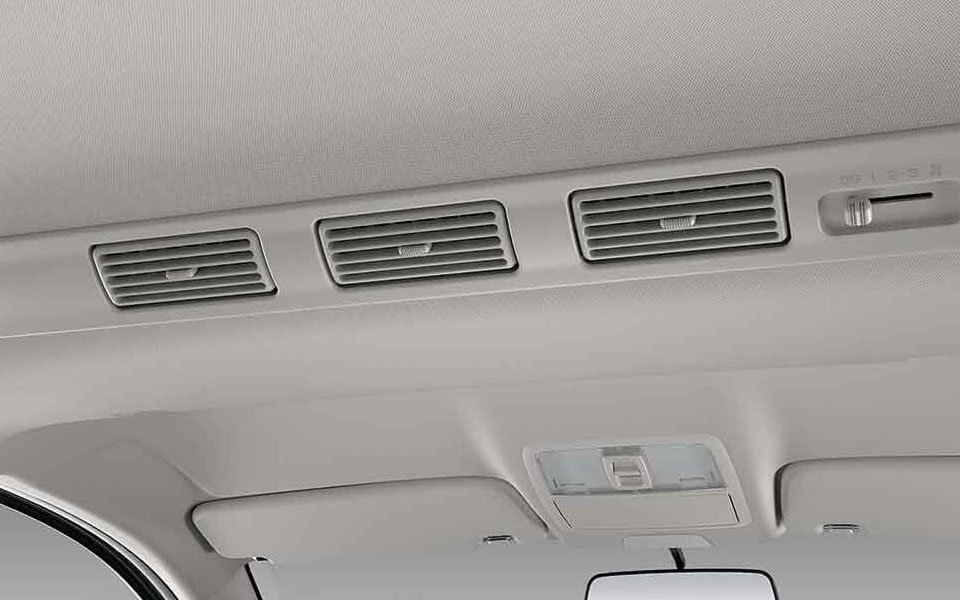 Rear air-­conditioner
The rear cooler integrated in the roof further boosts comfort in the rear seats, for all occupants to ride in comfort.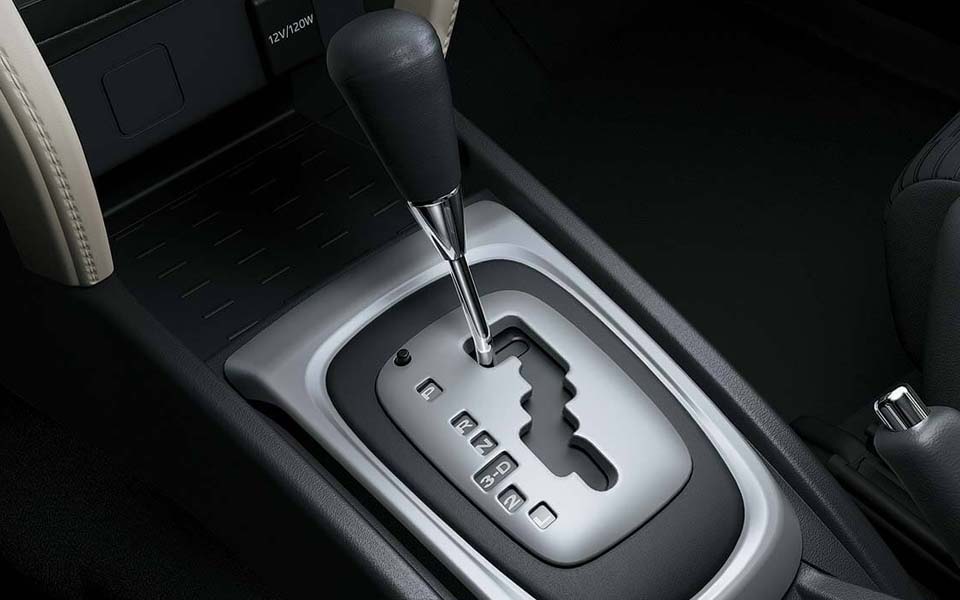 All-­terrain capability
Designed to traverse rough roads, the high approach and departure angles enable the Rush to navigate a variety of terrain.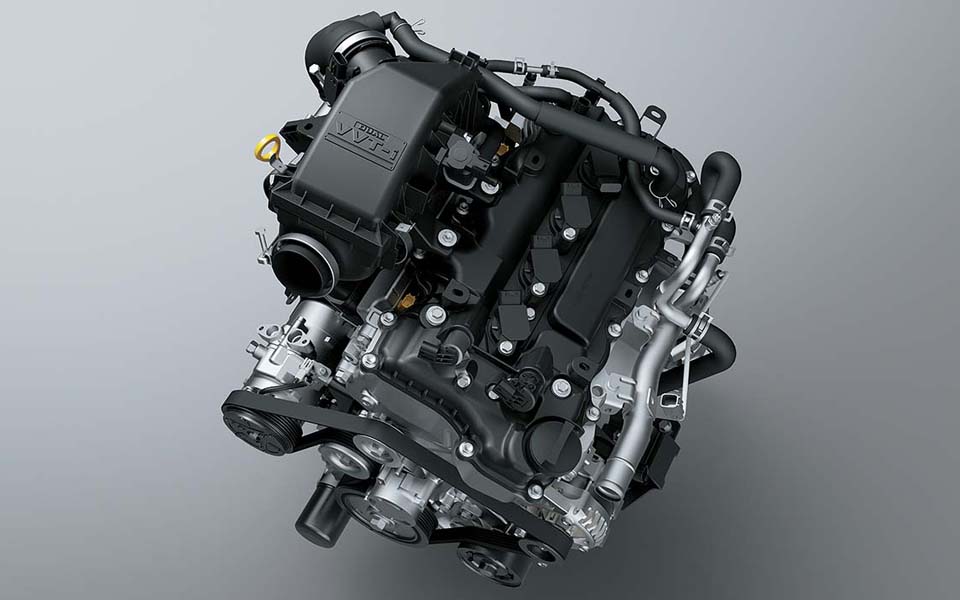 2NR-­VE engine
Incorporates Dual VVT-­i "Variable Valve Timing-­intelligent", which continuously optimizes intake and exhaust valve timing in response to driving conditions to deliver excellent performance in various conditions, together with light weight and low friction components that contribute to high combustion and outstanding fuel efficiency.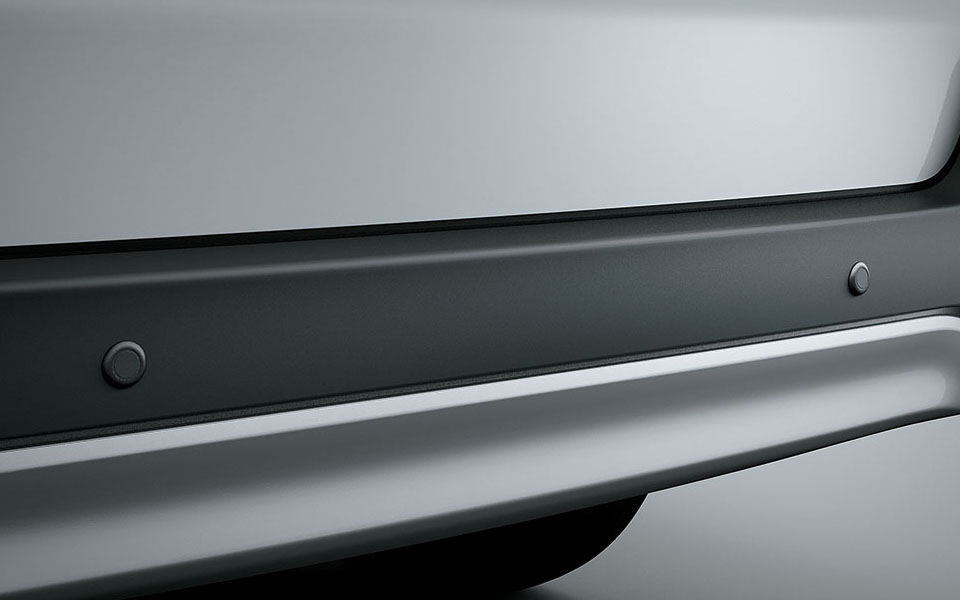 Maneuverability
The 5.2-­meter minimum turning radius makes for easy driving and peace of mind in narrow parking spaces and alleyways.
AIRBAGS
Equipped with SRS driver airbag, SRS front passenger airbag, SRS side airbags "front seats" and SRS curtain shield airbags "front and rear seats".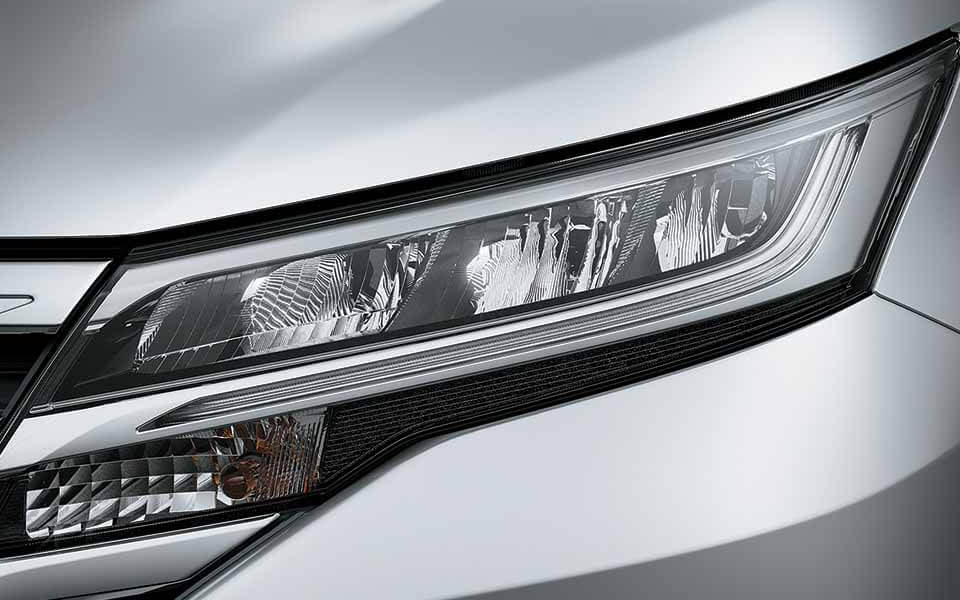 LED headlamps
Ensure excellent visibility at night and in low light while helping save power.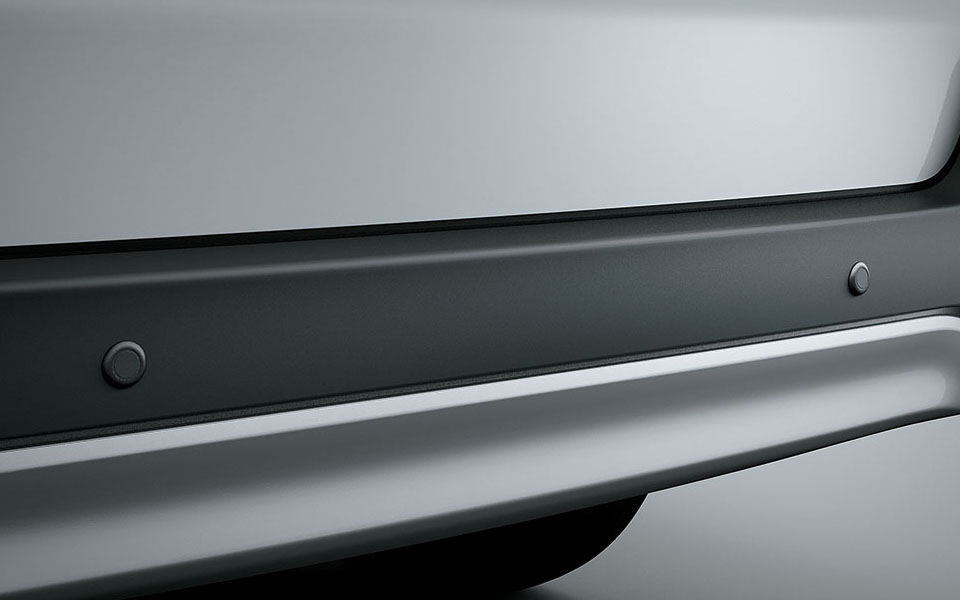 Back-­up sonar
While backing out of a car park or garage, ultrasonic sensors detect obstacles as the vehicle approaches them and alerts the driver with a buzzer.
Whether you're thinking about buying a family-friendly SUV or a fuel-efficient Hybrid, looking for Genuine Parts or need to service your Toyota, visit one of our centers and let our team help you
Find the nearest Center
All information is based on the latest data available at the time of publication, and is subject to change without notice
Learn More
Abdul Latif Jameel Motors is committed to making your Toyota purchase and ownership experience as satisfying as possible. Let us know how we can help you
How can we help you?