Land Cruiser 2021
Features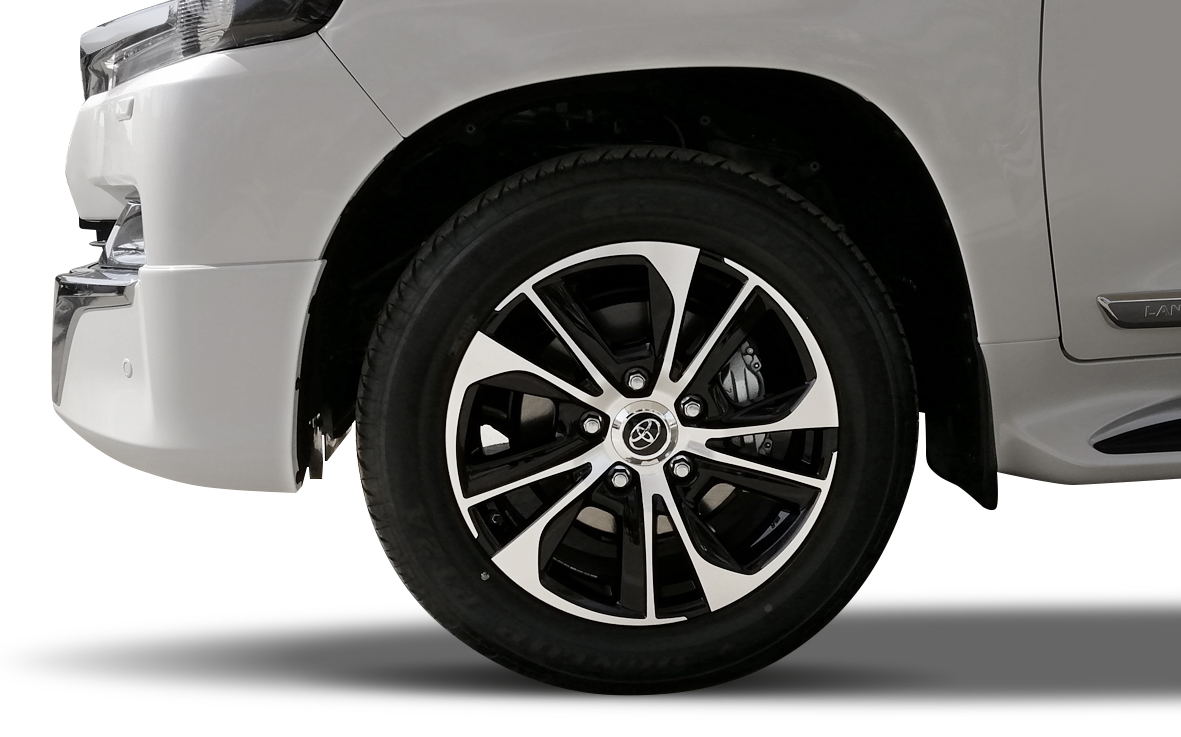 Distinctive robust
Land Cruiser is instantly recognizable. Its design, which has evolved over 60 years, immediately reassures you of Land Cruiser's SUV provenance.
Front and rear parking sensors
To alert you to unseen obstacles in front or behind, the front and rear sensors provide audible and visual warnings whenever you perform slow-speed maneuvers.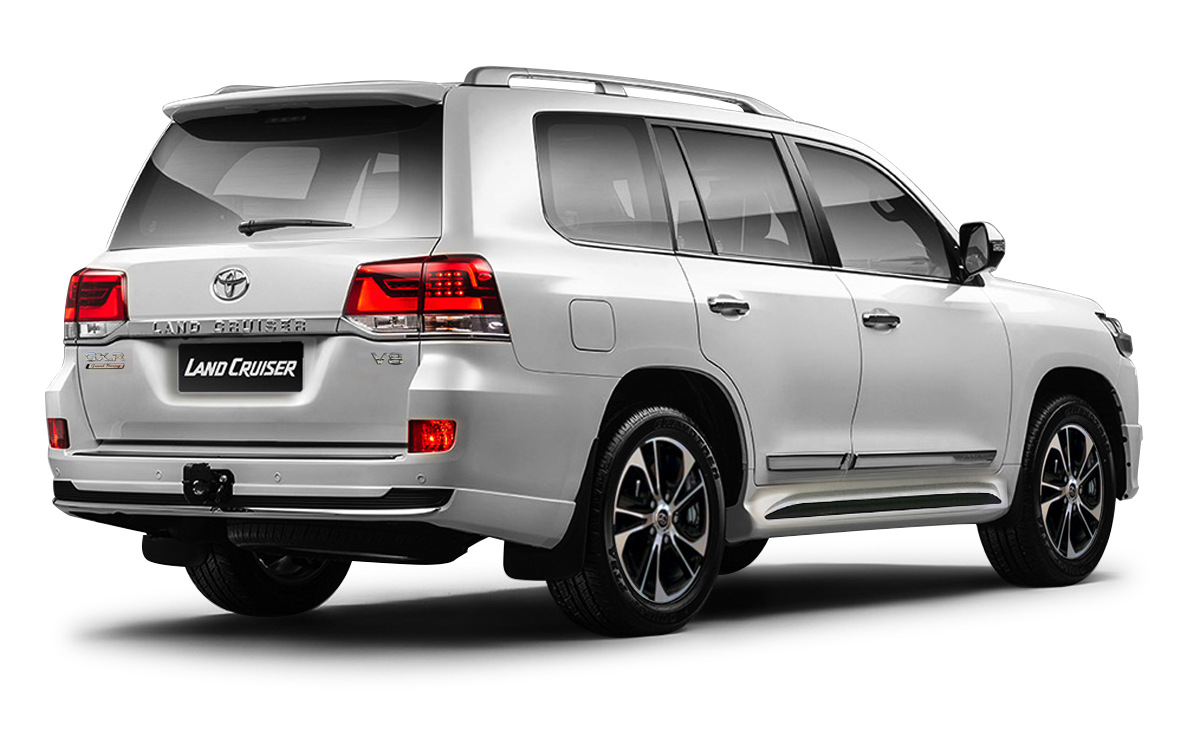 Heart of Dignity
The Land Cruiser speaks volumes on stability and power. Drivers will be gratified by the dynamic handling and comfortable ride.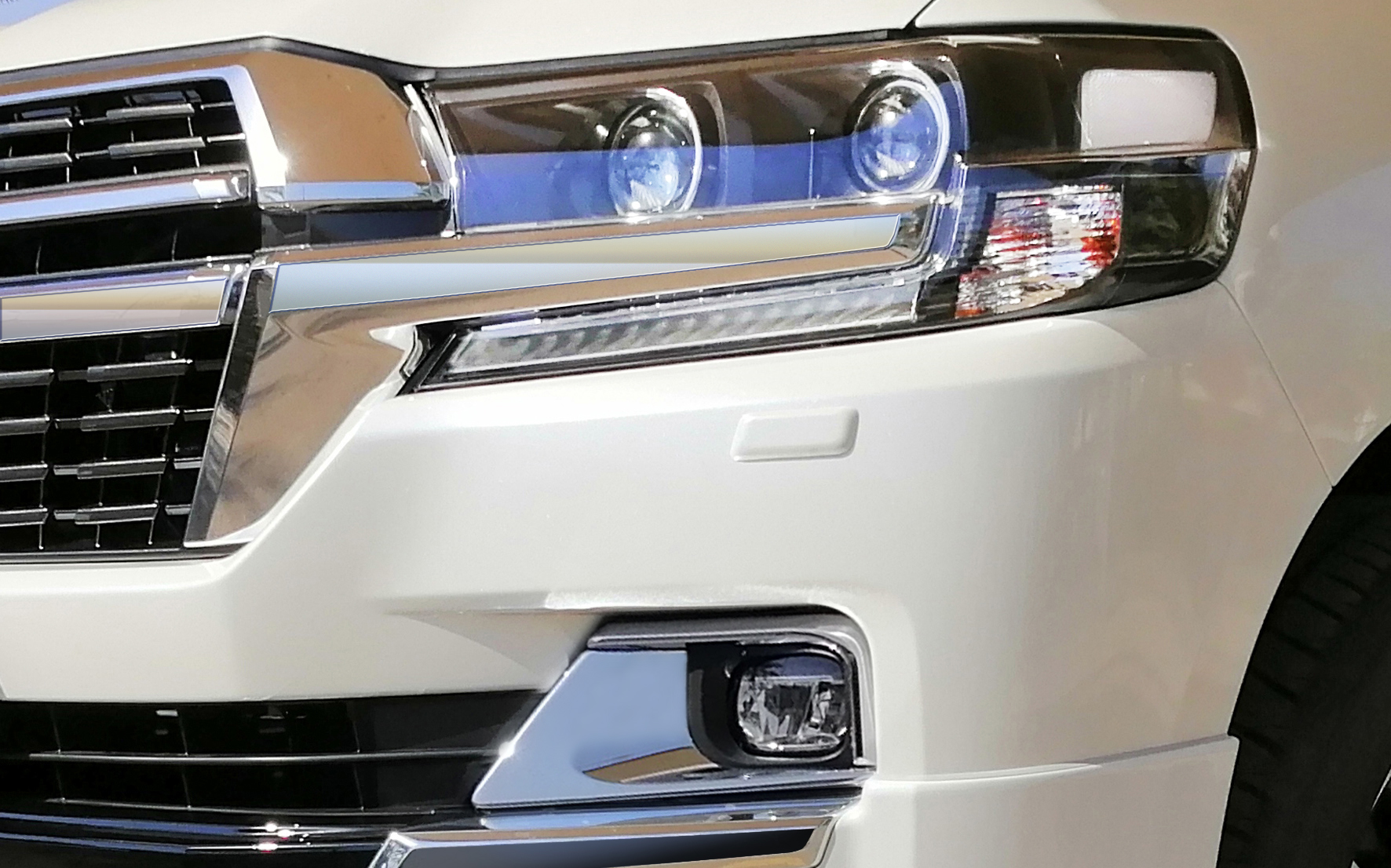 Headlights
Headlights are bright whether on or off, thanks to advanced reflectors, LED daytime running lamps and the Bi-Xenon technology. See more with Land Cruiser.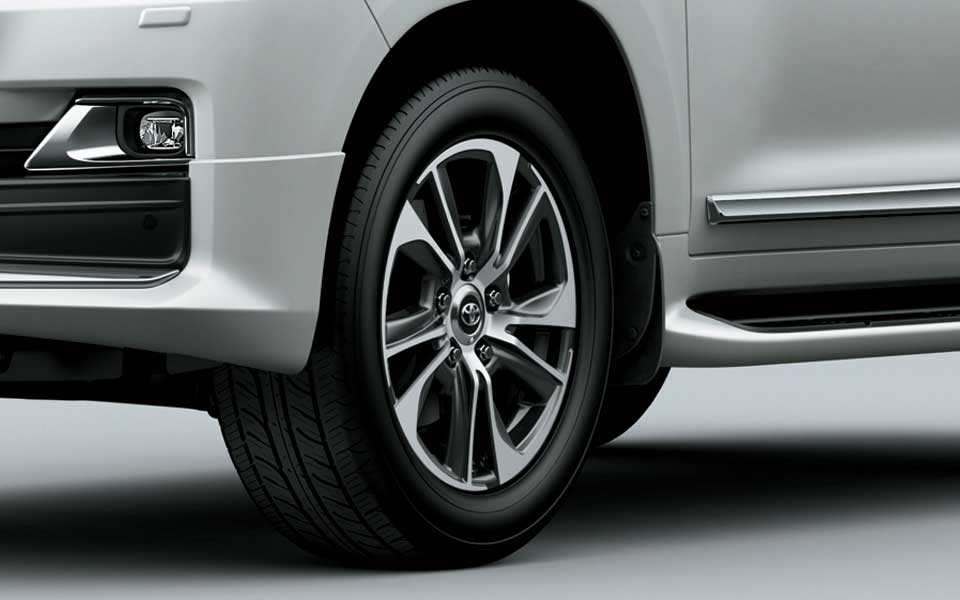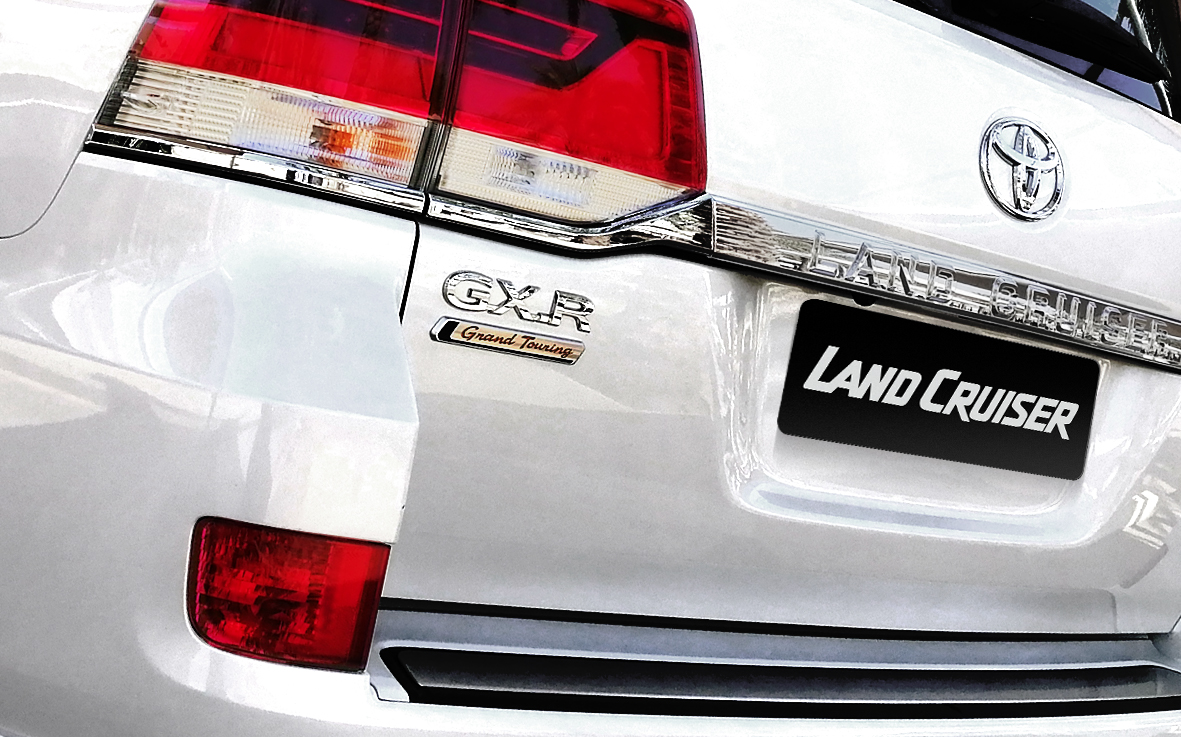 Grand Touring Badge (GXR Grand Touring)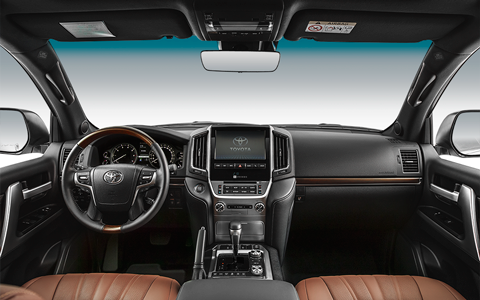 Off-road luxury
Spaciousness and exceptional quality make Land Cruiser's interior modern and luxurious. Comfortably seating up to eight occupants, Land Cruiser is full of sophisticated equipment to keep you safe, in control, comfortable and entertained.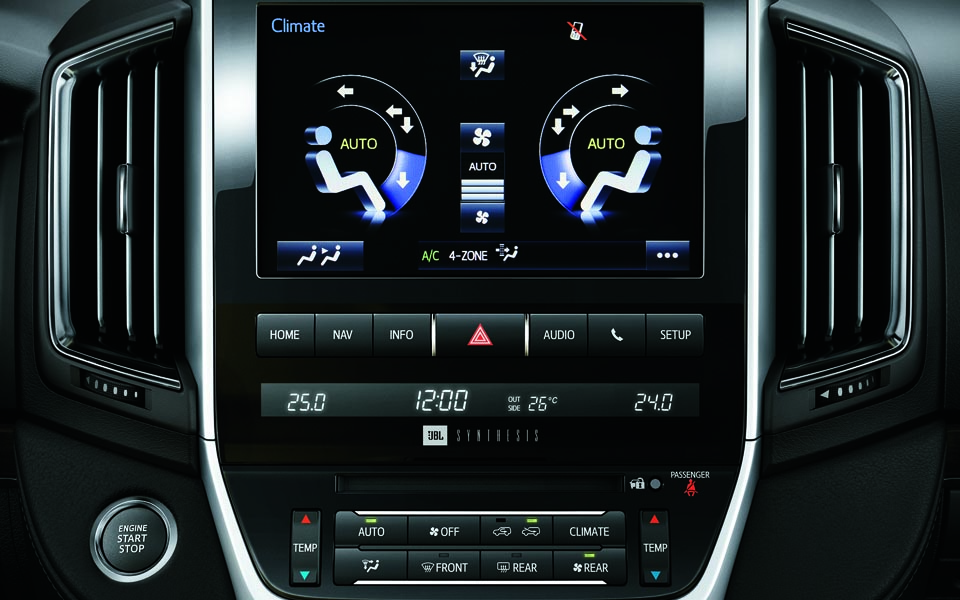 Sophisticated air conditioning
Amongst the most advanced of its type in the world, the temperature controller can cover up to four zones independently. Cooling even extends to the ventilated seats for the front passenger and driver. (VX-R Model)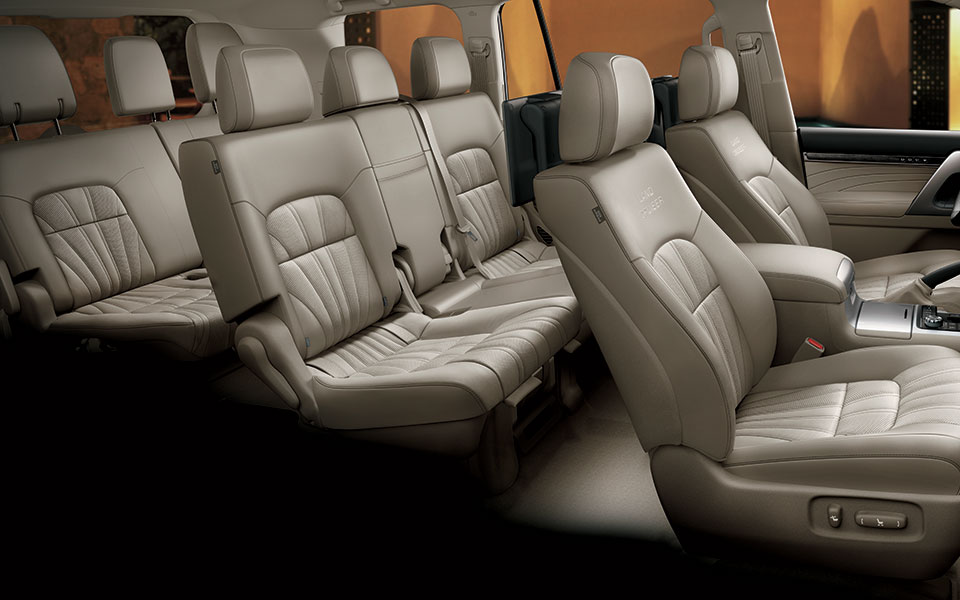 Flexible seating options
Make the most of the flexible seating options. The second row of seats is easy to fold, to allow access to the third row or folded completely flat to make room for really large items. They also fold 60:40 if you need to accommodate a combination of passengers and longer loads. The third row seats store conveniently to the sides of the cargo area when not needed and are very easy to operate.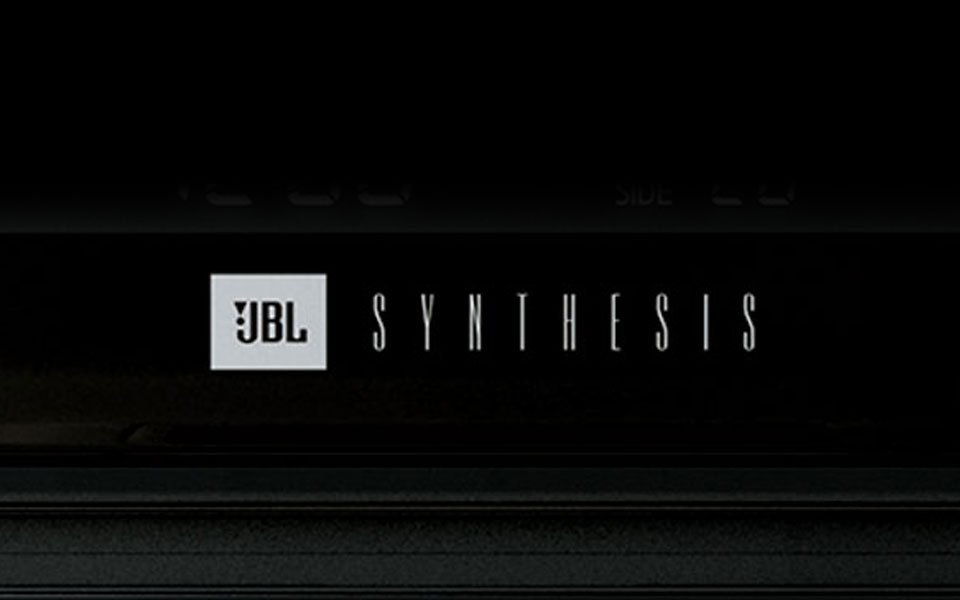 JBL audio system
Enjoy great music listening with the powerful 14 speaker set-up (VXR). A CD player, connections for your own device through the USB/AUX ports and Bluetooth connectivity for hands free and safe phone calling provide a complete sound system.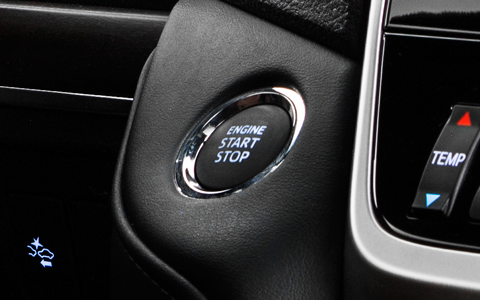 Smart entry system
Land Cruiser is fitted with a smart key system that means you can unlock the car with the key still in your pocket. To drive, simply push the Start button and you're on your way.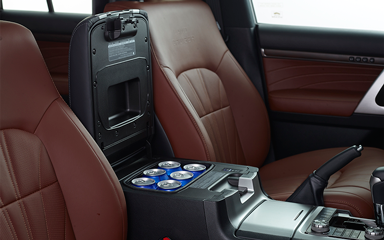 Keep it cool
A useful cool box between the front seats keeps your drinks fridge-fresh on even the longest journeys.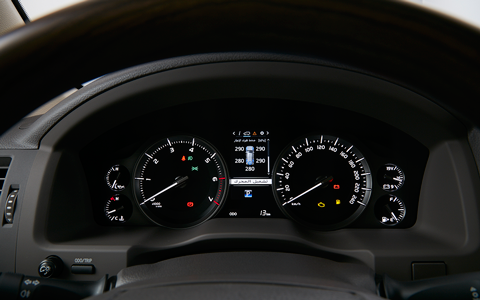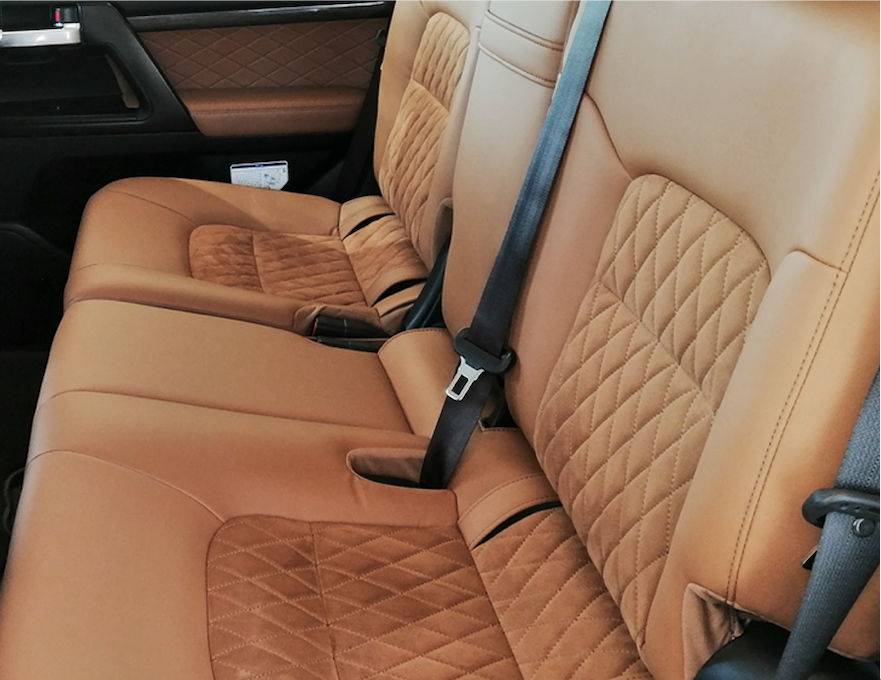 New stitched Leather seats (GXR Grand Touring)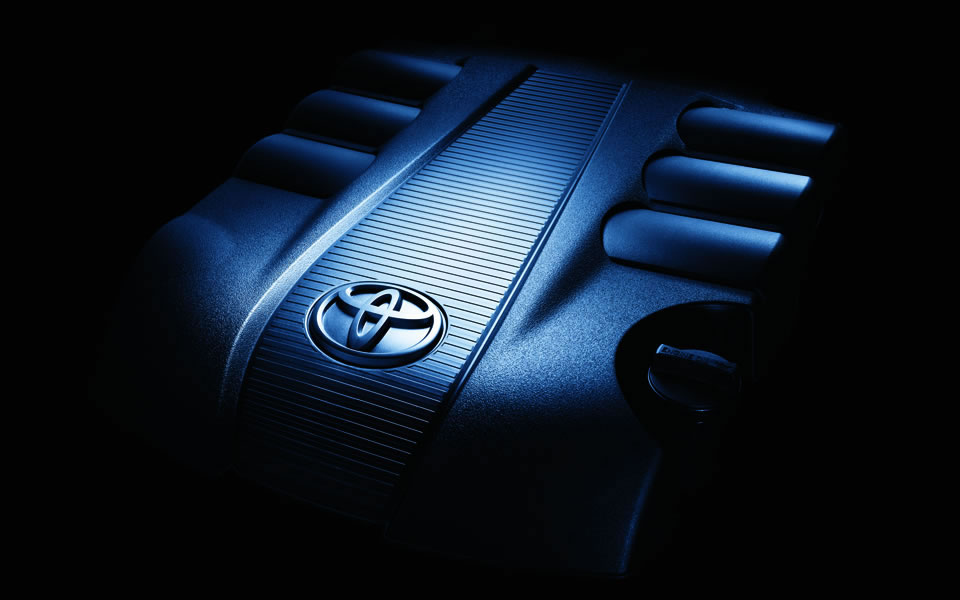 V6 4.0 liter petrol engine
V6 smoothness characterizes this VVT-i equipped 4.0 liter engine. 271 horsepower give you the power and torque to propel the Land Cruiser up the steepest ascents and provide quiet, relaxed high-speed cruising.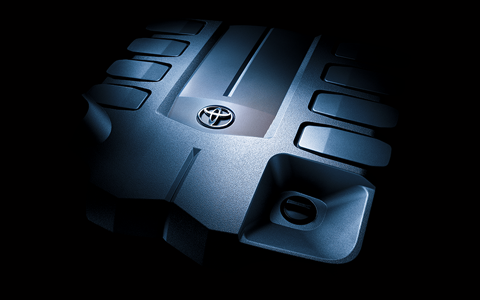 V8 4.6 liter petrol engine
Featuring variable valve timing technology, (VVT-i), this V8 engine offers all the capacity you might need. Its 304 hp conquers hills and highways. With a strong and characterful engine note as well as smooth power, the 4.6 liter engine is a satisfying choice for those that demand a V8.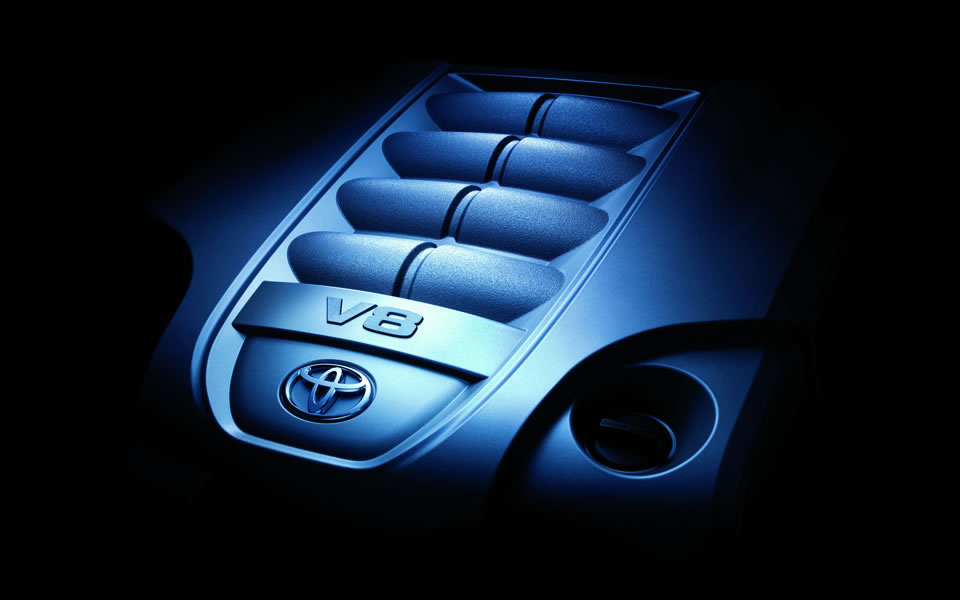 V8 5.7 liter petrol engine
The range-topping 362 horsepower engine with VVT-i technology offers power, smoothness and ruthless efficiency, so you can meet any challenge or just simply cruise along the highway in luxury.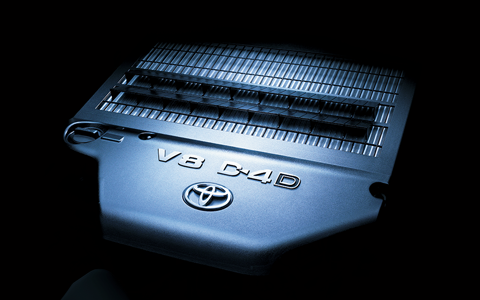 V8 4.5 Liter Diesel Engine
Toyota's first common-rail V8 also debuts a new twin-turbo system that delivers strong power while reducing fuel consumption as well as emissions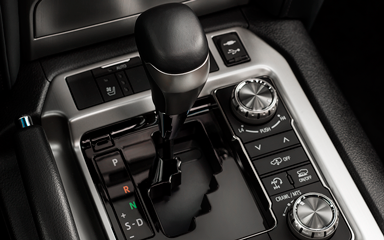 Electronically controlled 6 / 8 automatic transmission
Control the power with the specially engineered 6 or 8 speed automatic transmission. Enjoy manual mode control or let the gearbox manage the workload as well as the power.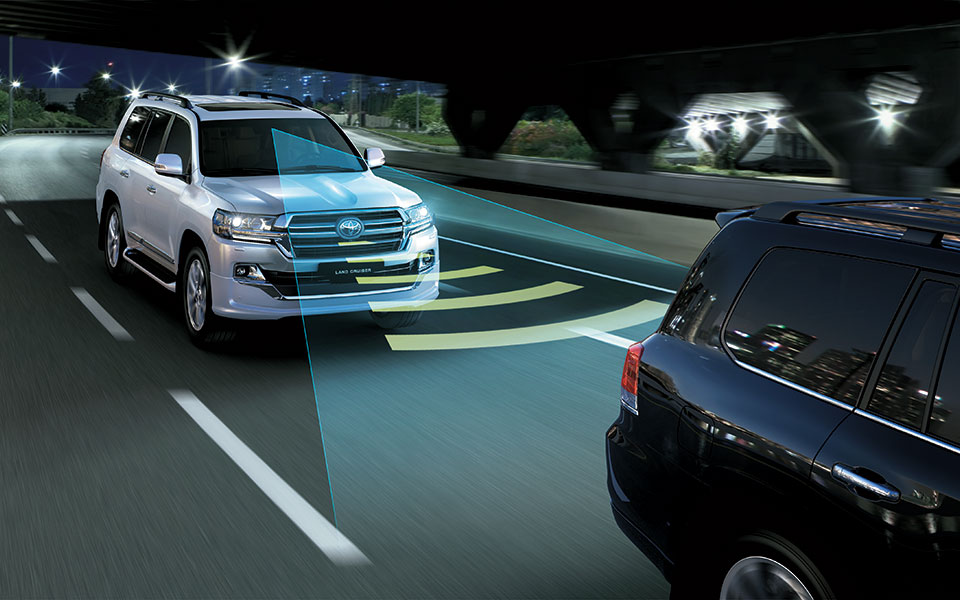 Toyota Safety Sense (TSS)
Occupant safety in the Land Cruiser is first-rate and comprehensive, with innovative technologies that assure relaxing confidence and peace of mind. Pre-Collision System Lane Departure Alert Automatic High Beams Dynamic Radar Cruise Control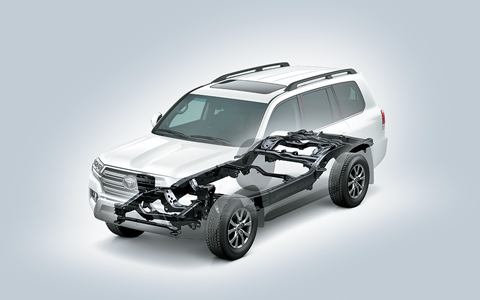 A Symbol of built-in strength and trust
Frame and body merge in an unequaled synergy of strength. The resulting union of rugged durability, rigid strength and ride stability is unique among full-size 4WDs, forming the foundation and ensuring the continuity of the Land Cruiser legend.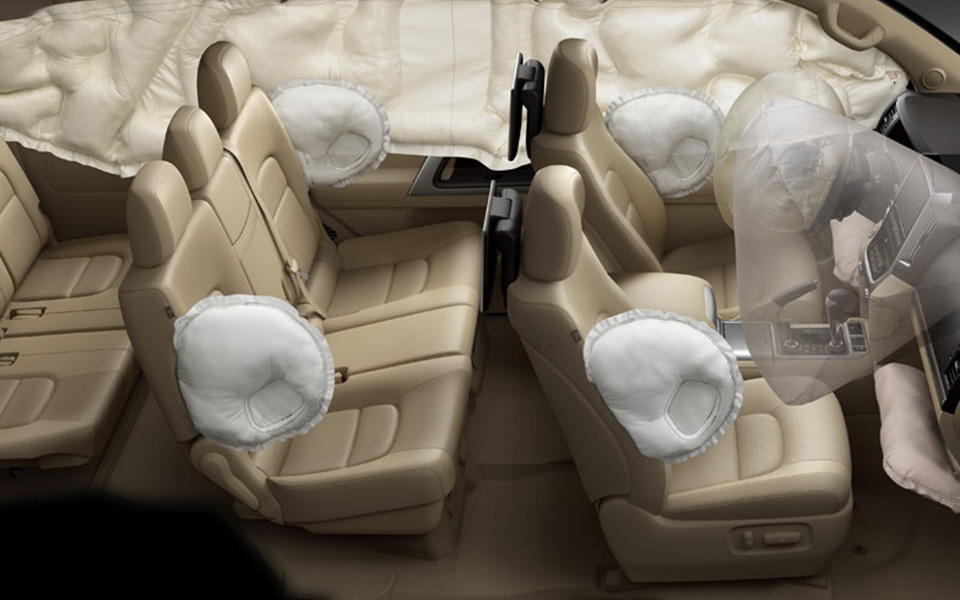 Supplementary Restraint System (SRS) Airbags
SRS airbags come as standard for driver and front passenger and can be supplemented with airbags for the driver's knees, front side and rear curtain airbags to help protect rear seat passengers, too. To reduce the chance of serious harm in a collision, you should always wear your seatbelt in a moving vehicle.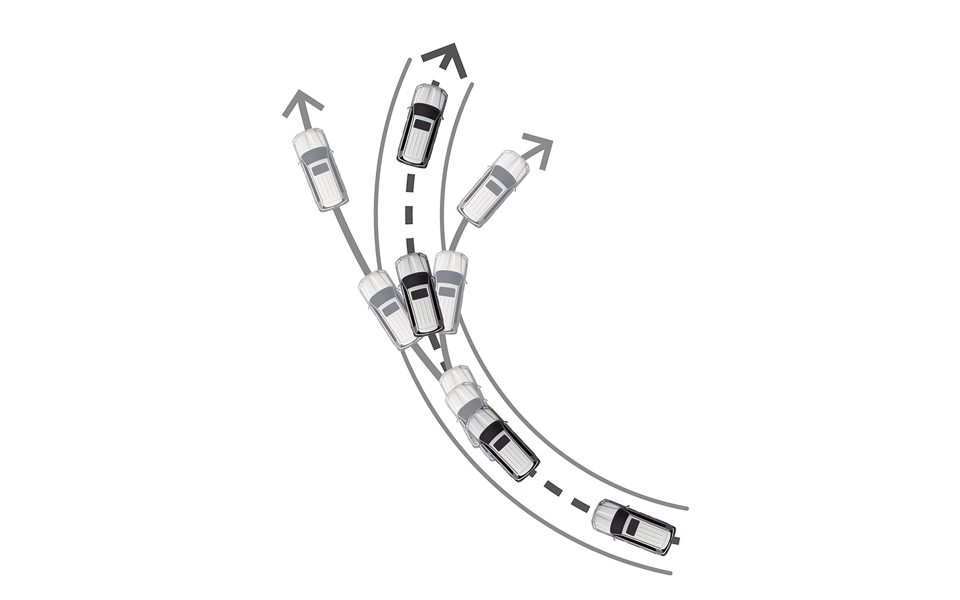 Surefooted control
The switchable Vehicle Stability Control (VSC) system works to seamlessly prevent deviation from your chosen course by automatically controlling the braking and engine power applied to each wheel.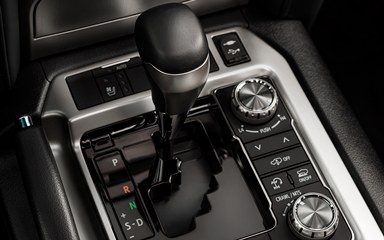 4WD, always connected to the road
Whatever the road conditions, they will not get in the way of your Land Cruiser. The TORSEN® Limited Slip differential (LSD) achieves an optimal distribution of torque between front and rear driven wheels for traction under the toughest conditions.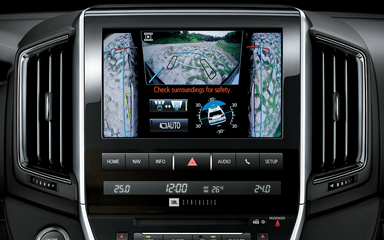 Multi-Terrain Select (MTS)
MTS enables you to select the ultimate four-wheel drive program to cope with sand and mud, rock, loose rocks, moguls or rock and dirt. Each setting optimizes suspension and power transfer to cope with the conditions.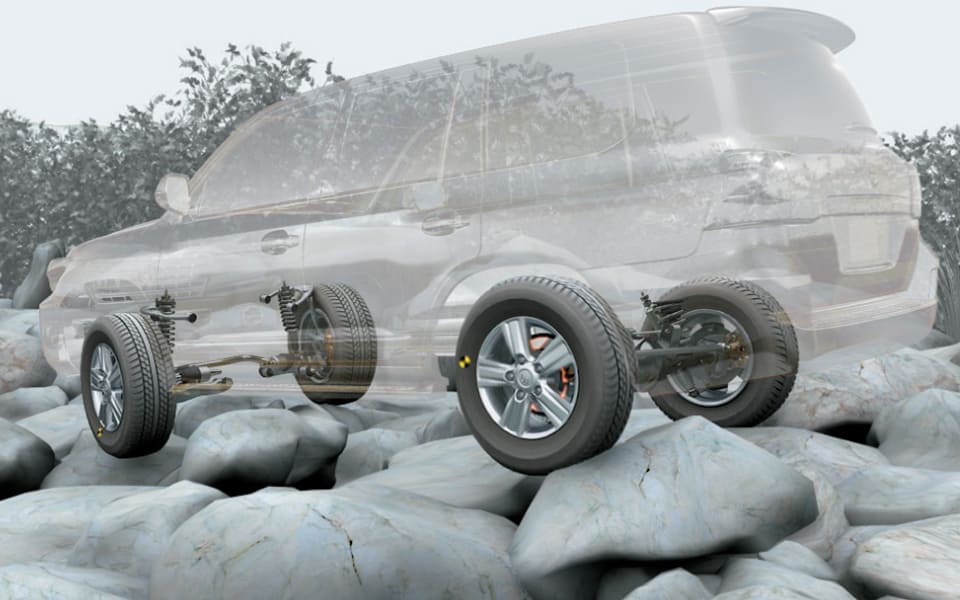 Crawl Control
Engage the sophisticated Crawl Control system fitted on the VXR model and witness Land Cruiser sense and optimize traction for each wheel independently, so you can navigate the roughest ground.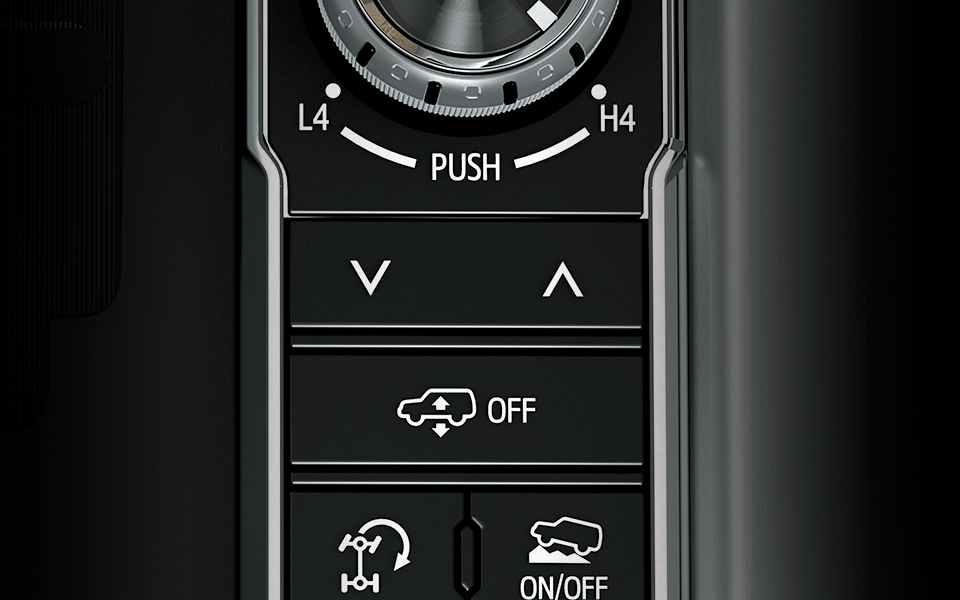 4-Wheel Active Height Control Suspension & Adaptive Variable Suspension System
The Land Cruiser automatically control the vehicle's height depending on the situation and also lets you adjust the height by choosing one of three modes, additionally, AVS (Adaptive Variable Suspension) controls damping force efficiently in all road conditions.
Toyota Turn Assist
When operating in extreme off-road conditions, Turn Assist enables Land Cruiser to turn in a tight space by applying wheel braking independently to reduce the turning circle (VXR).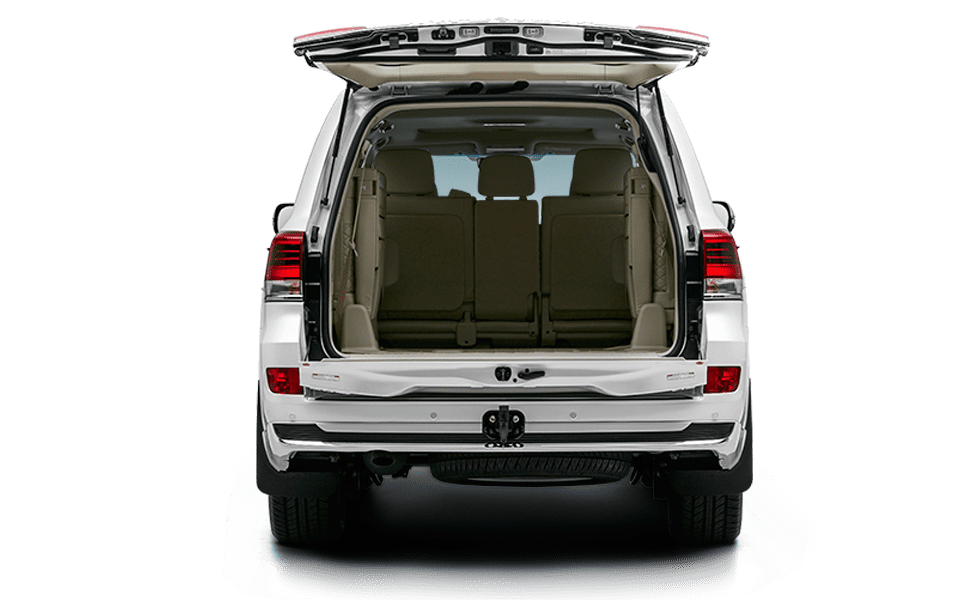 Whether you're thinking about buying a family-friendly SUV or a fuel-efficient Hybrid, looking for Genuine Parts or need to service your Toyota, visit one of our centers and let our team help you
Find the nearest Center
All information is based on the latest data available at the time of publication, and is subject to change without notice
Learn More
Abdul Latif Jameel Motors is committed to making your Toyota purchase and ownership experience as satisfying as possible. Let us know how we can help you
How can we help you?