C-HR 2021
The Coupe High Rider, or C-HR, arrives to Saudi Market with a sophisticated design, inspired by Diamond shape that reflects its unique characteristics.
C-HR 2021
Overview
Find the new you
*The mentioned price is inclusive of 15% VAT, but does not include the registration fees and car insurance premium.








Available in
CELESTITE GRAY METALLIC / BLACK ROOF
GRAY METALLIC / BLACK ROOF
METAL STREAM METALLIC / BLACK ROOF
NEBULA BLUE METALLIC/ BLACK ROOF
ORANGE METALLIC / BLACK ROOF
OXIDE BRONZE METALLIC / BLACK ROOF
BLACK MICA / METAL STREAM METALLIC ROOF
Engine: 1.8L HEV, 4-Cylinders
Max Output: 121 HP (combined)
Continuous Variable Transmission (CVT)
Front Wheel Drive
Fuel Tank Capacity: 43L
Fuel Economy (KM/L): 23.9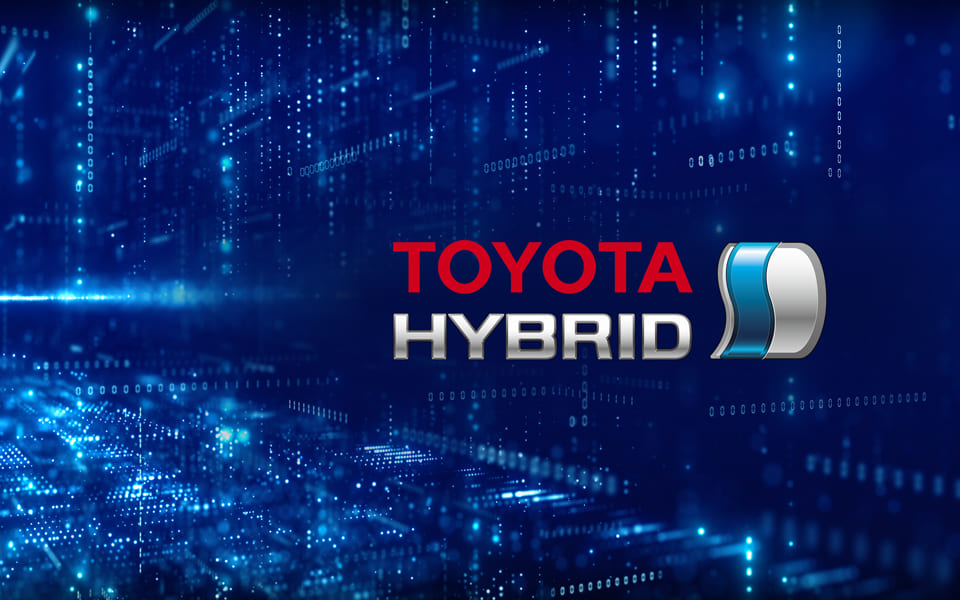 HYBRID EXTRA CARE PROGRAM
In addition to your vehicle being covered by the manufacture warranty by (Toyota) for 3 -years or 100,000 kilometers, (whichever comes first), your vehicle also comes with a complimentary "Hybrid Extra Care Program" offer provided by "Abdul Latif Jameel" separately, which will start after the expiration of the manufacture warranty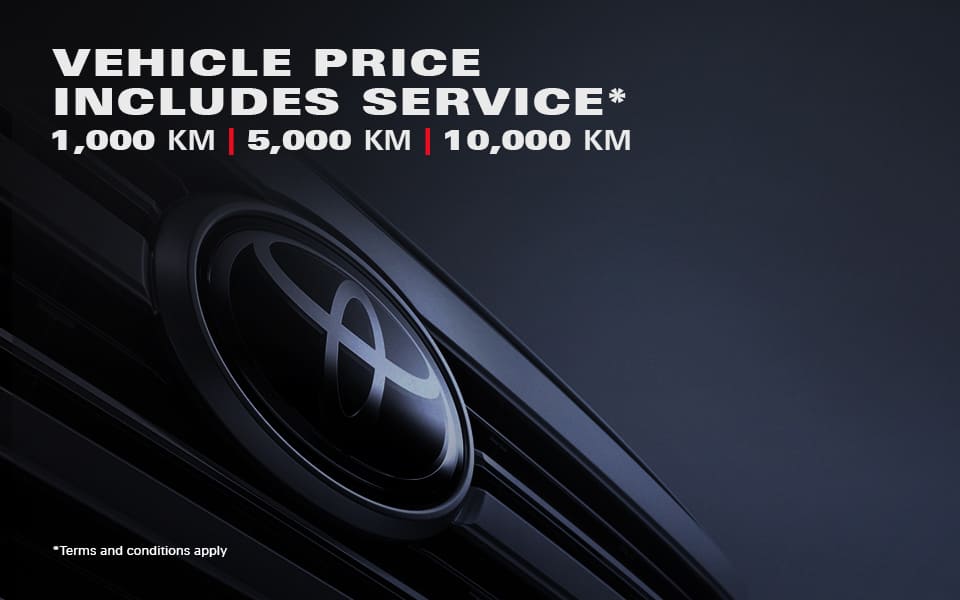 JAMEEL SERVICE PROGRAM
This Program is applicable only for Toyota New vehicles which are imported through the authorized TOYOTA distributor in the Kingdom of Saudi Arabia (Abdul Latif Jameel Motors) which are been sold 1st Jan 2020 till End of June 2023
Whether you're thinking about buying a family-friendly SUV or a fuel-efficient Hybrid, looking for Genuine Parts or need to service your Toyota, visit one of our centers and let our team help you
Find the nearest Center
All information is based on the latest data available at the time of publication, and is subject to change without notice
Learn More
Abdul Latif Jameel Motors is committed to making your Toyota purchase and ownership experience as satisfying as possible. Let us know how we can help you
How can we help you?