Granvia 2020
Features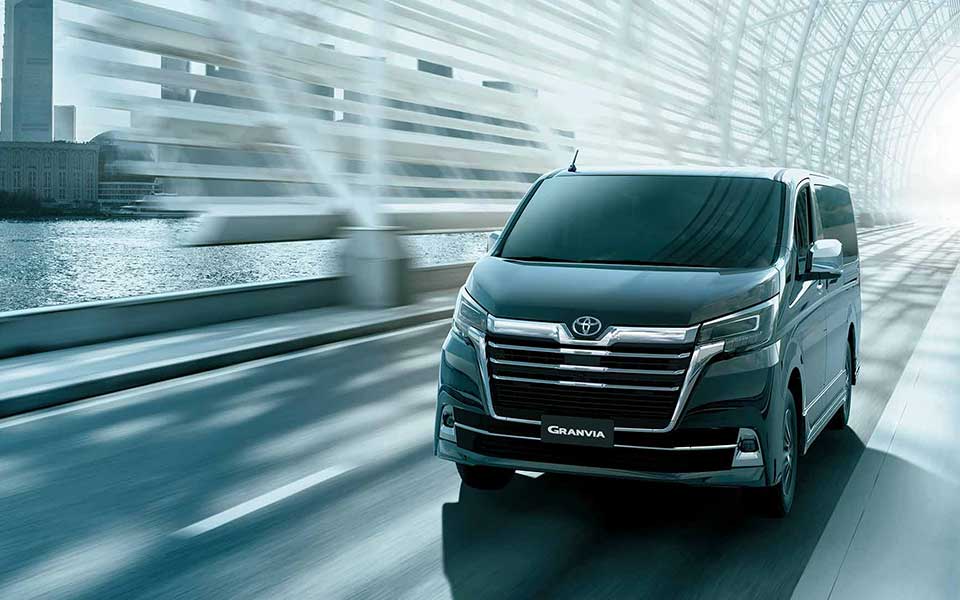 The stunning and splendid exterior design combined with the classy and spacious interior space deliver the ultimate comfortable and relaxing ride for the passengers.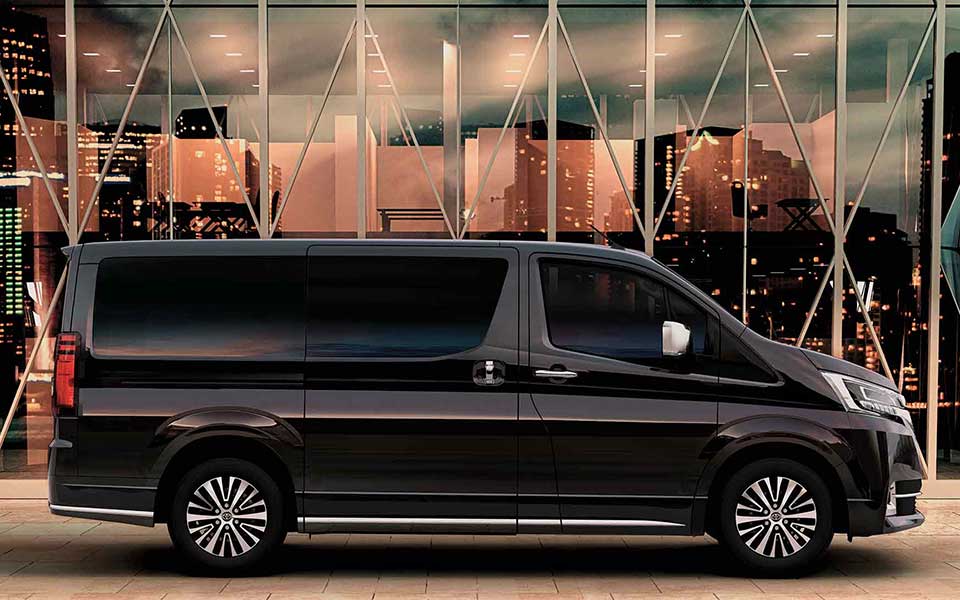 Appealing as a new LUXURY, ELEGANT & COMFORTABLE Premium transportation for family & friends.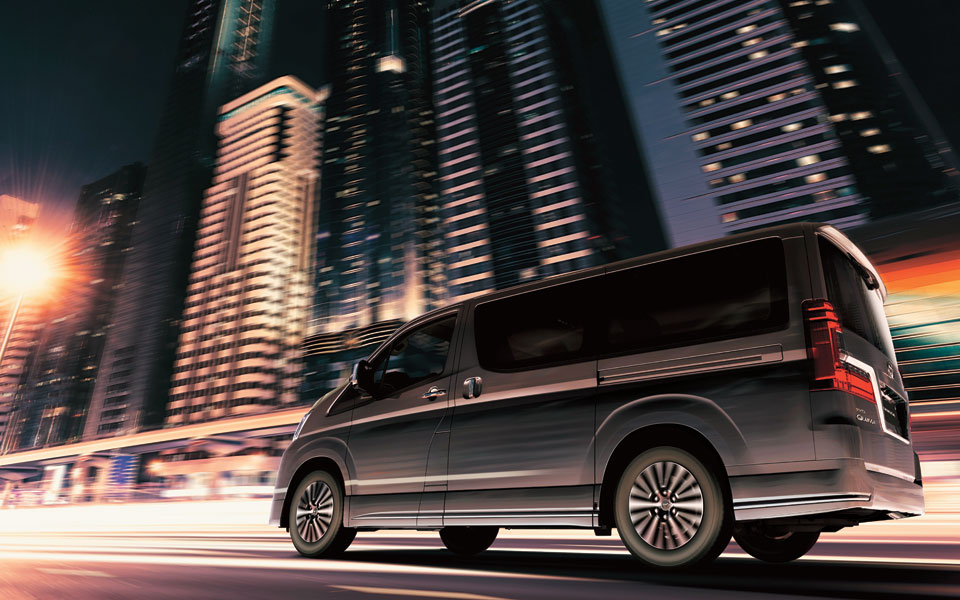 Committed to power and comfort on any road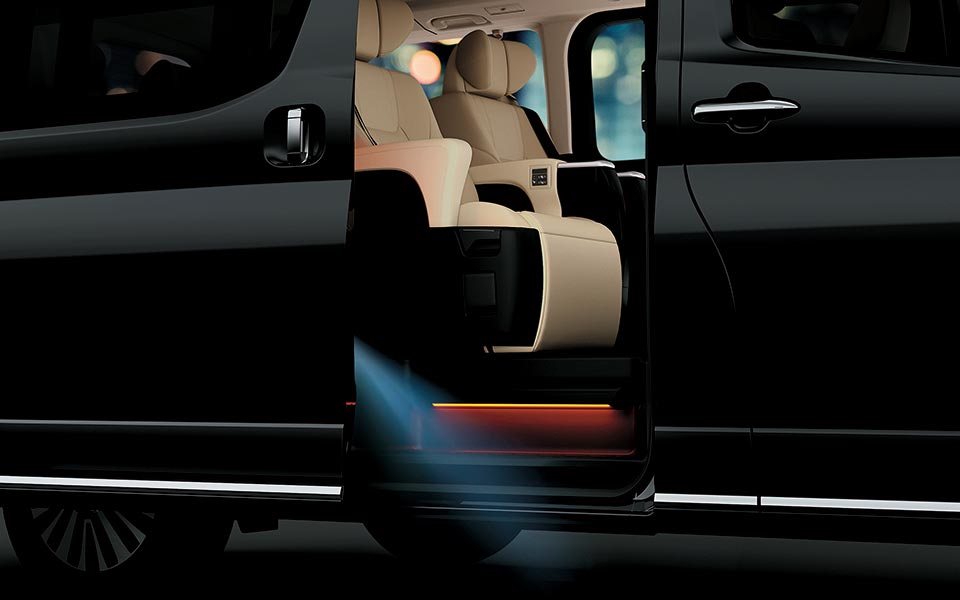 The sliding door is equipped with a step lamp, while the door step is equipped with illumination, making entry and exit easy even at night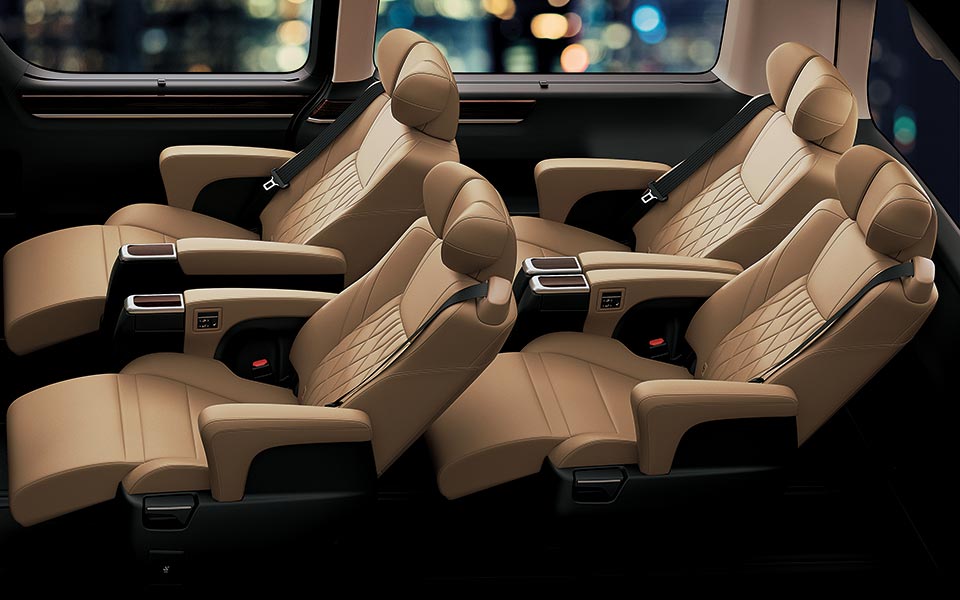 Power captain seats are equipped with an ottoman, creating a more high-end and relaxing cabin space.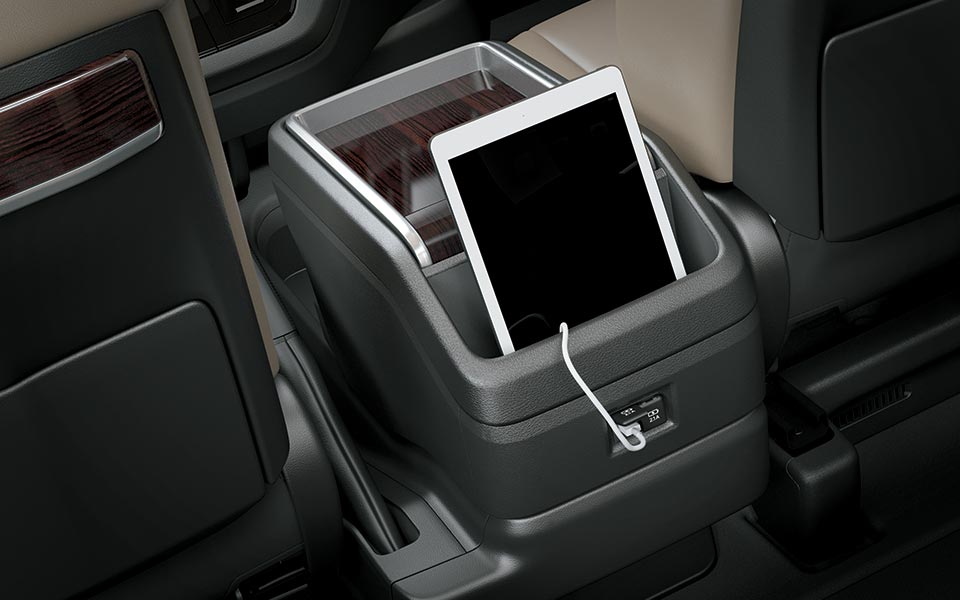 The center console features storage spaces for small items and a USB port at the back.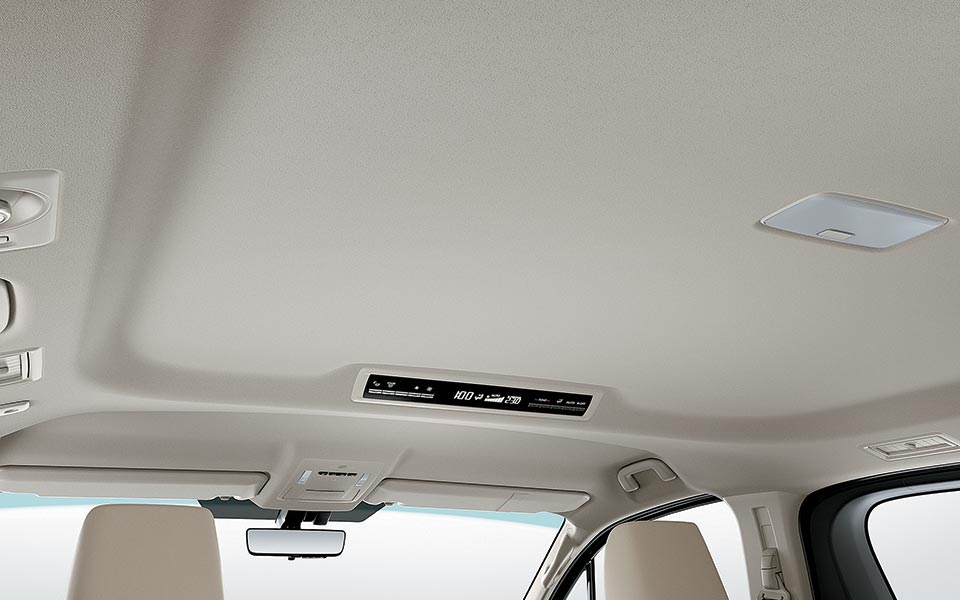 The automatic air conditioner enables front/rear independent temperature control.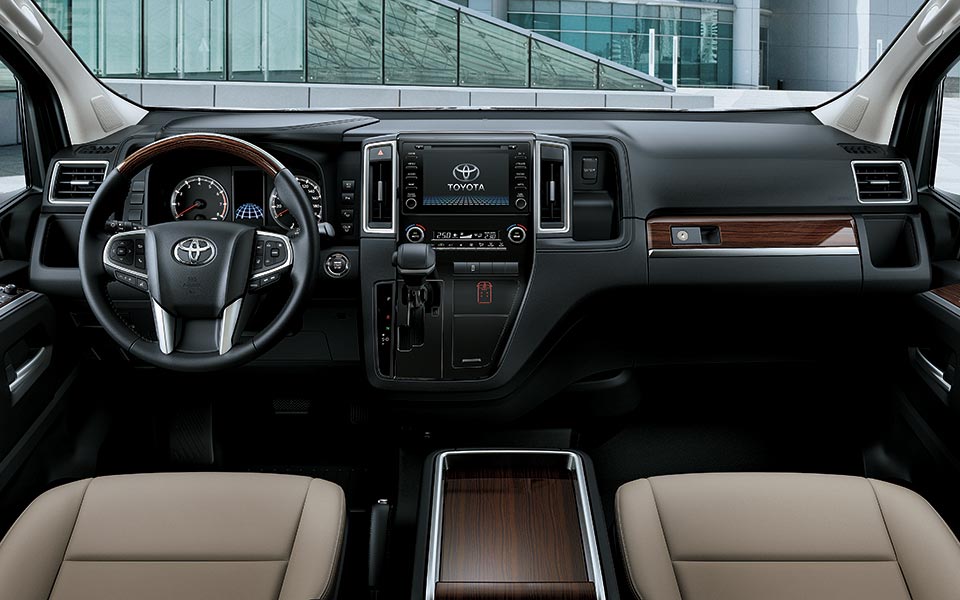 Aiming for a more pleasant experience during travel. All of the easy to use, high-quality equipment enhances the comfort of passengers.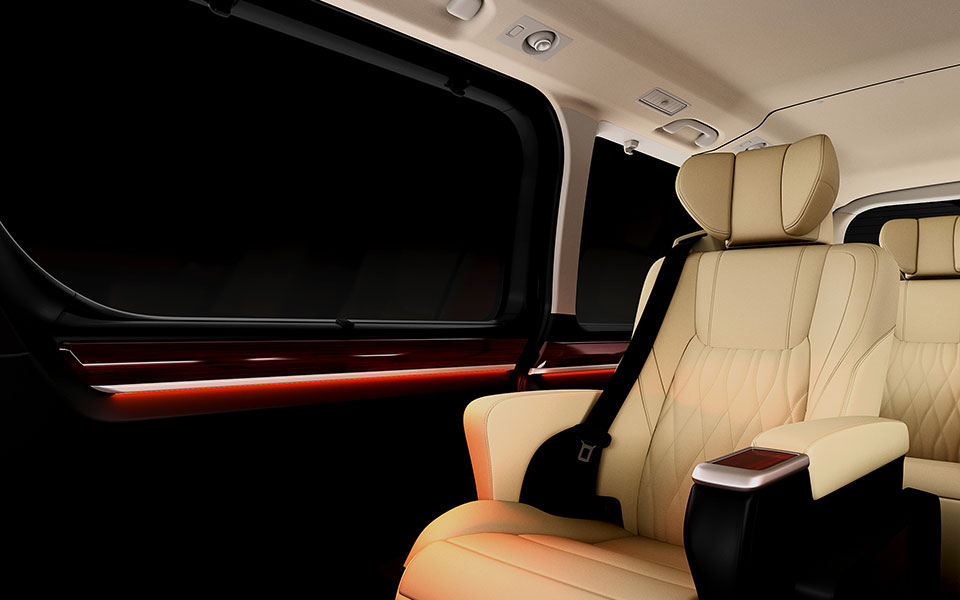 Reading lamps and illumination lamps create a comfortable cabin environment.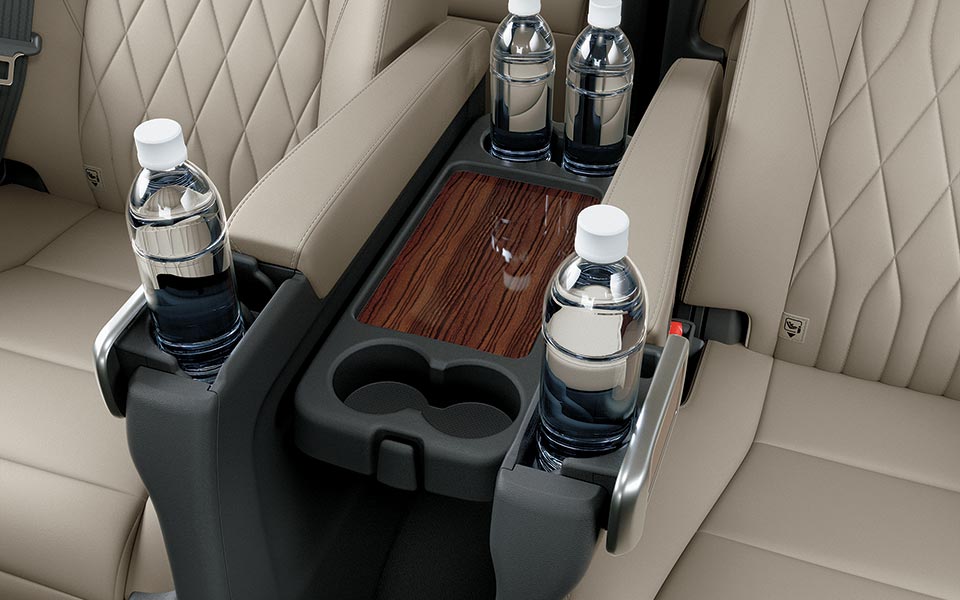 A seat side tray and bottle holder are provided for the second row.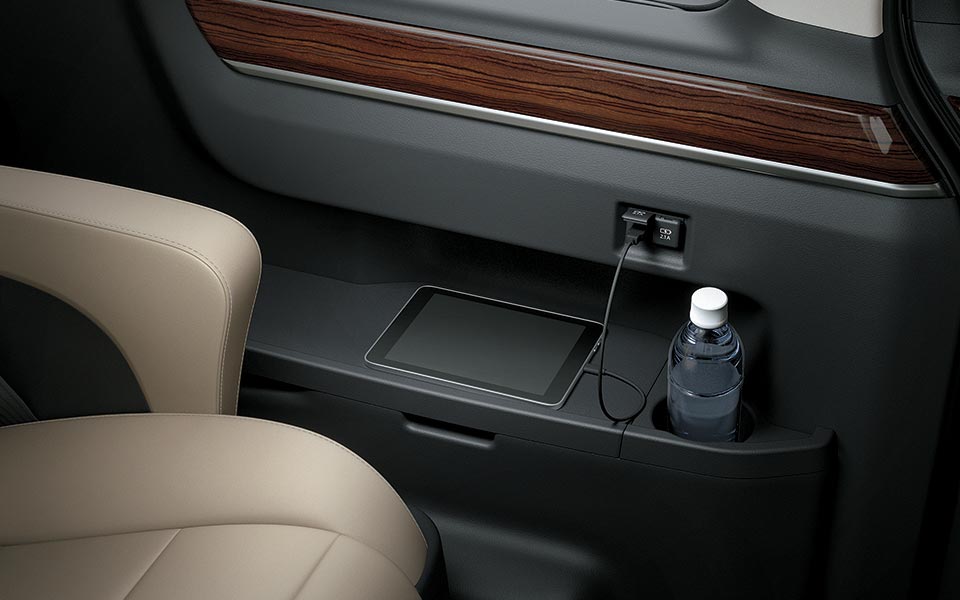 The deck side trim features a convenient tray, a USB port and a bottle holder.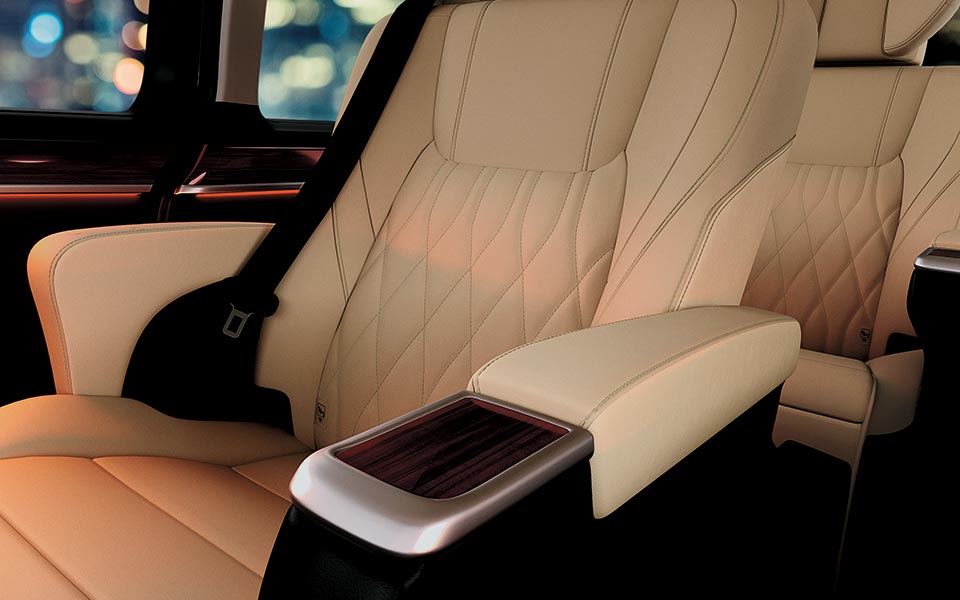 Large armrests for the power captain seats enhance seating comfort.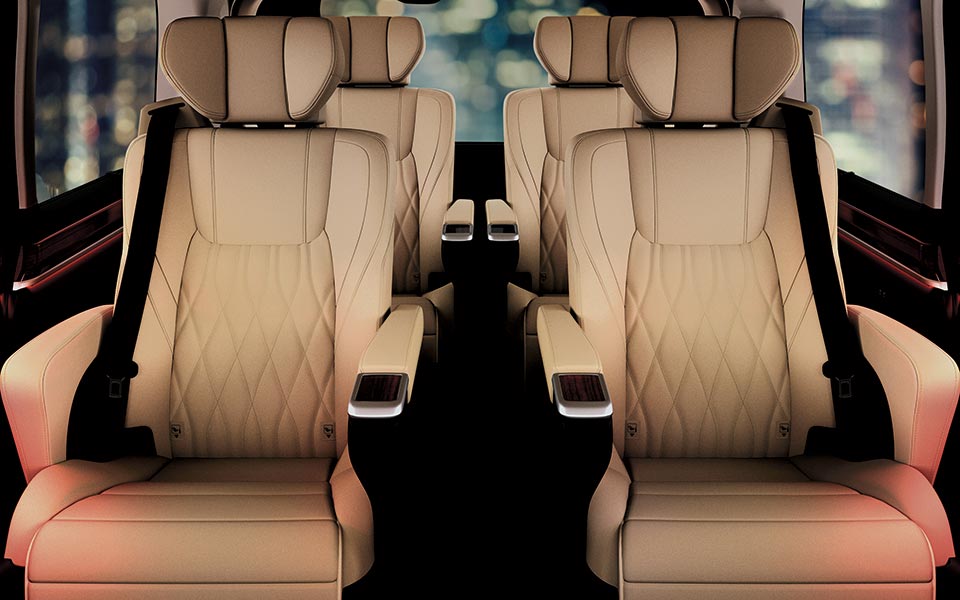 The beautiful interior exudes a feeling of hospitality, enveloping passengers in peaceful privacy akin to being in their own room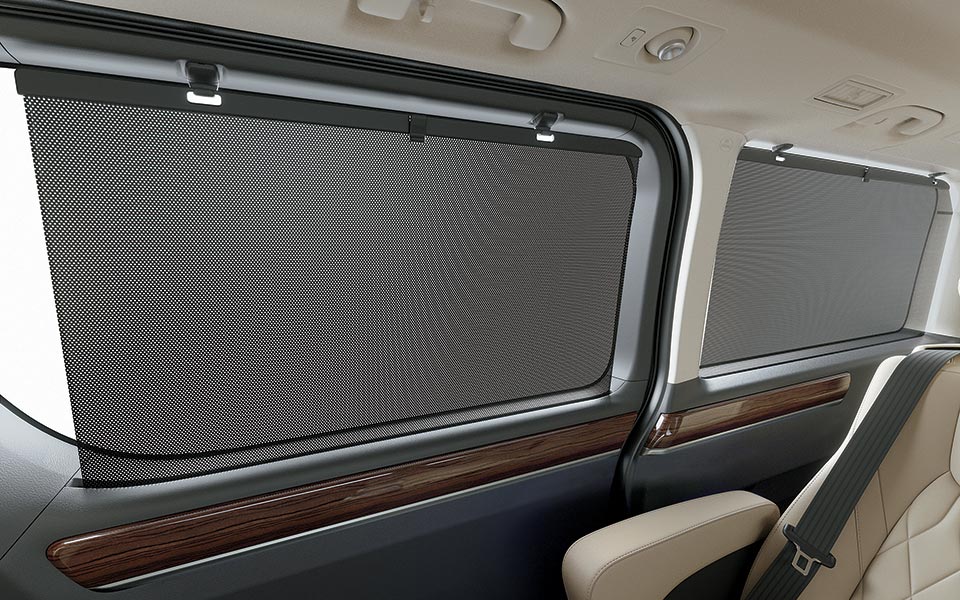 Sunshades block direct sunlight and offer comfort for the passengers.
Gasoline
The 7GR-FKS engine adopts D-4S, Dual VVT-i (intake: VVT-iW) and other technologies to help simultaneously achieve excellent fuel economy and quietness.
Diesel
The 1GD-FTV engine adopts a turbocharger with intercooler, which helps produce powerful dynamic performance while enhancing fuel economy and quietness.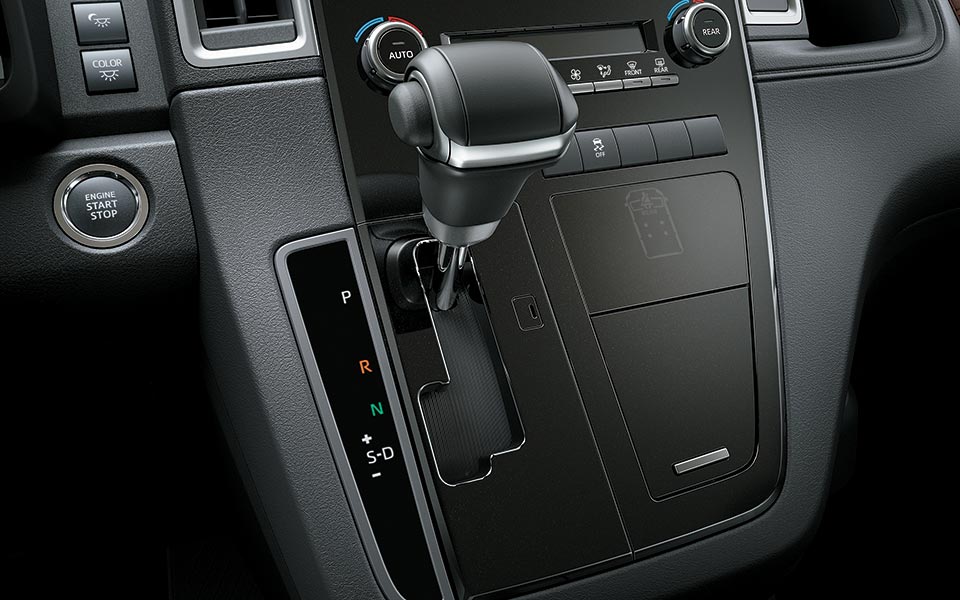 6-speed Super ECT The 6-speed Super ECT (Electronically Controlled Transmission) delivers smooth, expert shifting that balances high fuel efficiency and engine performance. Sequential shift control also lets you experience the joy of manual driving.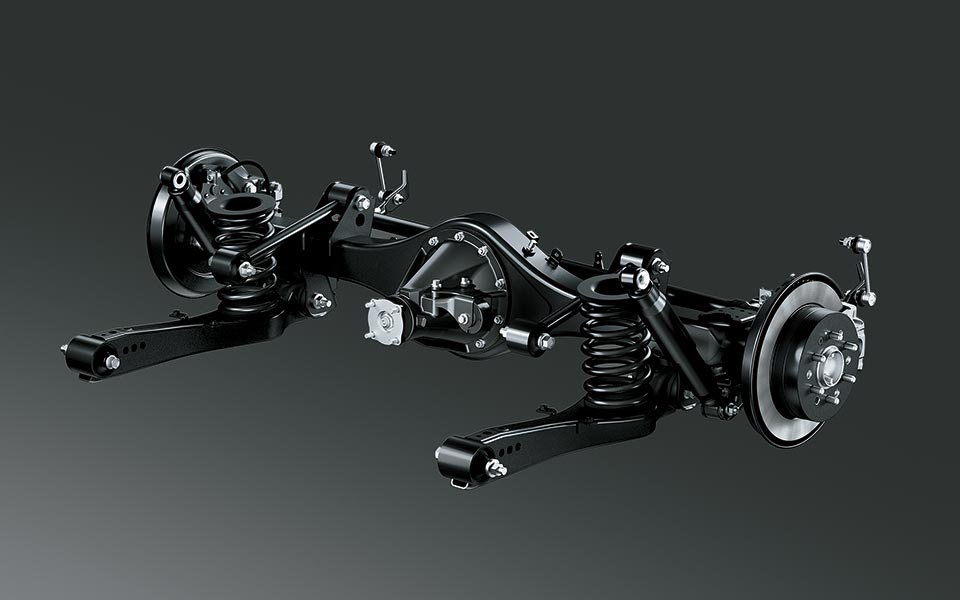 Suspension / Brakes MacPherson strut suspension is adopted for the front and a 4-link coil suspension for the rear, enhancing excellent handling stability as well as a quiet and superbly comfortable ride. The adoption of disc brakes for the front and rear yields excellent braking force.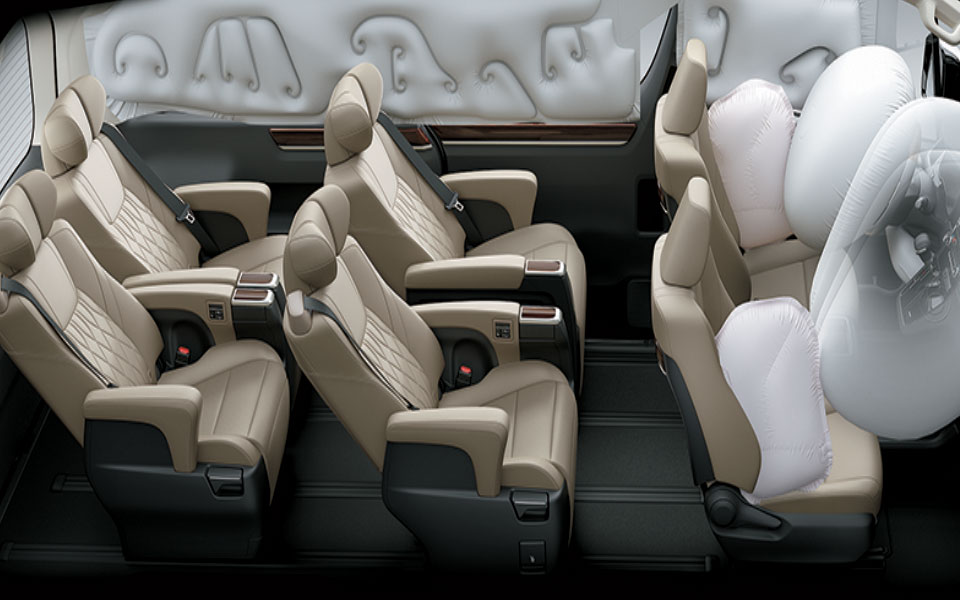 Airbags
Nine SRS airbags are available, including driver and front-seat passenger airbags, a driver knee airbag, front side airbags, and front and rear curtain-shield airbags.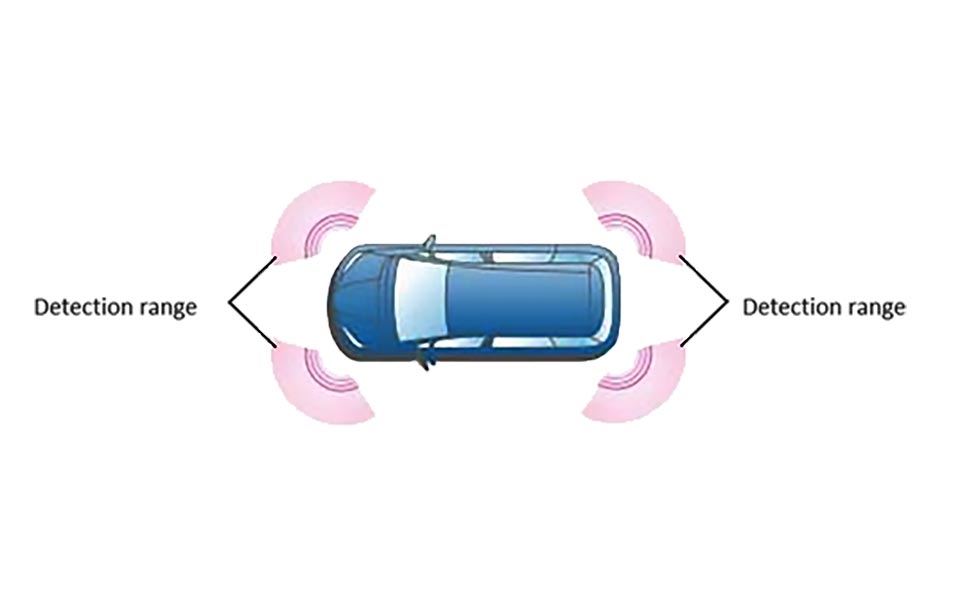 Clearance sonar
No fear of hitting solid objects; the vehicle will let you know if anything is near.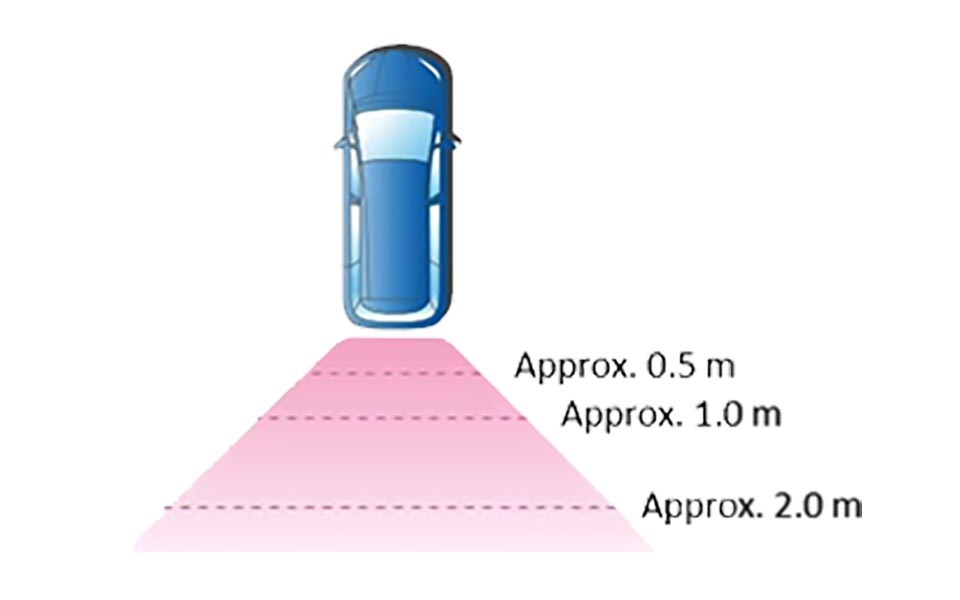 Clearance sonar
Reverse to the smallest possible distance by using the rear end camera.
Whether you're thinking about buying a family-friendly SUV or a fuel-efficient Hybrid, looking for Genuine Parts or need to service your Toyota, visit one of our centers and let our team help you
Find the nearest Center
All information is based on the latest data available at the time of publication, and is subject to change without notice
Learn More
Abdul Latif Jameel Motors is committed to making your Toyota purchase and ownership experience as satisfying as possible. Let us know how we can help you
How can we help you?