Avanza 2021
Features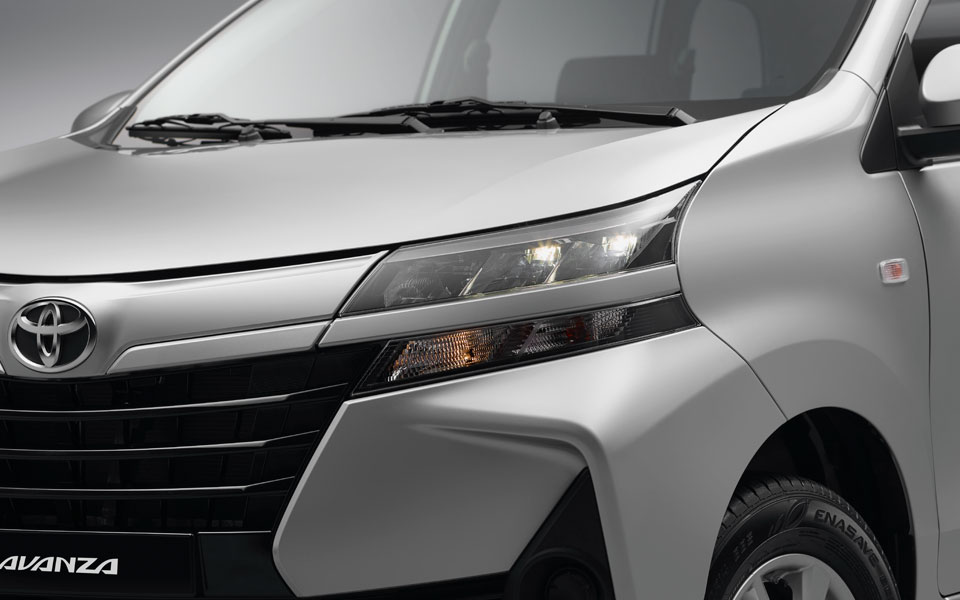 LED headlights
LED lights give Avanza a modern look while efficiently illuminating the road ahead.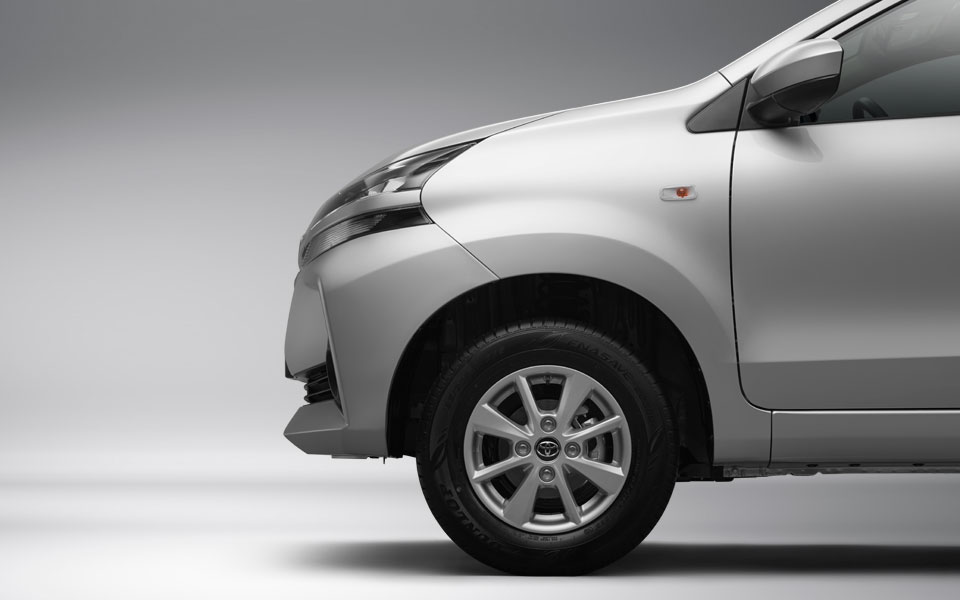 14-inch aluminum wheels
With 14-inch alloy wheels available, Avanza offers stable road holding and cornering, plus a good measure of wheel-arch filling style.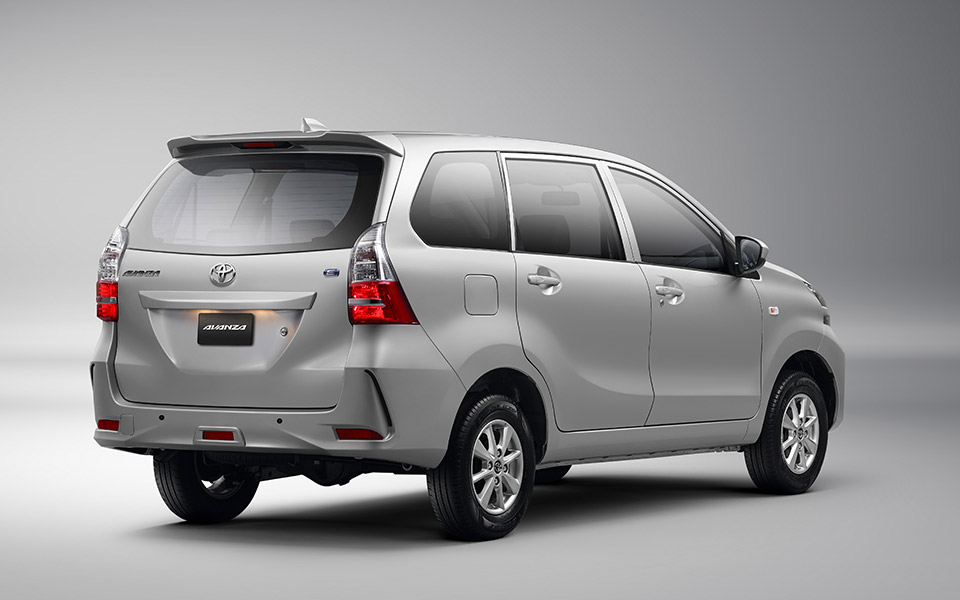 The urban dimension
Avanza's practical dimensions are ideal for easy urban maneuvering but you'll still find ample inside. At 4200mm long, 1660mm wide and 1695mm high, parking is a breeze for this minivan, even though it can carry seven occupants.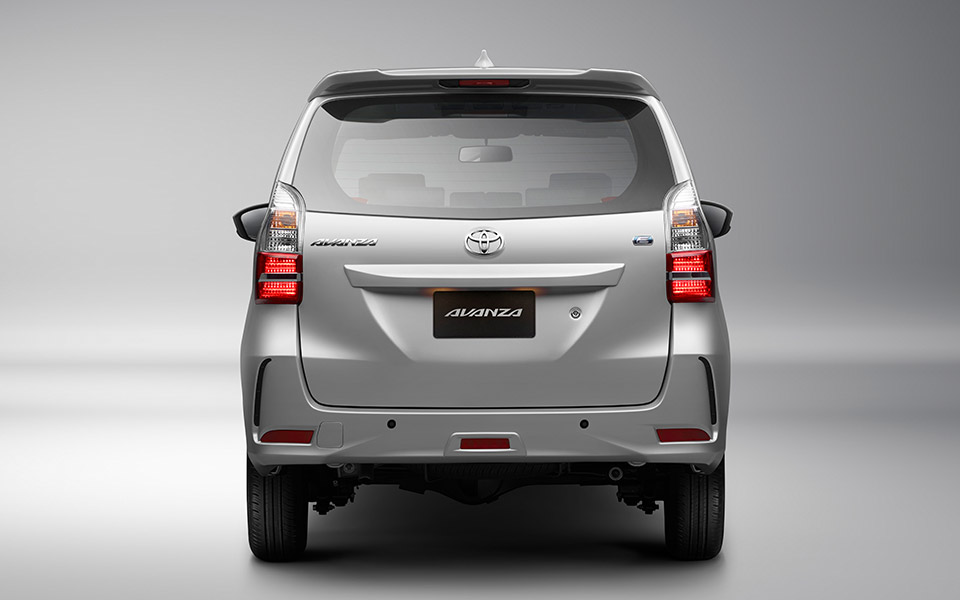 Practical and stylish
The exterior design optimizes space on the inside without compromising a strong but elegant style.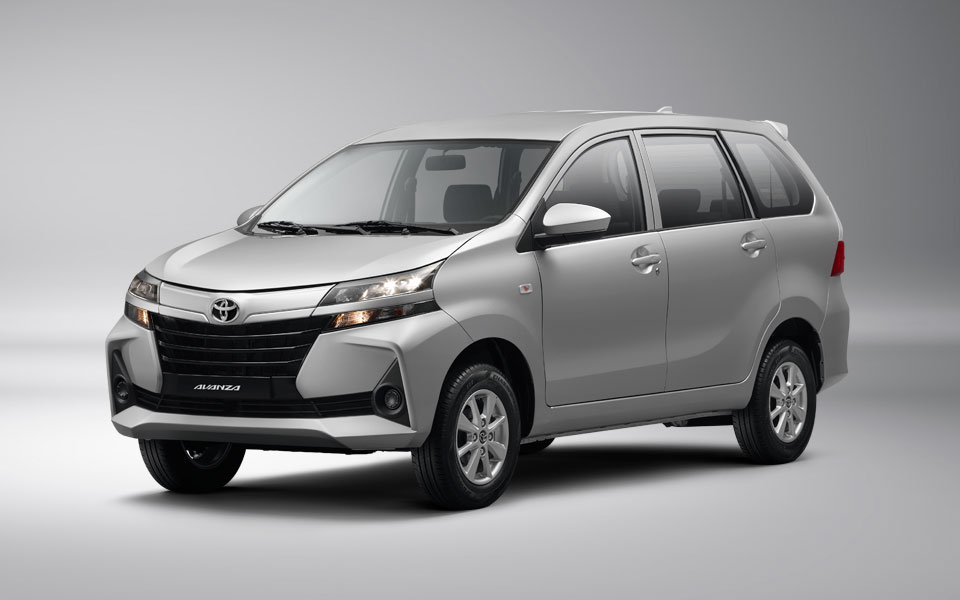 Chrome accented front grille
A streamlined and stylish grille adorns the front face of the Avanza, providing a youthful and attractive look.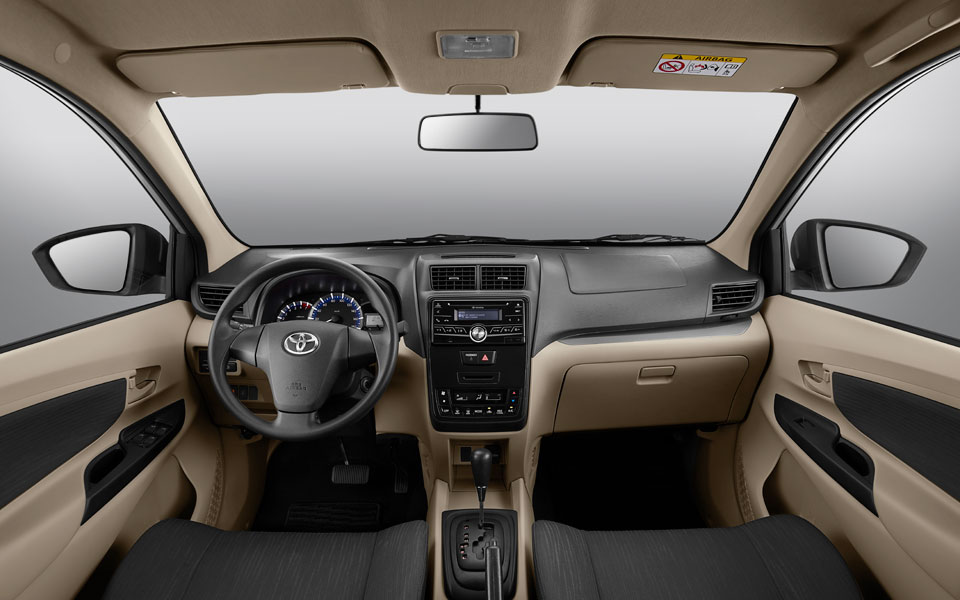 Family comfort throughout
Meet all your needs with the flexible and spacious interior, large enough to accommodate seven occupants in comfort.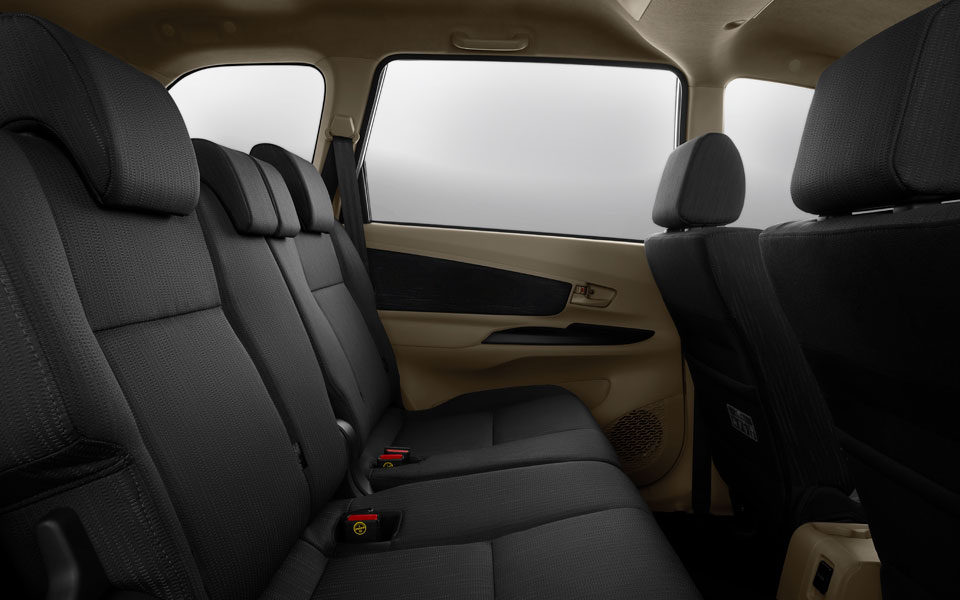 Make more space
Adjustable second-row seats mean you can vary the passenger space available to suit your needs.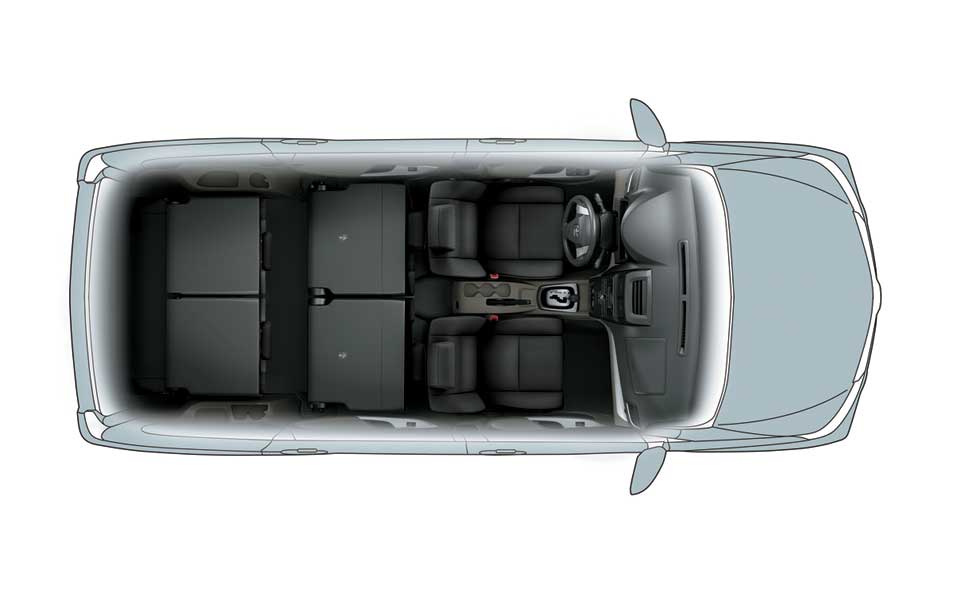 Extended space for longer loads
With flexible folding seats, Avanza accommodates longer loads with ease.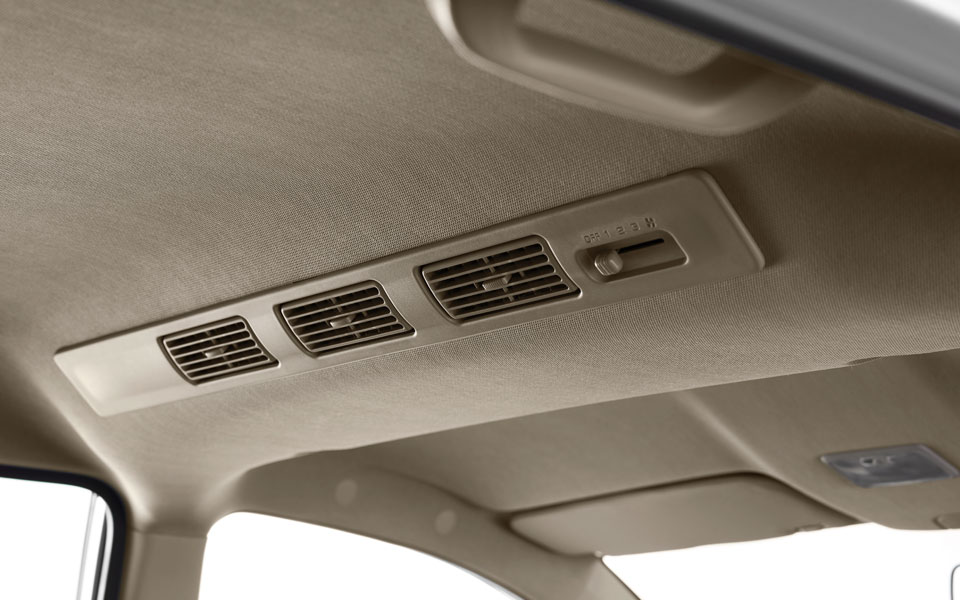 Front and rear air conditioning
The dual air conditioning system gives you fast and easy adjustment with rear ventilation, to ensure all passengers travel in comfort, regardless of the weather outside.
Excellent maneuverability
Avanza makes the most of its size. With urban environments in mind, Avanza makes easy work of narrow streets and tight parking spaces. Maneuverability is excellent. A turning circle of just 4.7 meters makes U-turns a breeze.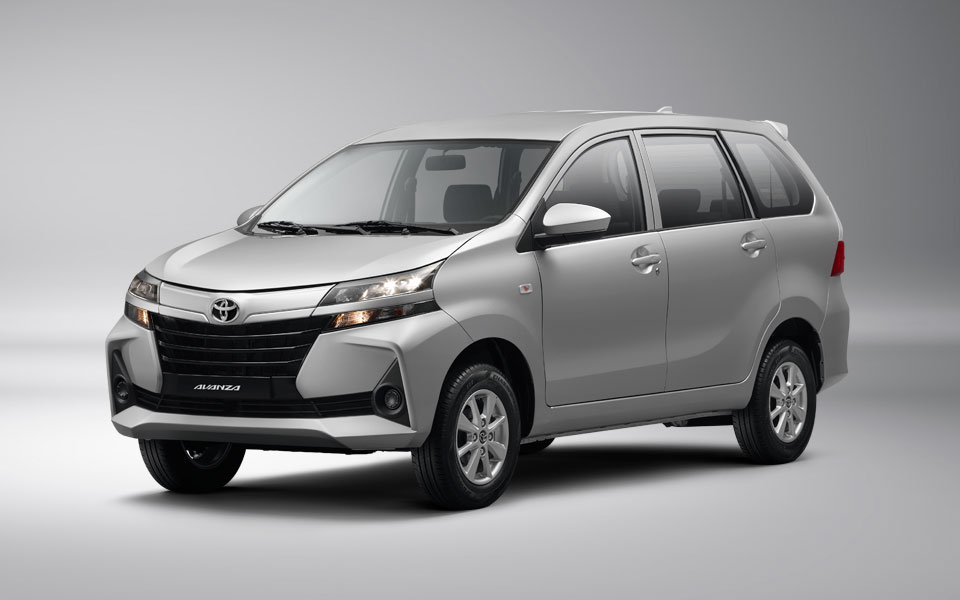 Refined and economical
The efficient 1.5 liter engine provides confident performance. With a choice of four-speed automatic transmissions, Avanza always transports you effortlessly and economically.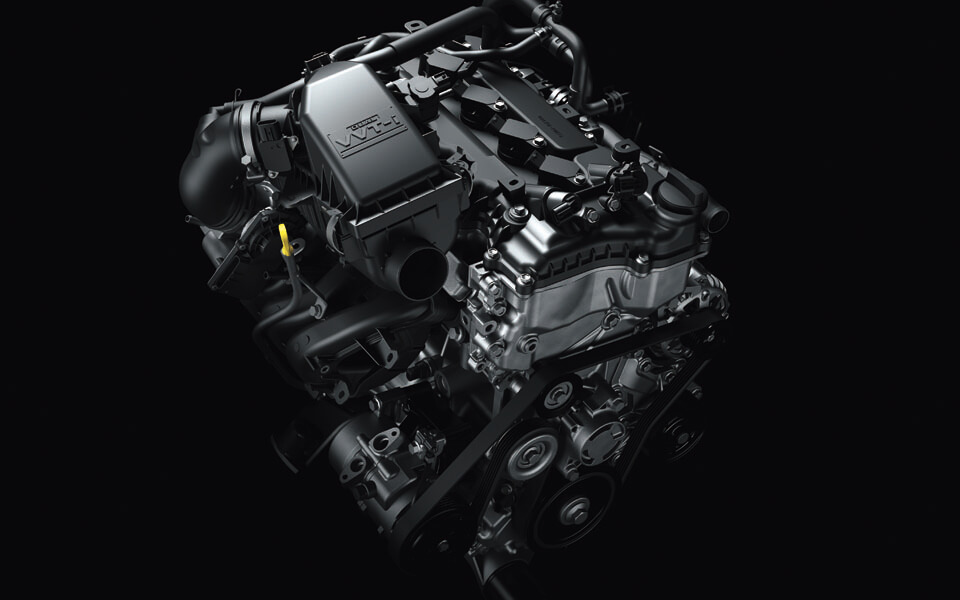 Advanced engine technology
With Toyota's high-technology Variable Valve Timing (VVT-i) system, the Avanza's engine smoothly, quietly and efficiently outputs 103 horsepower with a miserly approach to fuel consumption.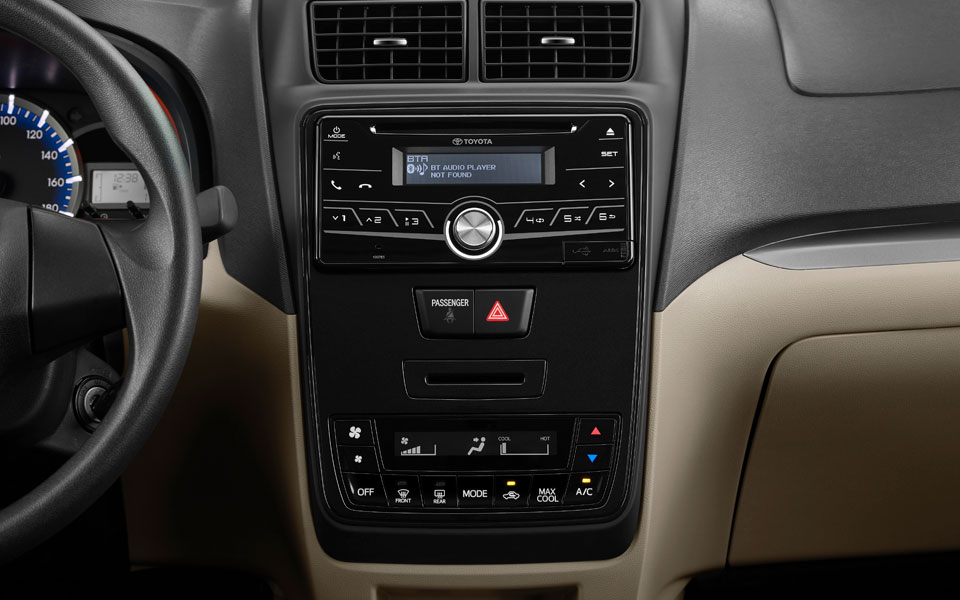 SOPHISTICATED AUDIO SYSTEM
Enjoy every journey with Avanza's multi-option audio, which features an FM/AM radio and CD player. Up to four speakers are distributed throughout the interior. You can also play your favorite devices by connecting them through the AUX/USB ports.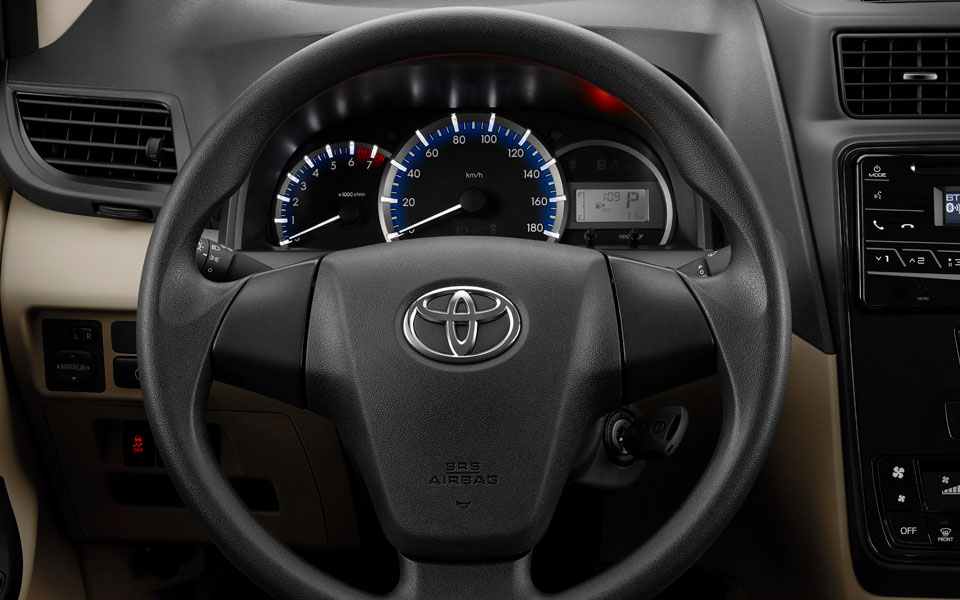 THREE DIAL INSTRUMENT CLUSTER
The clear and simple cluster design provides all the information you need for your trip at a glance.
FAMILY SAFETY FIRST
Have a safe trip aboard Avanza. You'll find state-of-the-art safety systems, including ABS brakes and airbags, wrapped up in a shell designed to absorb impacts and disperse the energy efficiently and safely.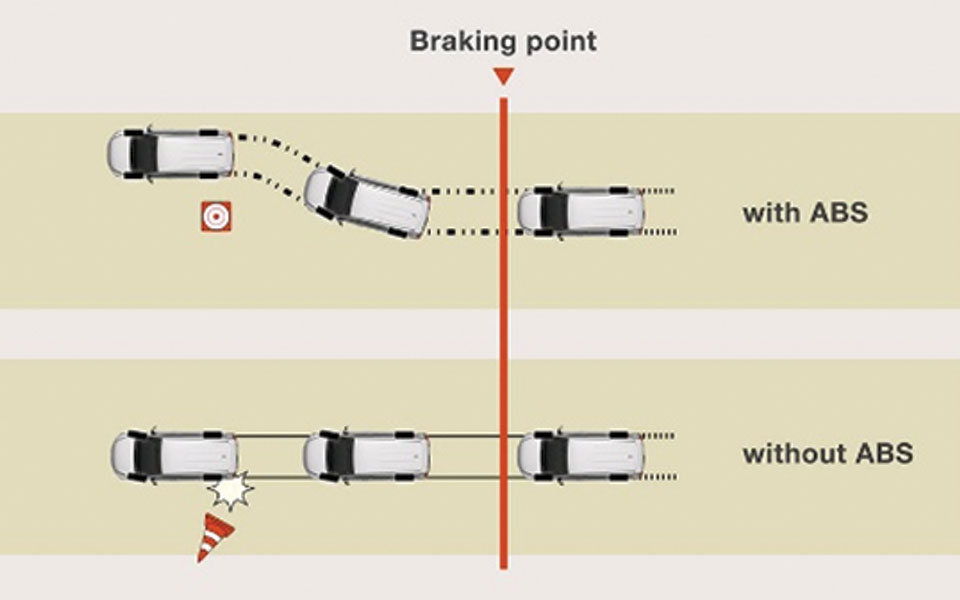 ABS with EBD
ABS helps to prevent the wheels from locking up when braking on slippery roads, or during sudden braking. EBD optimizes the distribution of braking force in various driving conditions.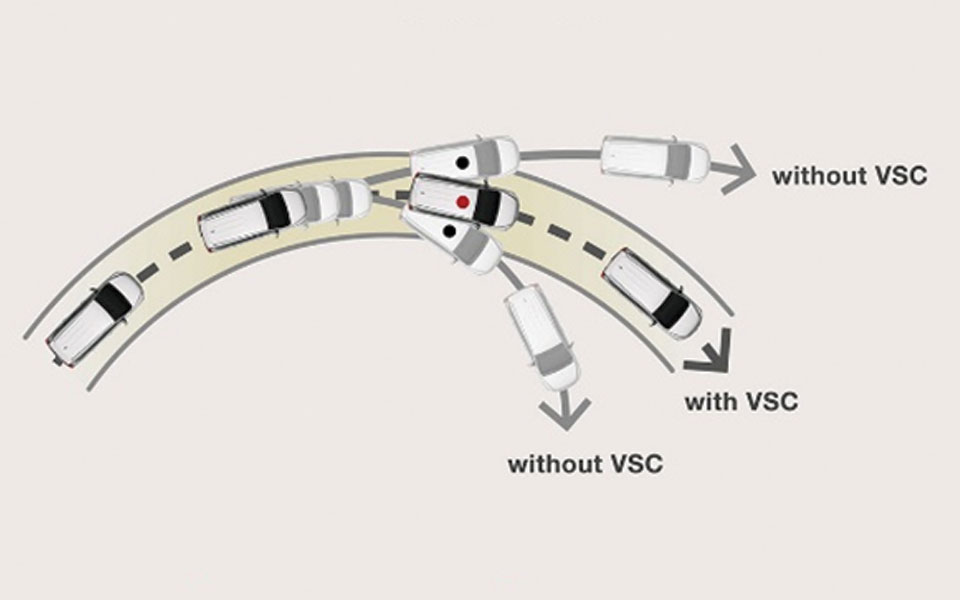 Vehicle Stability CONTROL (VSC)
The Vehicle Stability Control (VSC) system works to seamlessly prevent deviation from your chosen course by automatically controlling the braking and engine power applied to each wheel.
Whether you're thinking about buying a family-friendly SUV or a fuel-efficient Hybrid, looking for Genuine Parts or need to service your Toyota, visit one of our centers and let our team help you
Find the nearest Center
All information is based on the latest data available at the time of publication, and is subject to change without notice
Learn More
Abdul Latif Jameel Motors is committed to making your Toyota purchase and ownership experience as satisfying as possible. Let us know how we can help you
How can we help you?