Land Cruiser 70 2023
Features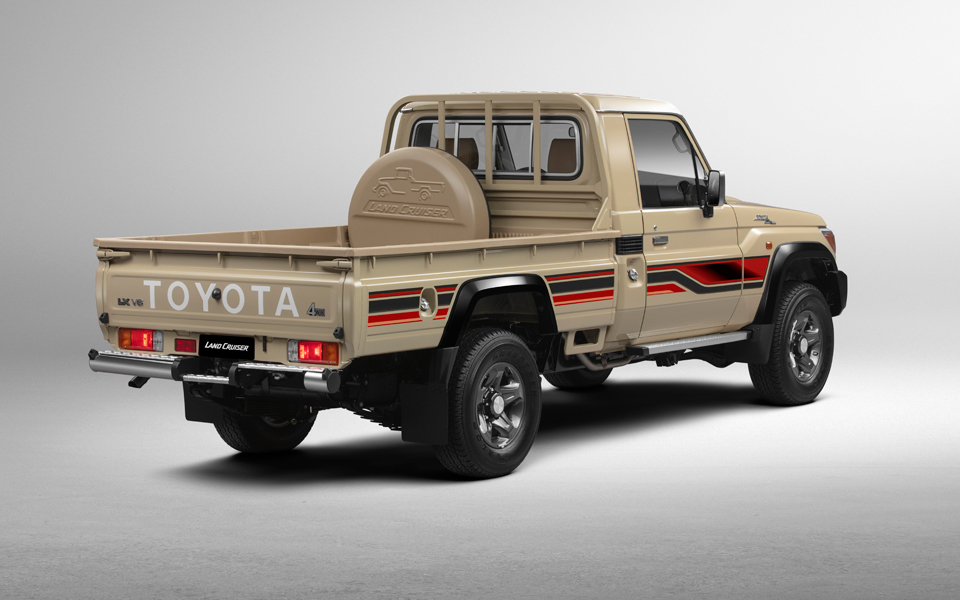 Durability and ease of use, down to the last hook
A ruggedly practical deck designed for working efficiency The care that goes into every Land Cruiser includes the design of the deck. It is tough, durable and easy to load and unload, for efficient work. Plus rust prevention is part of the package.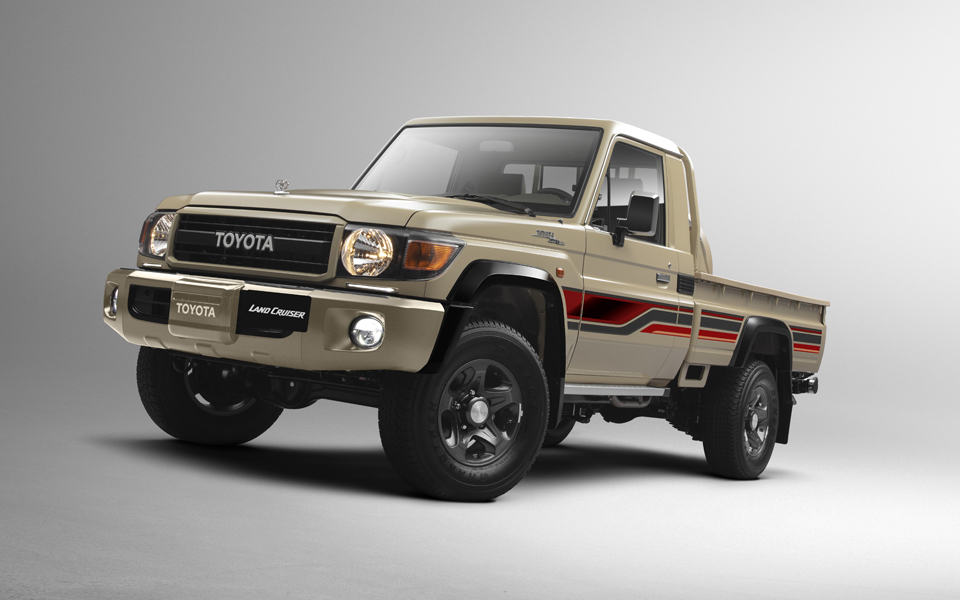 This Land Cruiser takes you everywhere you want to go
The engine delivers more horsepower and produces fewer emissions. The rugged frame is a solid foundation for responsive handling and incomparable functionality, the suspension optimized for both comfort and load-carrying capacity.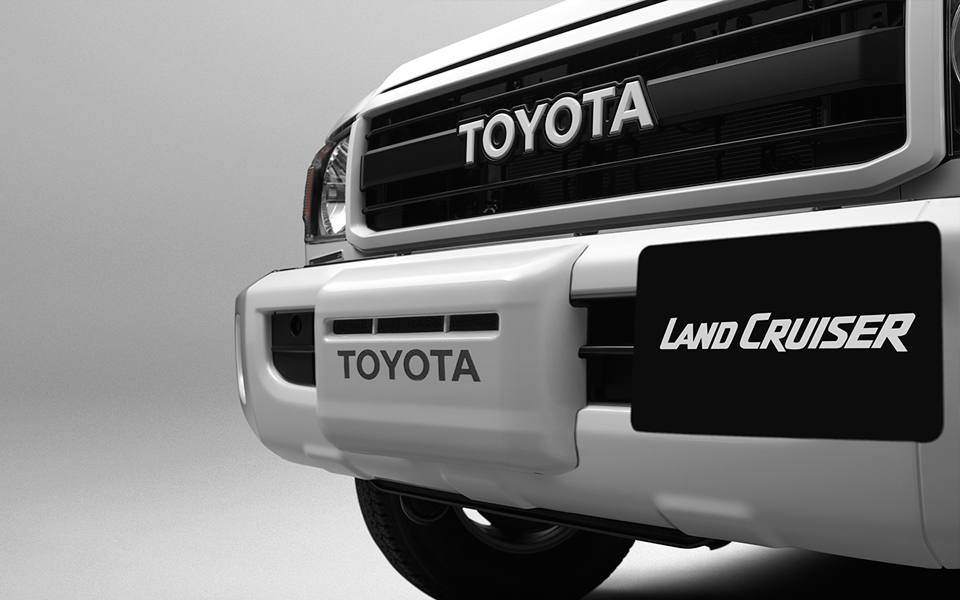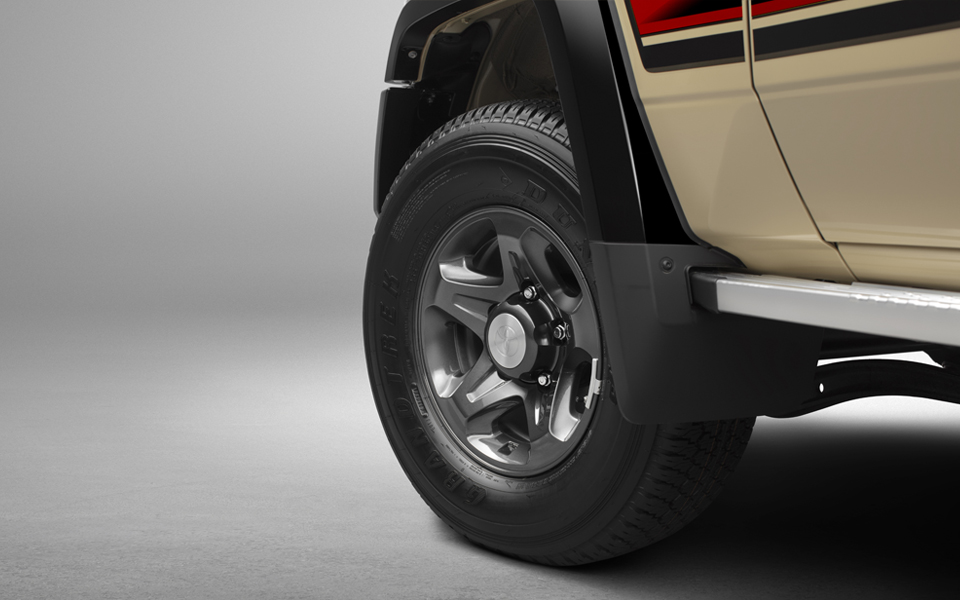 16-INCH ALUMINUM WHEELS
Dark Gray paint Alloy Wheel help to give the Land Cruiser 70 its distinctive look but they lightweight and durable too, ideal for on and off road adventuring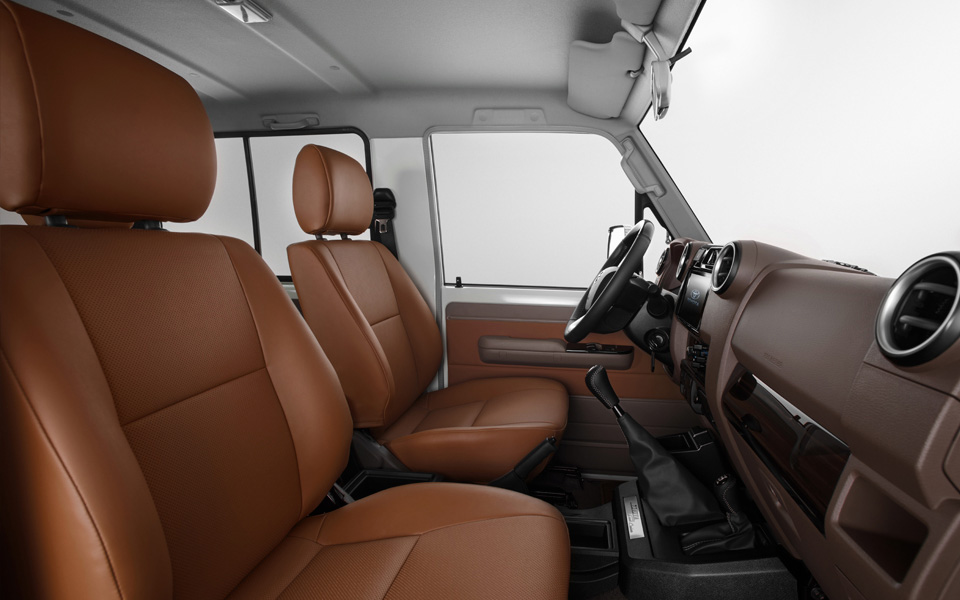 COMFORTABLE INTERIOR
Land Cruiser 70 series allow multiple seating configurations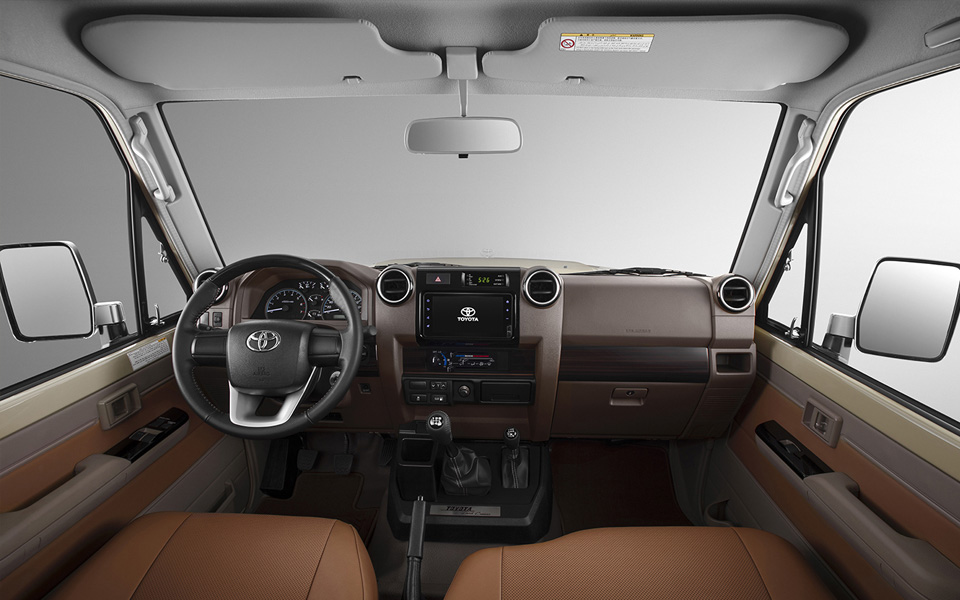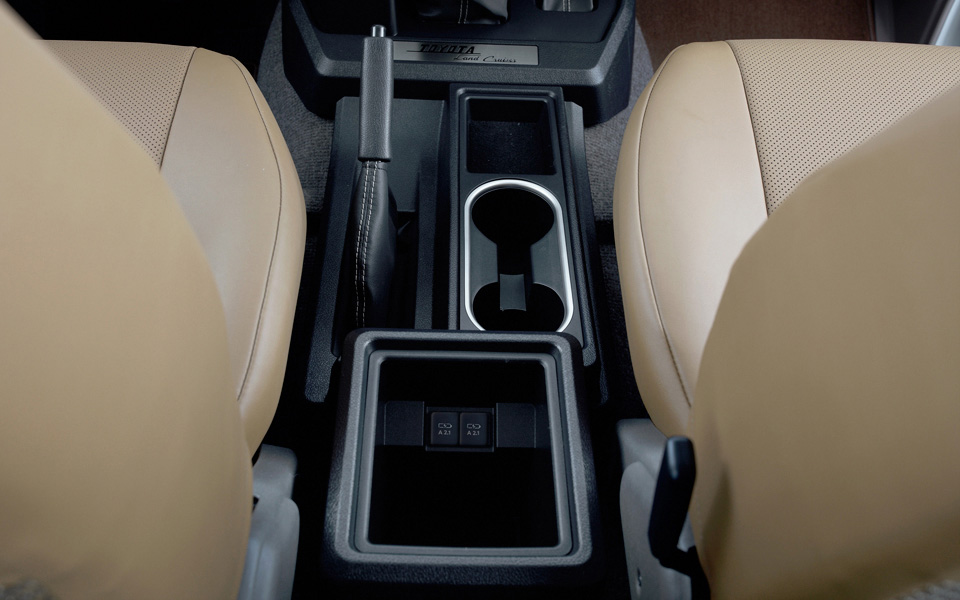 A SPACE YOU CAN DEPEND ON
A Specious interior with many storage spaces for your convenience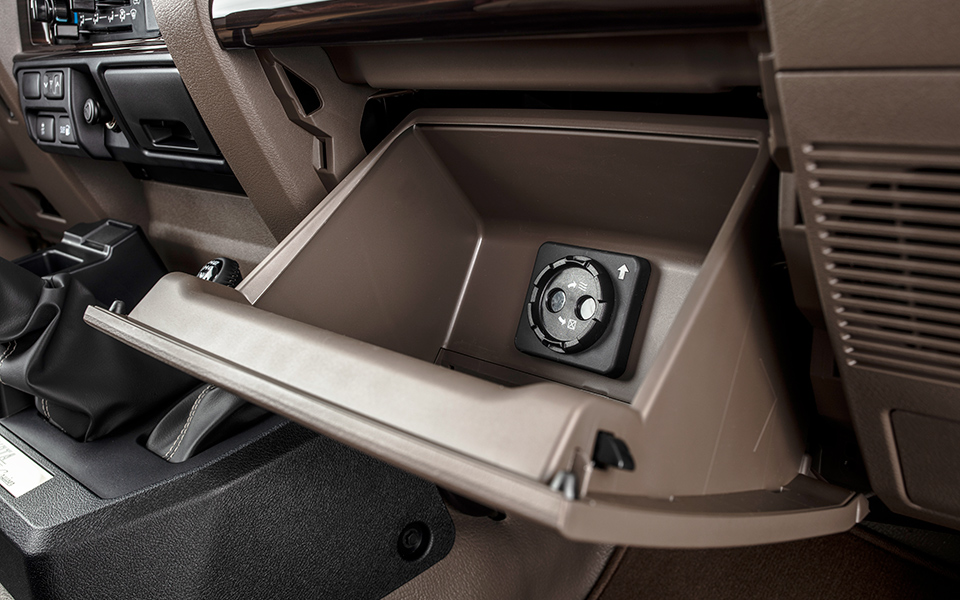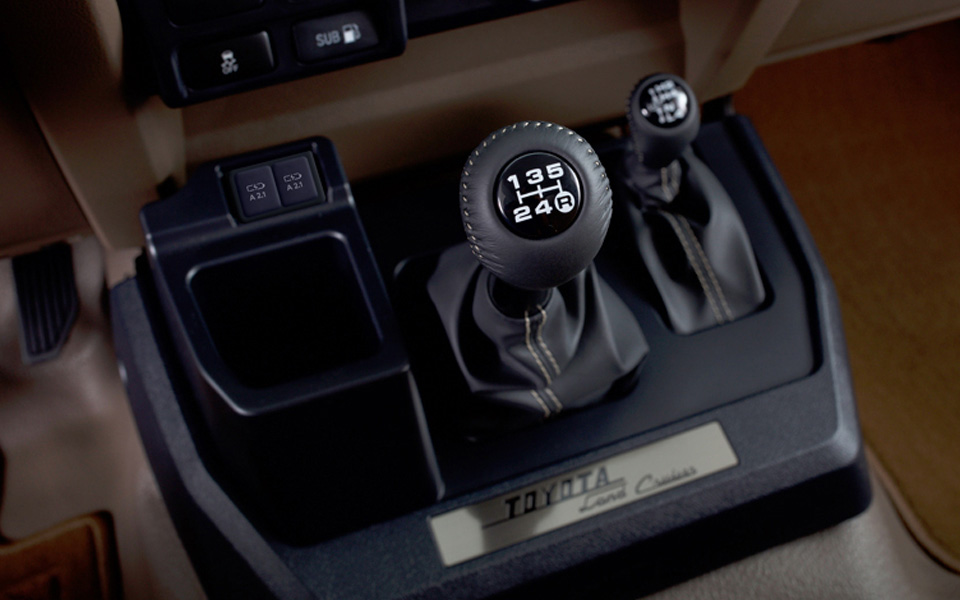 Leather Trimmed Shift Lever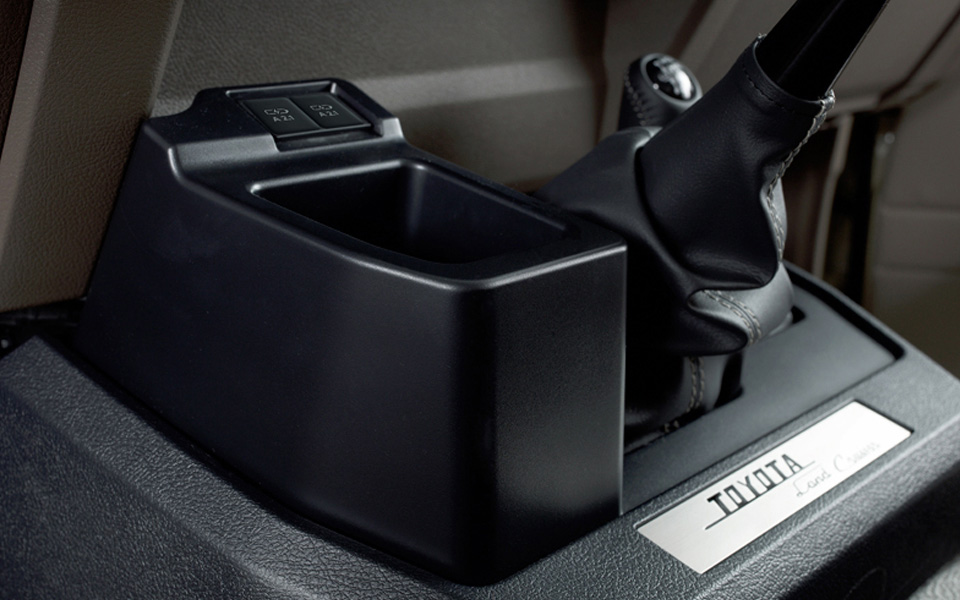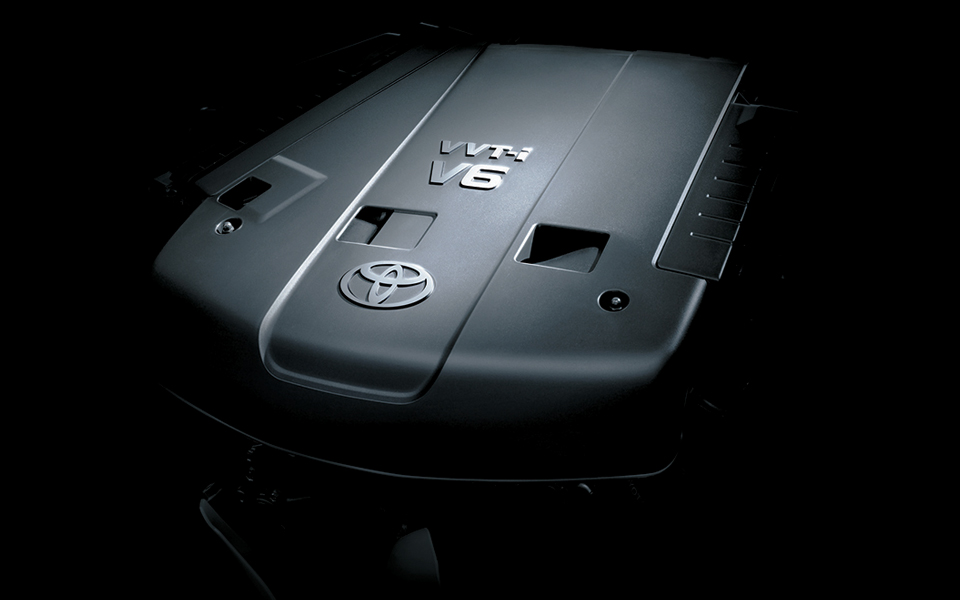 At the forefront of 4x4's
The LC70 boasts of highest safety standards and advanced technology that provides stability on-road and off-road, enabling you to cross the desert, and climb up and down hills effortlessly. It's equipped with a fuel-efficient VVT-i engine that provides additional power when needed. Four-wheel-drive and five-speed transmission are just some reasons why the LC70 is at the forefront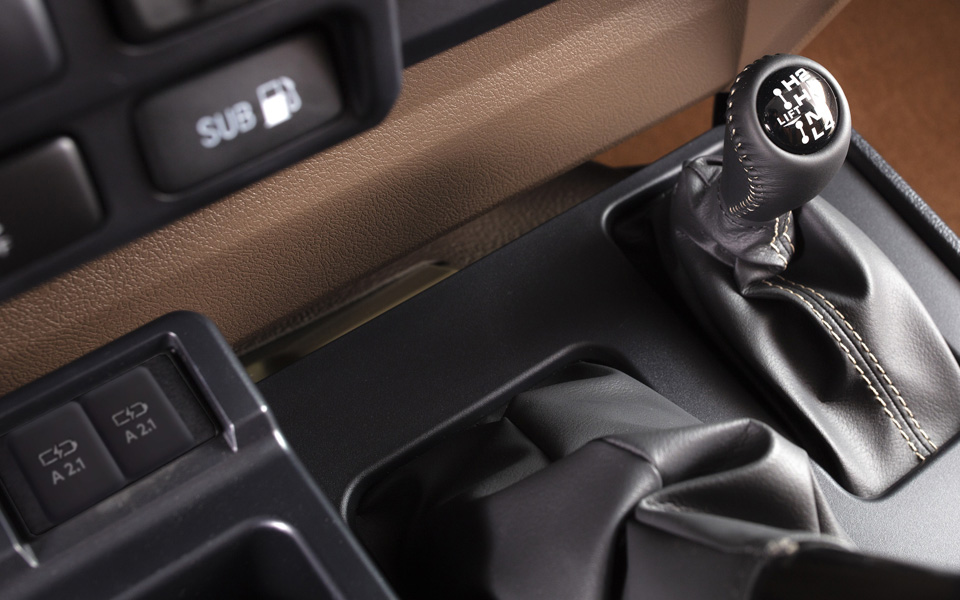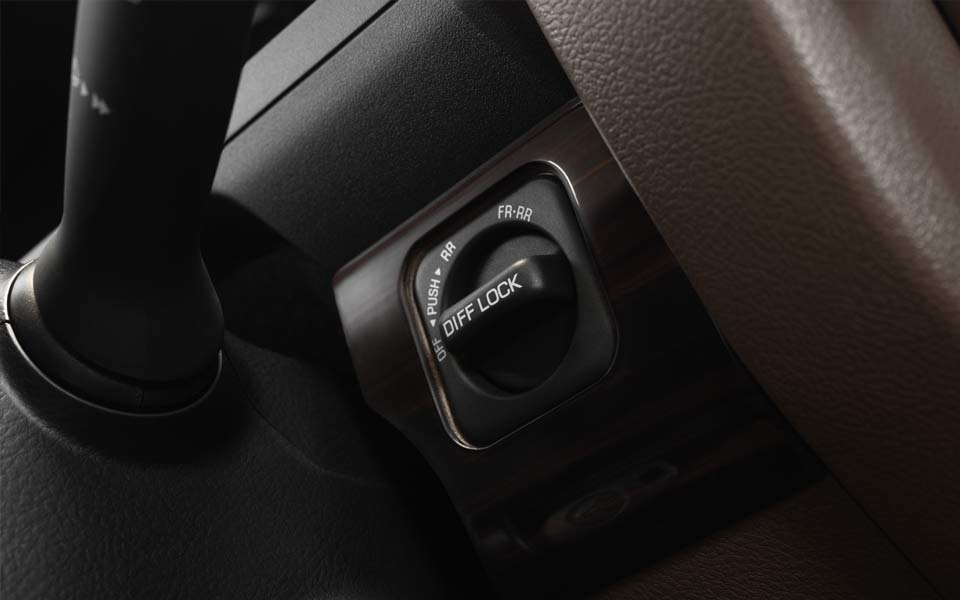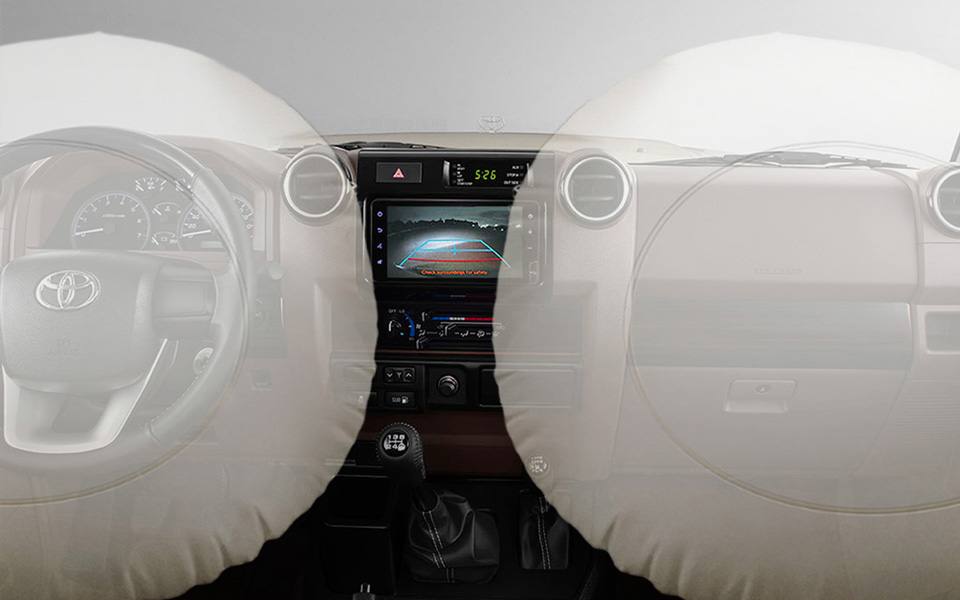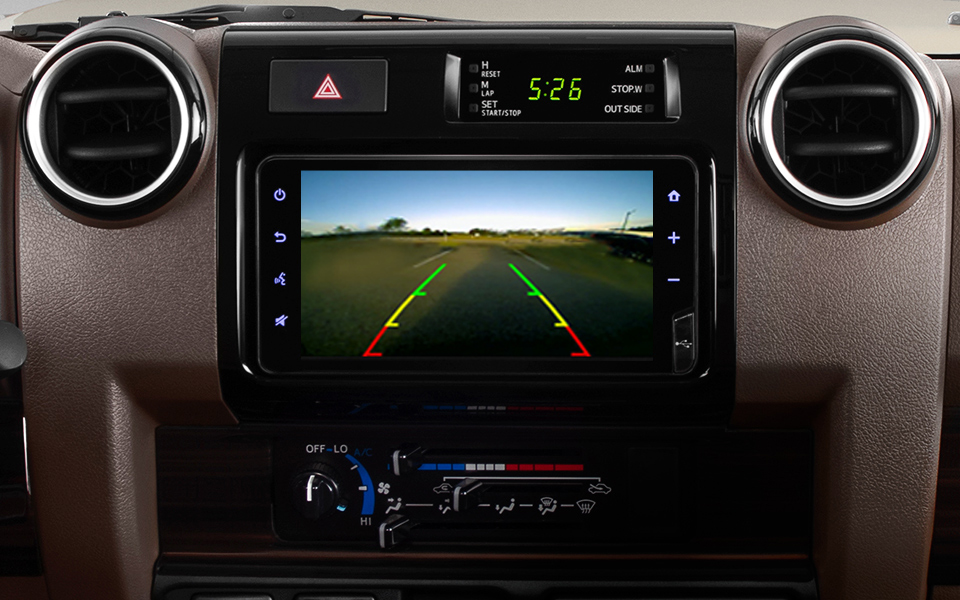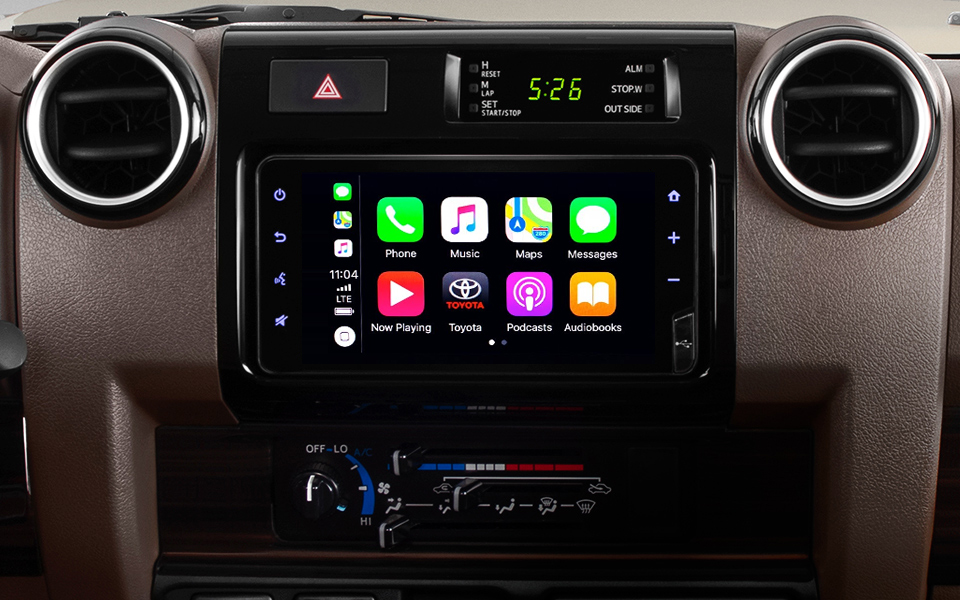 DISPLAY AUDIO MULTIMEDIA TOUCH SCREEN 7 INCH WITH APPLE CARPLAY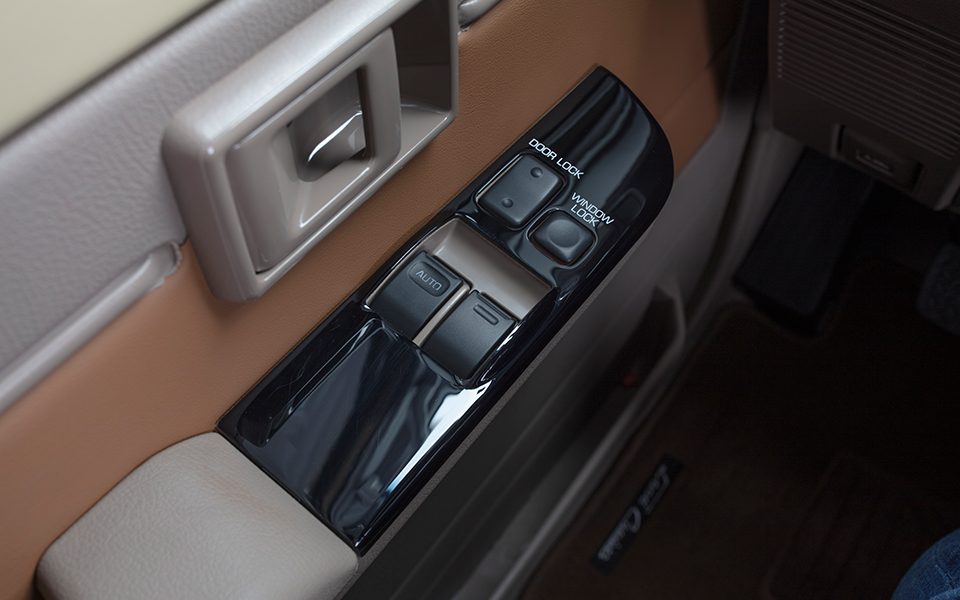 POWER WINDOW & CENTRAL DOOR LOCK
All information is based on the latest data available at the time of publication, and is subject to change without notice
Learn More
Whether you're thinking about buying a family-friendly SUV or a fuel-efficient Hybrid, looking for Genuine Parts or need to service your Toyota, visit one of our centers and let our team help you
Find the nearest Center
Abdul Latif Jameel Motors is committed to making your Toyota purchase and ownership experience as satisfying as possible. Let us know how we can help you
How can we help you?