Land Cruiser 70 2021
Features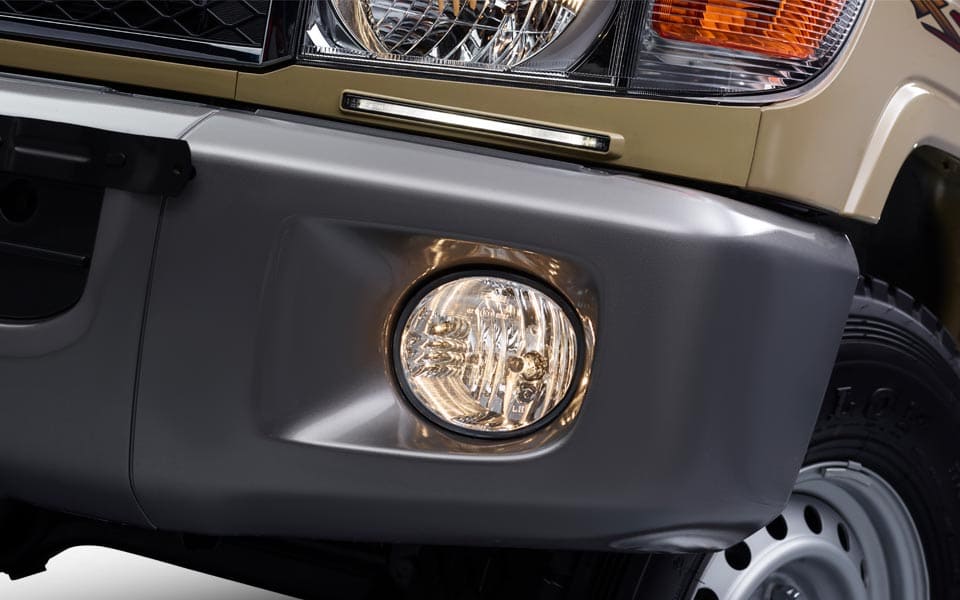 Daytime Running Light
Modern Exterior touches with the DRL, front grille with TOYOTA logo, and Body Colored Front Bumper & Over Fender.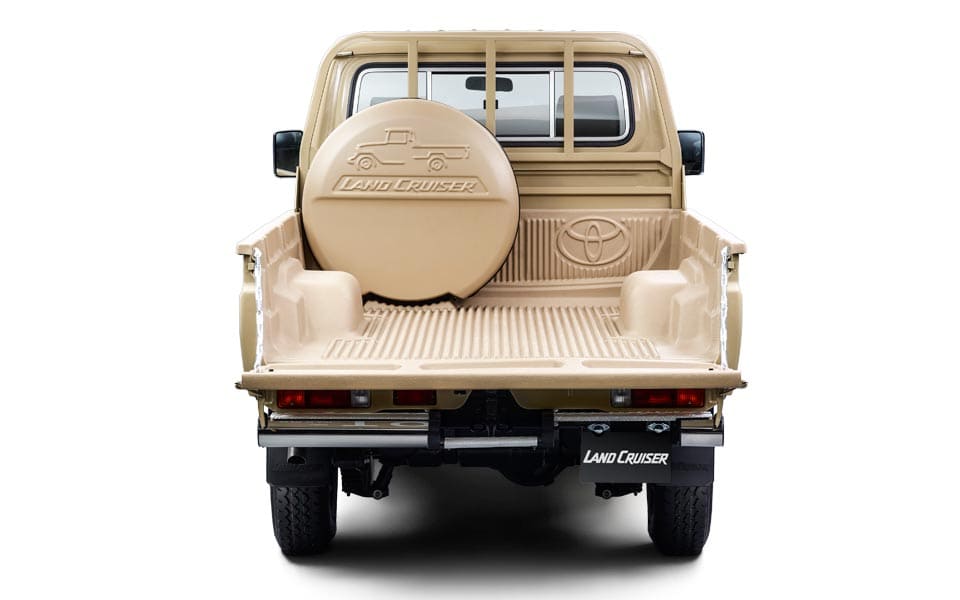 Rear Trunk
Spacious trunk with high edges & Bed Liner to secure the cargo, Strong chains to keep the tail gate open during the loading and the unloading process.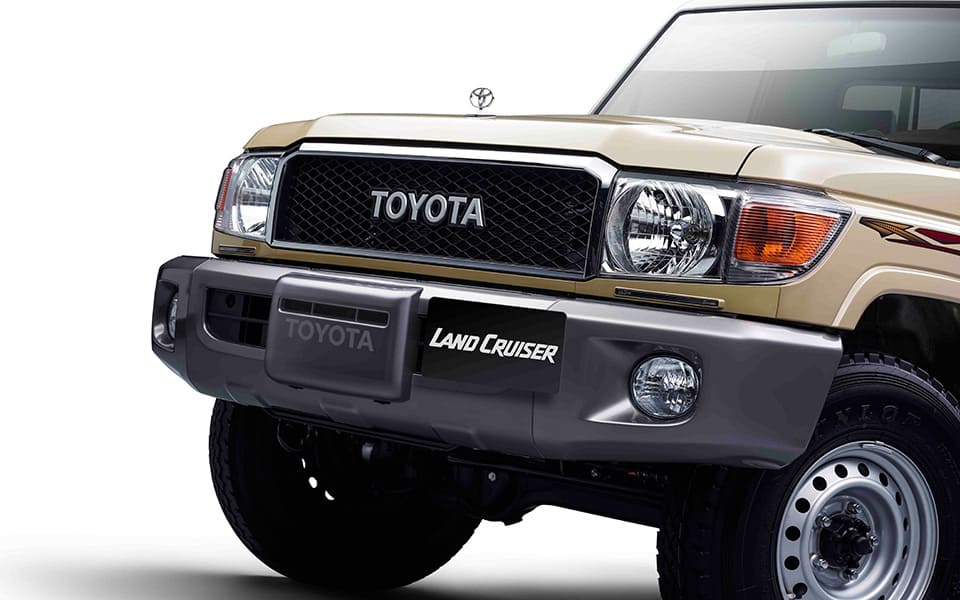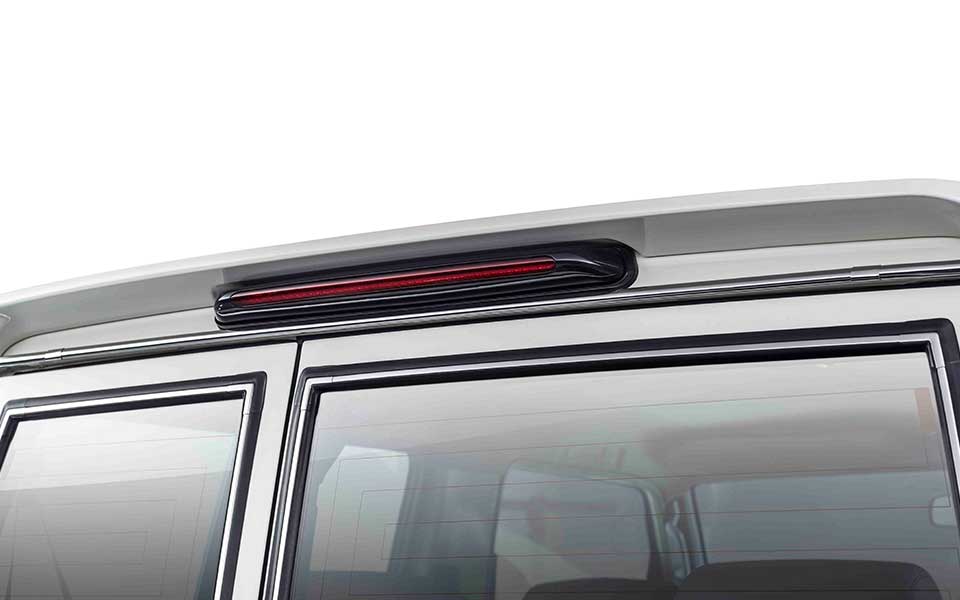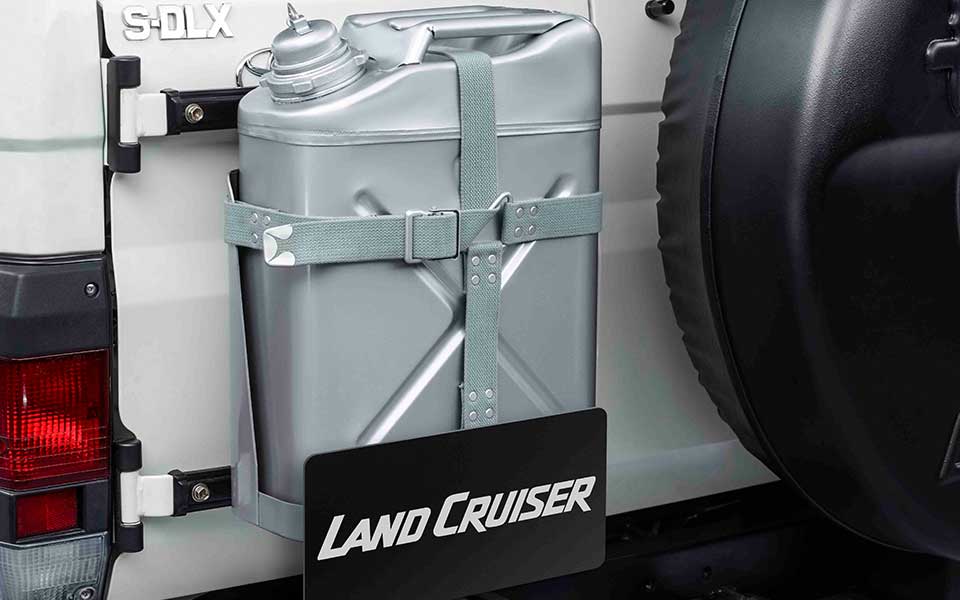 AUXILIARY FUEL TANK MOUNTED ON BACKDOOR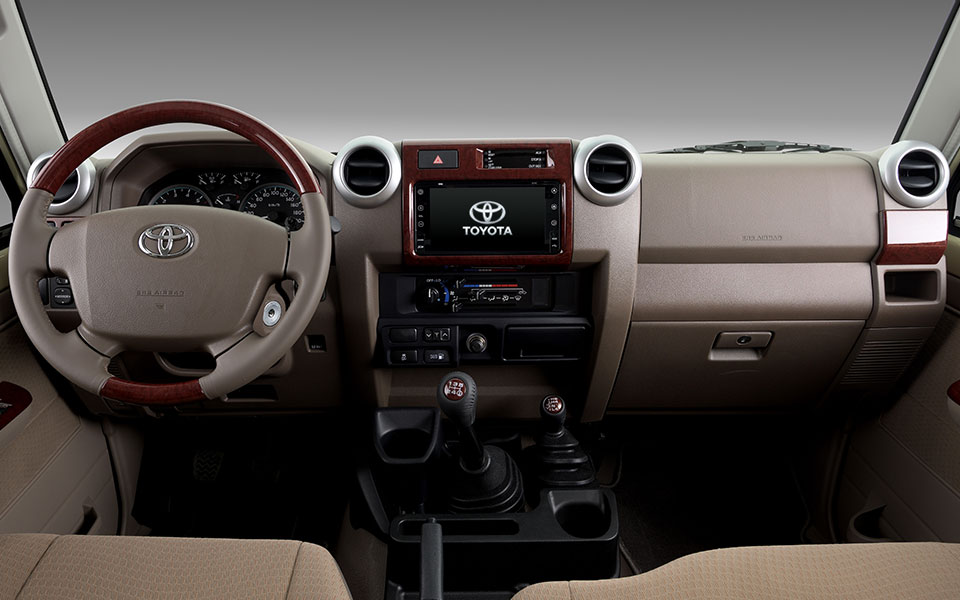 A Space you can Depend on
A Spacious interior with many storage spaces for your convenience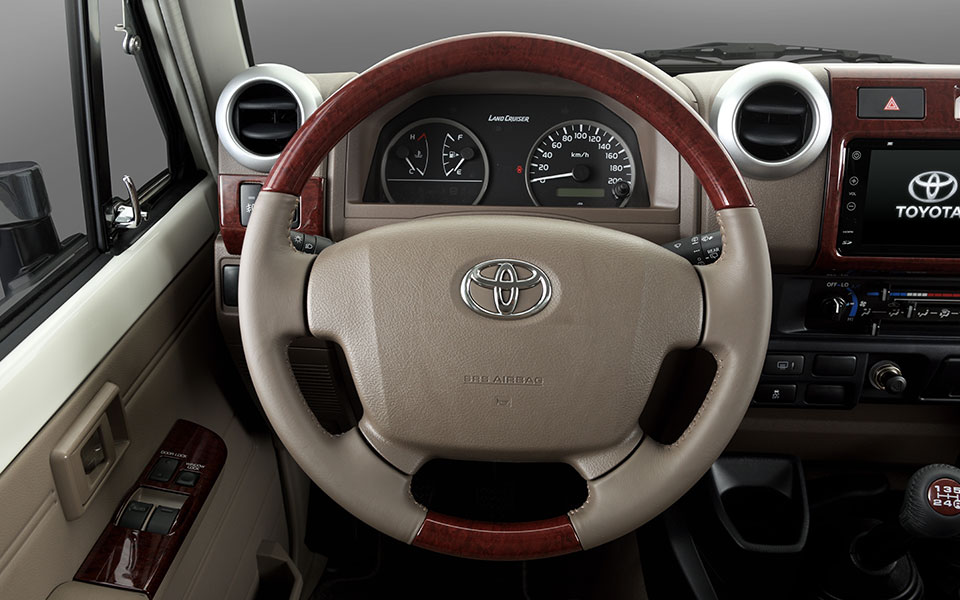 Wood Grain Effect
Wood Grain Effect for Steering Wheel, Dashboard and Interior Door Trim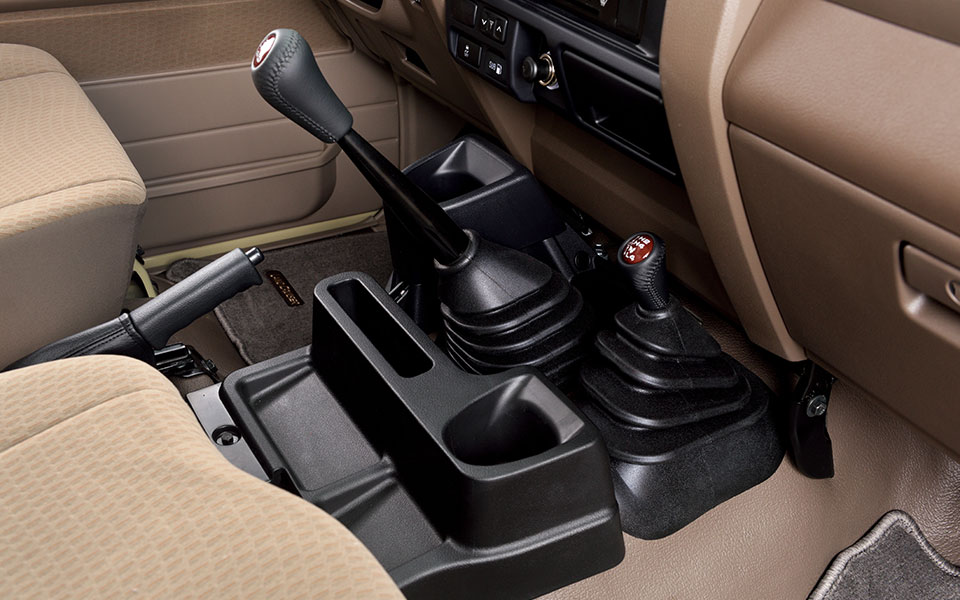 Glove Box Cooling Vent
Long trips require fresh drinks. The Glove Box Cooling vent will keep your drinks cold during your trip.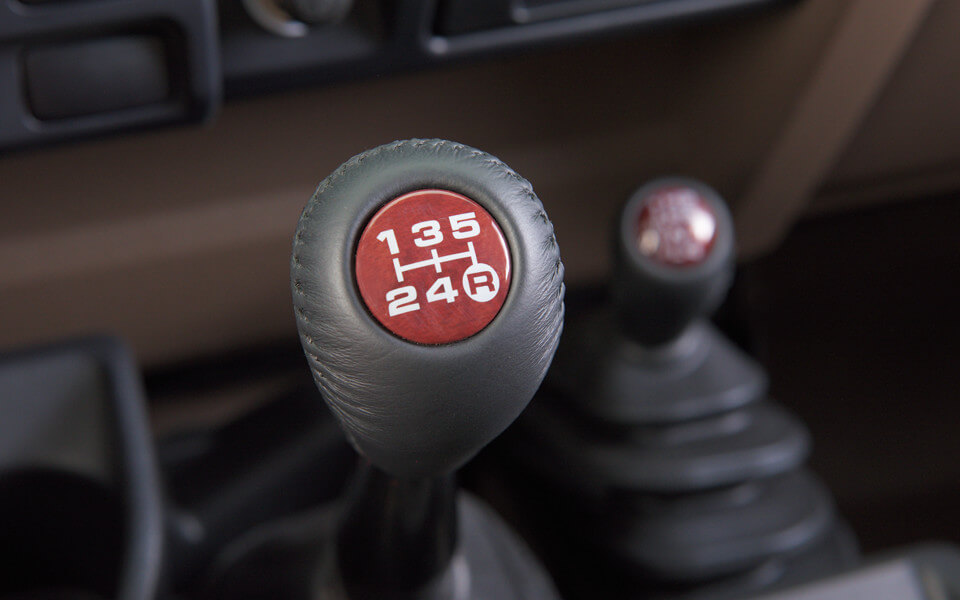 Leather Trimmed Shift Lever with Wood Grain Effect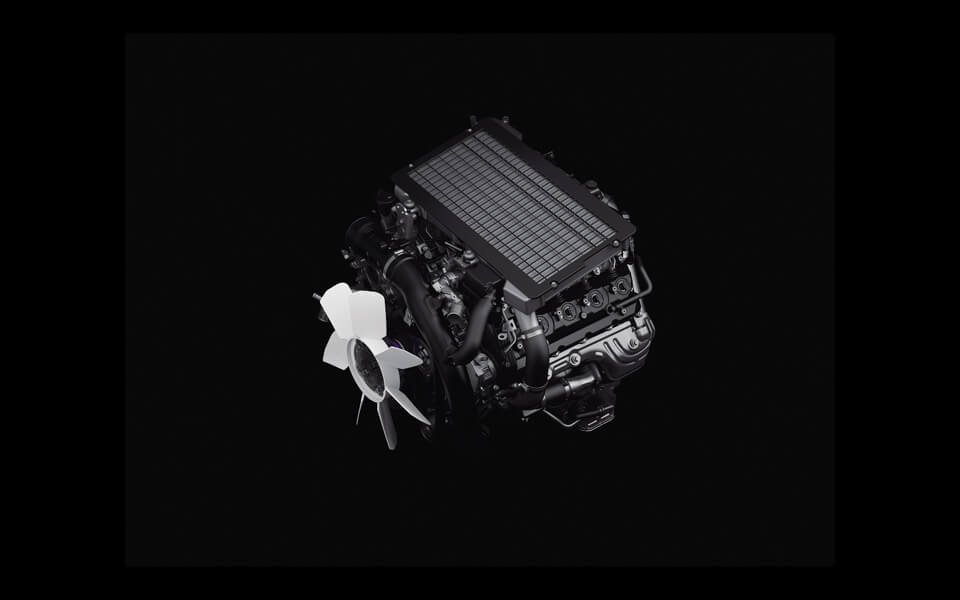 Diesel Engine
The 4.5 liter V8 diesel engine with twin cam turbo delivers extra power and strong torque, while increasing fuel efficiency and running more quietly.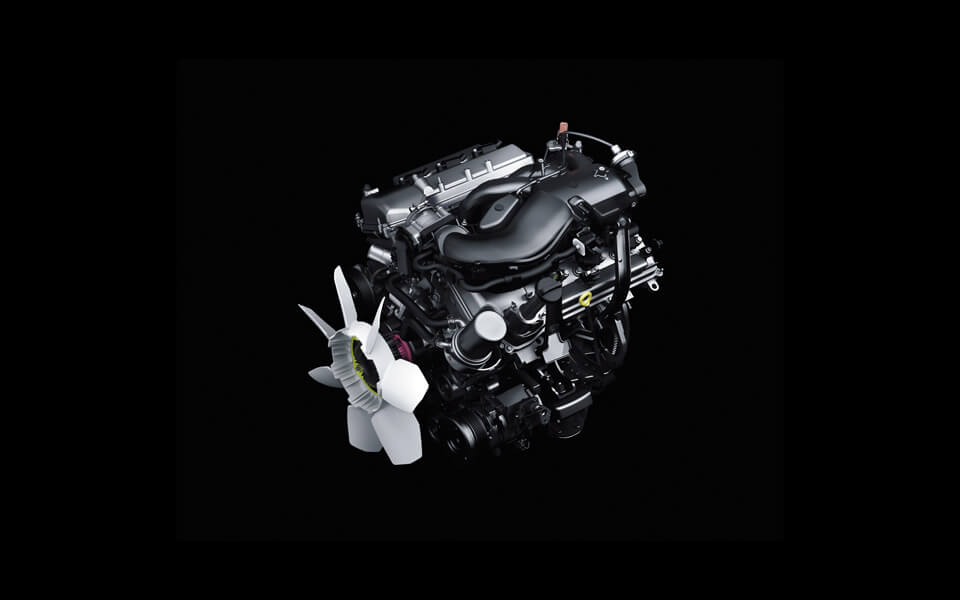 Petrol engine
The V6 Twin Cam VVT-i 4.0 liter engine not only produces fewer emissions. it also delivers greater horsepower.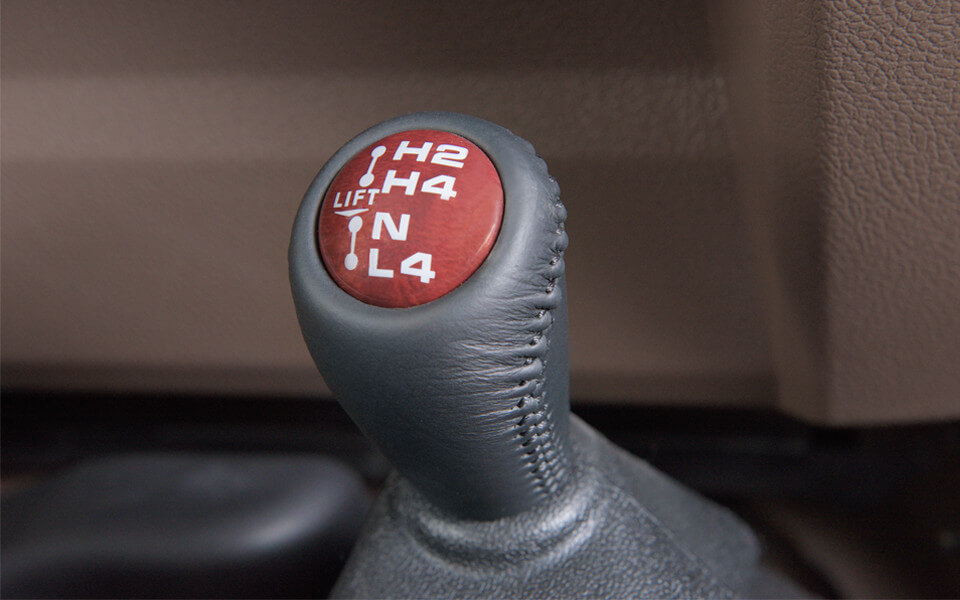 Four Wheel Drive
Strong 4x4 Performance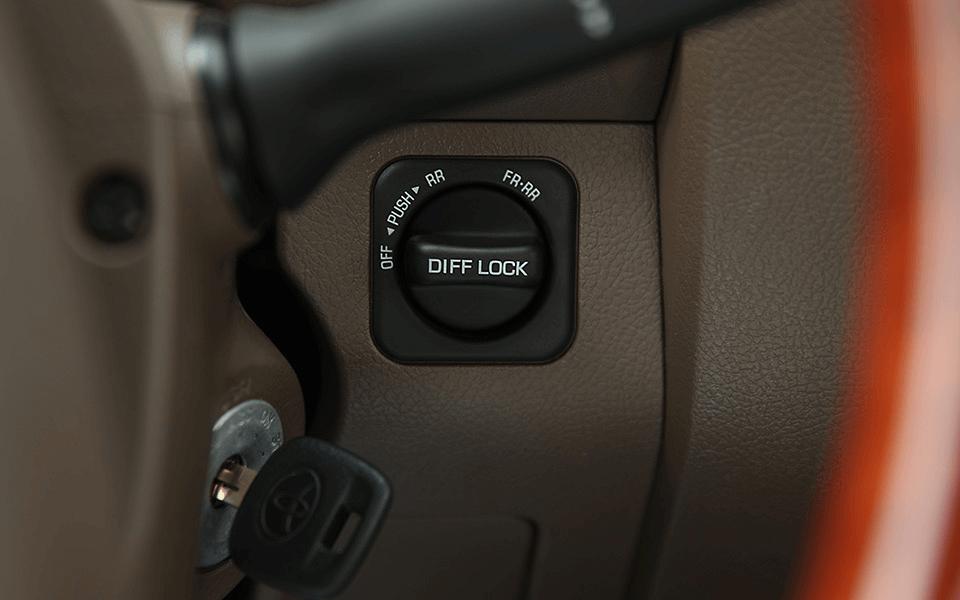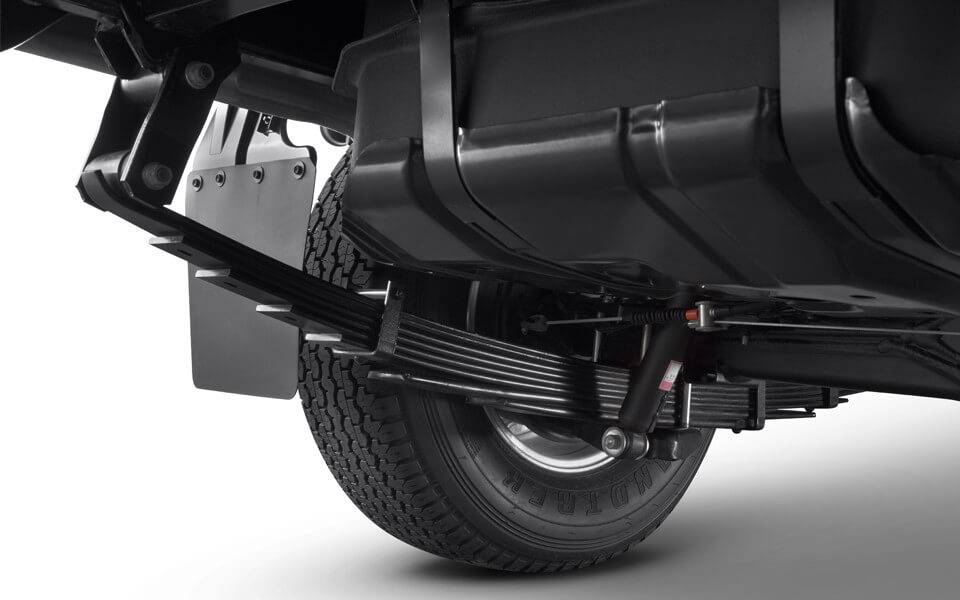 Suspension
A harmony between the front and the rear suspention for the maximum comfort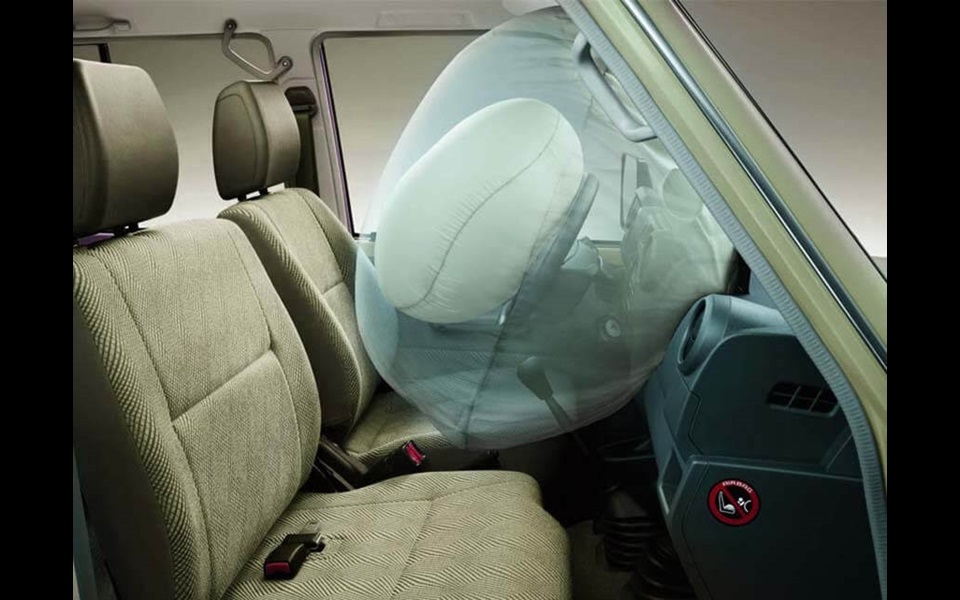 Airbags
Driver Airbag & Front Passenger Airbag with SRS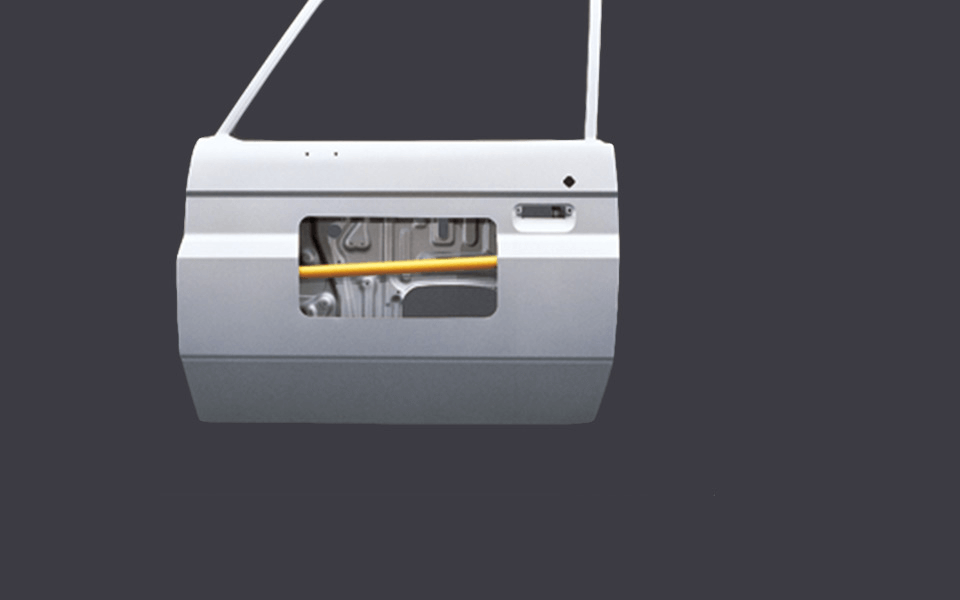 Door Struts
Doors are enforced with struts for maximum safety against crashes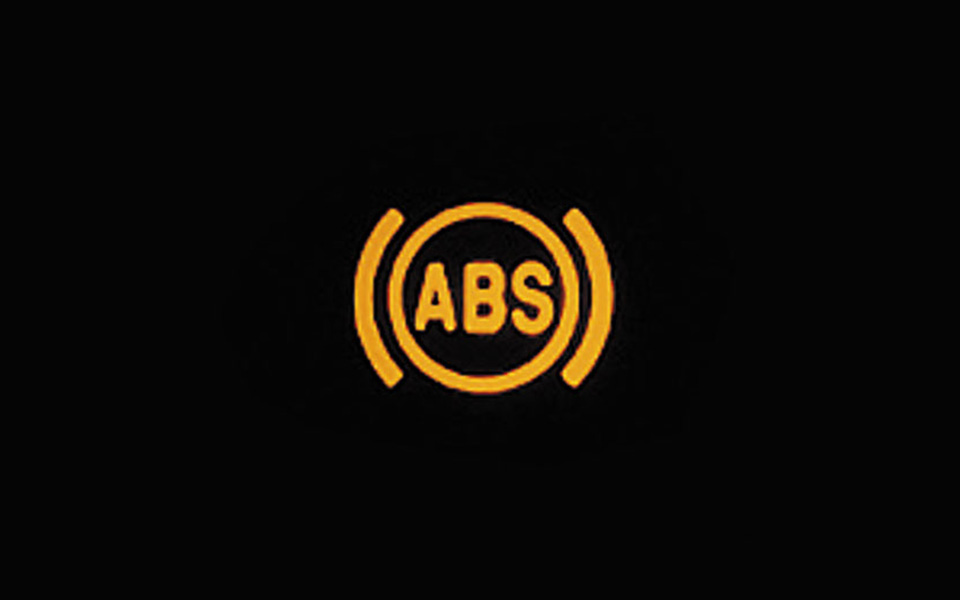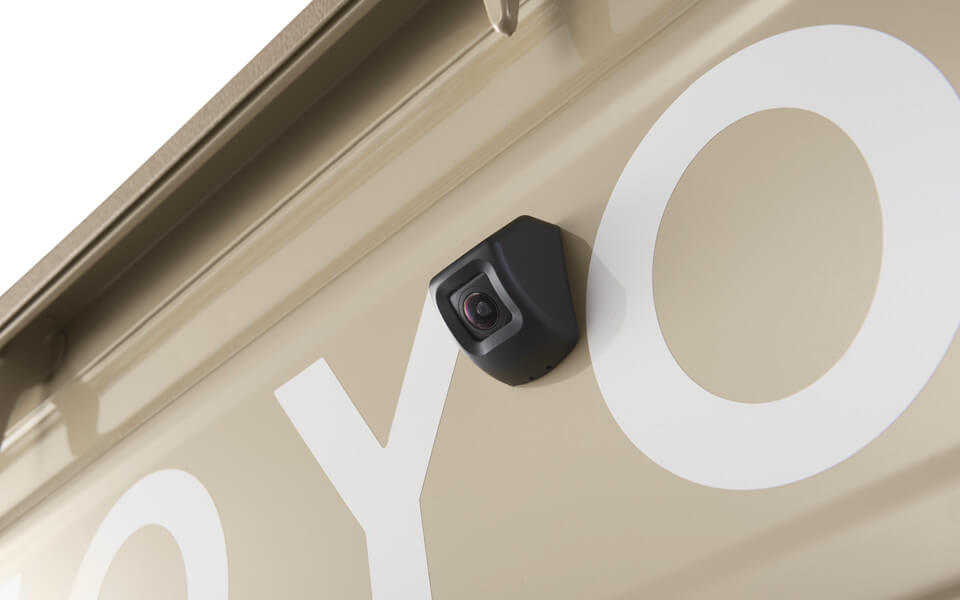 Rear View Camera for Pickup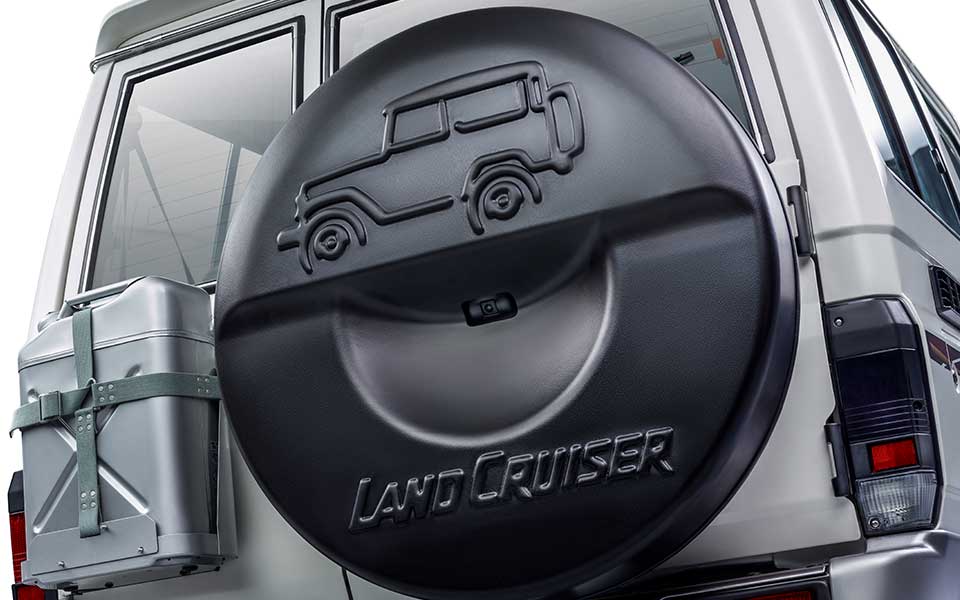 REAR VIEW CAMERA FOR HARDTOP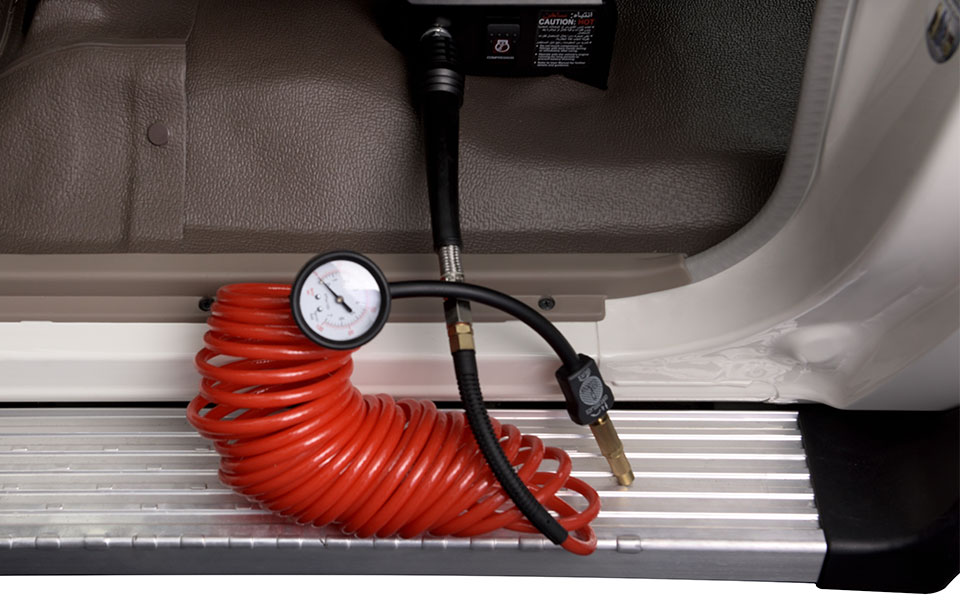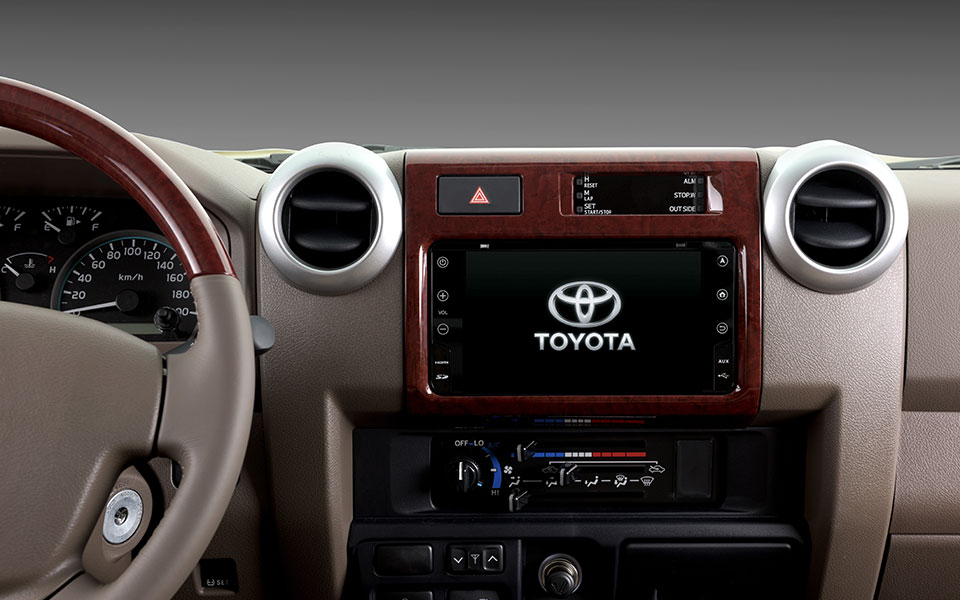 GPS Navigation System
7 Inches Touch Screen/FM & AM Radio/DVD Player/CD Player/MP3 File Compatibility/USB Port/AUX Port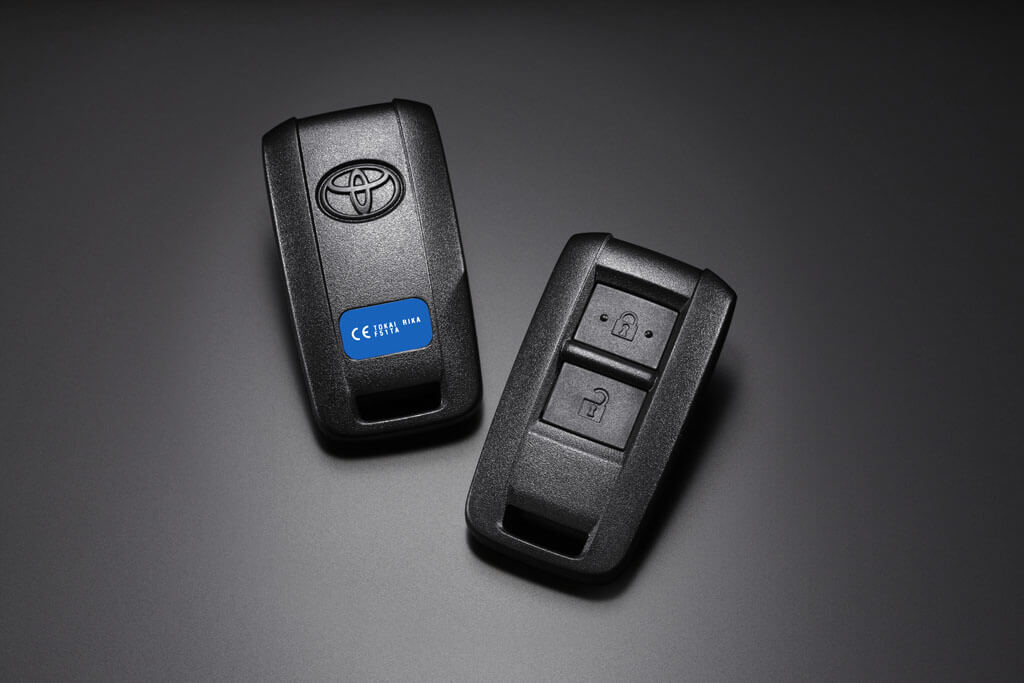 Remote Central Door Locking
All information is based on the latest data available at the time of publication, and is subject to change without notice
Learn More
Whether you're thinking about buying a family-friendly SUV or a fuel-efficient Hybrid, looking for Genuine Parts or need to service your Toyota, visit one of our centers and let our team help you
Find the nearest Center
Abdul Latif Jameel Motors is committed to making your Toyota purchase and ownership experience as satisfying as possible. Let us know how we can help you
How can we help you?